The minimal expression of the decoration is reflected in this design Aykut Erol called Line Furniture System. The translation into Spanish would be something like "the line furniture system" and, indeed, it is.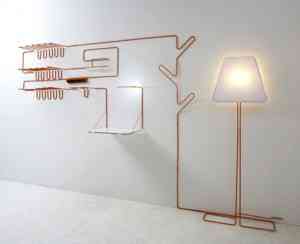 The design consists of a metal line that runs through the wall and that creates the shape of a piece of furniture with shelves, hangers, lamp, support for television, etc ... each model varies a bit in its characteristics and features, but in essence it is same.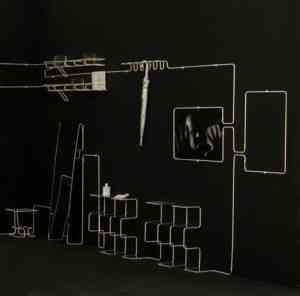 A very important element to highlight is that all of this is created with a continuous line that is not divided at any time except at both ends.
Minimalism in its pure state.
Further information: Aykut Erol
Vía: Freshome