Blofield is a company that offers furniture with a peculiarity: they are inflatable. It is a range of sofa of different sizes and very comfortable that can be stored when not used and inflated when we need them.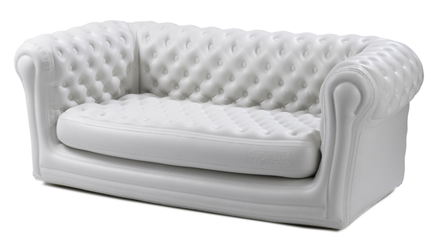 There is also the option of having them permanently swollen as part of the furniture, although we imagine that their comfort will not be the same as a traditional sofa.
They are an idea of ​​the Dutch designer Jeroen Van de Kant and they are created in PVC and vinyl (for the protection of the bottom). They are sold in three different sizes, one person, two and three, and in three colors: green, white and dark gray. Also included in the price is the bag to store and transport and a small inflator.
Each of them can be obtained online through the product website.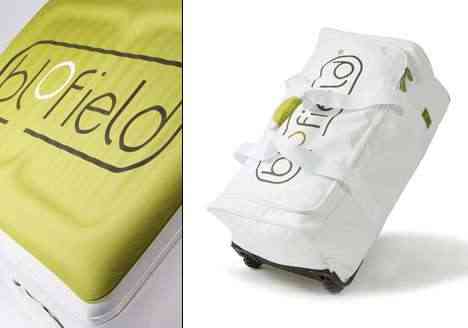 Further information: Blofield
Vía: Yanko Design