Ado is a furniture manufacturing company that focuses its production on children. Its furniture is designed to make life easier for children with fun, functional and decorative objects, which in addition to the aesthetic function also serve to play.
There are many proposals that you will like so that the little ones can play and have fun safely. We just have to see everything they can offer us.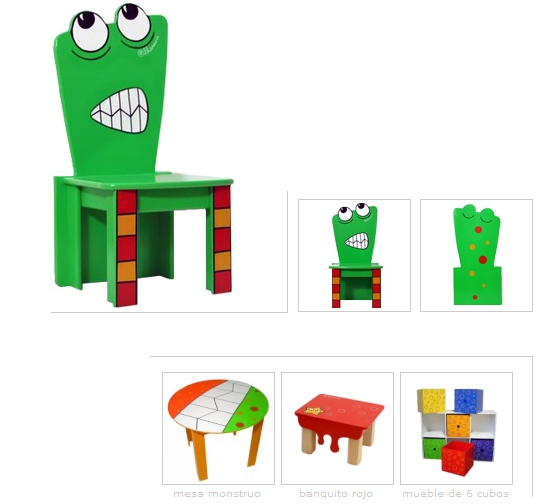 His designs are original, full of color and made with materials resistant to the passage of time and the gamberradas of the kids, as well as being easy to clean.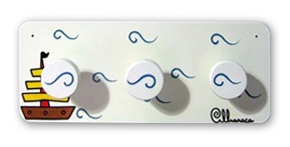 Beds, chairs, tables, benches, hangers, shelves ... they are some of the pieces that they make and decorate. One more facility offered to consumers is the ability to indicate the color they want and create an exclusive piece for them. They are Argentines, and for now they only sell in Latin America, but we hope that their products will soon reach Spain.
Further information: Ado