The flexible and multifunctional objects are very popular nowadays, especially in the current situation of the economy and that allows us to save some coins buying a single piece of furniture instead of several.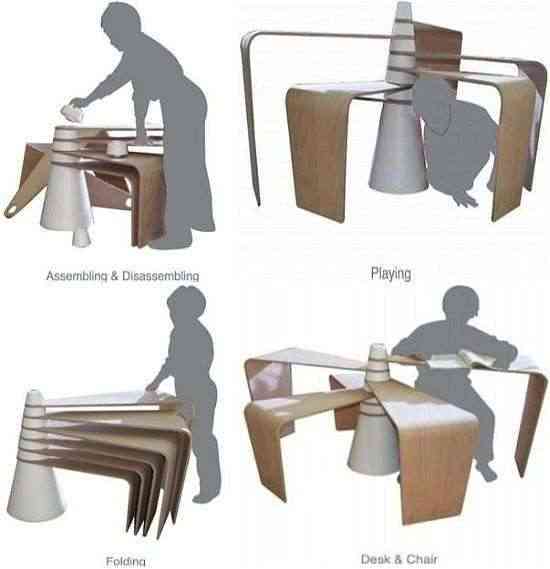 An example of this type of furniture Da-Bloom, a work of the designer Jin-Young Lee. It is based on a central body from which come several tables that can be distributed in the way we prefer. It can be adjusted to any type of space and need. The function of saving space fulfills it, but I do not believe that it also fulfills the saving function. Design pieces are not usually.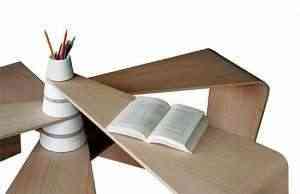 It is made of plywood with a plastic finish, which provides greater flexibility.

Via: The Design Blog