El rock universe and their culture of transgressing the previously established rules goes beyond a musical taste, to become a way of life, from this conception they start pieces of transgressive and daring designs like the music they are trying to reflect.
Transgressive, colorful, youthful and without standards or rules determined in its morphology the Under decoration It is a different way to appreciate and shape beauty.
Two Italian decoration brands were associated with the purpose of fully developing the trend exposing it to its maximum expression, the result was the line of furniture "Successful Living from Diesel", a true jewel in the rough that required the genius and aesthetics of young Italian designers to come to light, and become entirely beautiful as defined by its creators.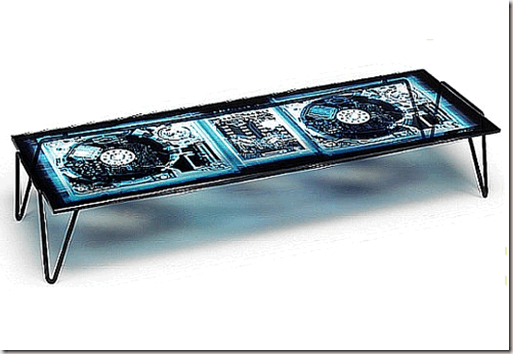 The presentation was made in one of the most important salons of the industry, we talked about the fair of Milan, where he received not only the acceptance but the admiration of critics of first level.
Young totally transgressive, the line is stratified, diversifying into different genres, fashion lovers Dark or Under They are of for coming as the creators managed to reflect the concept of life of these people in a surprising way.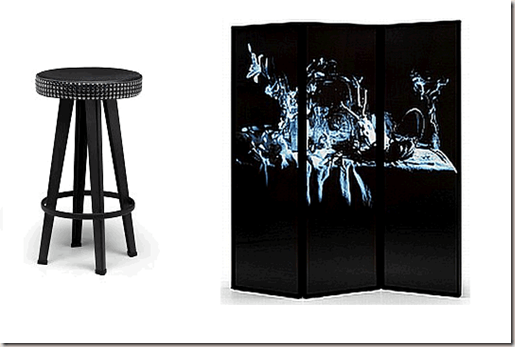 Tacks, opaque colors but with good contrasts and the inevitable street art takes the comic to screens and space separators.
Metal becomes relevant as if the attire of rock lovers was moved to furniture.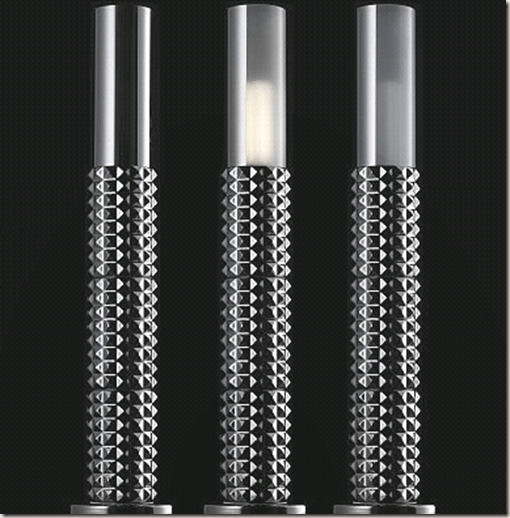 It should be noted that one of the companies included in the project "Successful Living from Diesel", is an important designer of Italian luminaries, therefore the sensual and rebellious esoteric figure does not stop only in the furniture and finds luminaries that can be the perfect detail to reflect an own style.
It should be noted that this concept of furniture does not allow interaction with other spaces that are not focused on the theme, as well as the music or way of life of those who develop and move in this culture, it would seem to be incompatible with others styles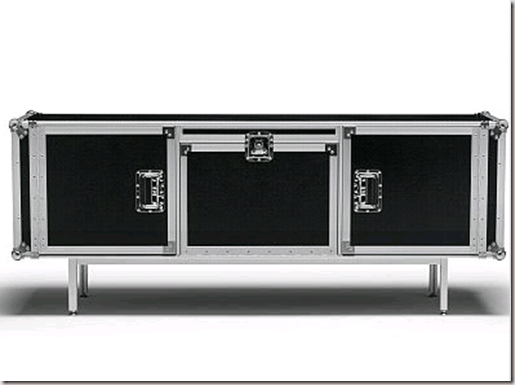 Specifically the setting of these spaces does not only require inserting furniture and placing luminaires, designers focused on this subject, pay special attention to the shadows the daily brightness and functionality as it must respond to the characteristics most desired by consumers