Are you bored and tired of shopping? Do not you have time to go out and look for treasures in stores? That is no longer a problem when purchasing furniture and accessories for your home. There are stores on-line wonderful in which you can do, at the stroke of a mouse, with real jewels for your home. Today I tell you what are some of my favorites.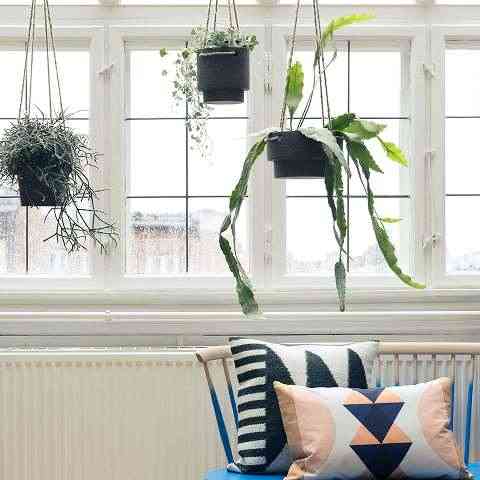 There are many ways to go shopping. There is the traditional version of take to the street and go through some emblematic areas of the city where my Madrid's favorite decoration stores that we like to visit from time to time. Strolling through the streets, stopping in front of a shop window and, of course, enter to browse It is one of the best ways to shop for decoration. To stand in front of a piece of furniture or a fabric and admire its beauty, to touch it and feel its texture, to appreciate its nuances is, surely, the best way to acquire objects for our house.
However, we do not always have time to do it (or win). That's why more and more purchases are made in front of the computer. And in that I included myself, because although I was quite reluctant to do it, every time I decide more for this method of purchase that is, above all, much more comfortable.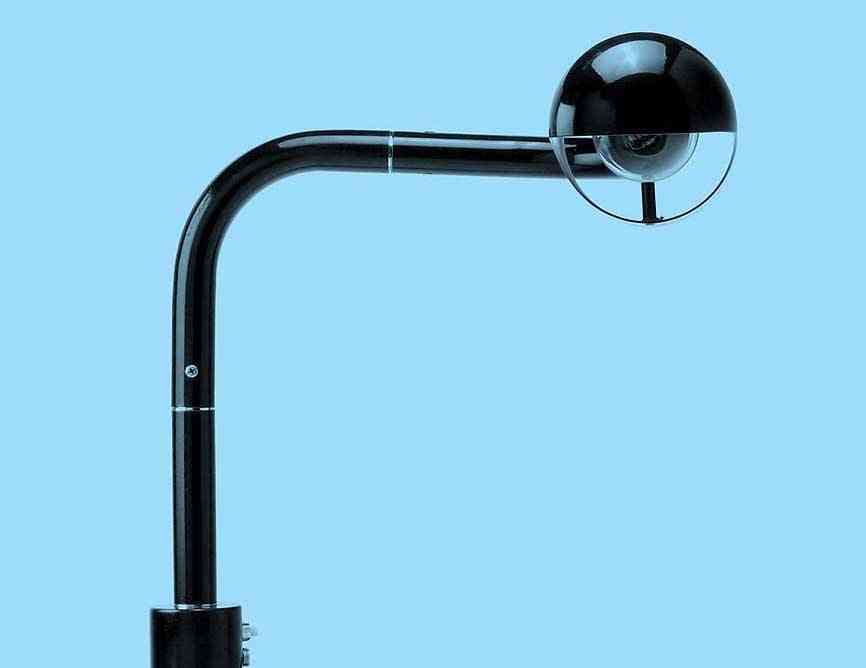 It is true that in the images that the screen throws it is not appreciated in the same way neither the coloring nor the texture, which can make fail some that another purchase. But I've found that almost always I'm right with what I buy, and that the product in question that arrives at my house a few days after having acquired it corresponds quite with what I expected (which is a relief). In any case, online stores usually grant a period of "proof" in which, if the piece purchased does not meet your expectations, you can return it without problems.
If I think of the online decoration stores I like to visit the web more, I come a lot to the head, from the popular H & M Home (that in Spain you can only visit online), even very special furniture stores where you can find pieces of all styles, such as Nobel Car o Maison du Monde.
However, today I want to focus on two styles that I especially like: the vintage and the nordic, and I want to tell you about some online stores that I love.
Poppy Decoration, for lovers of the "Tell me" style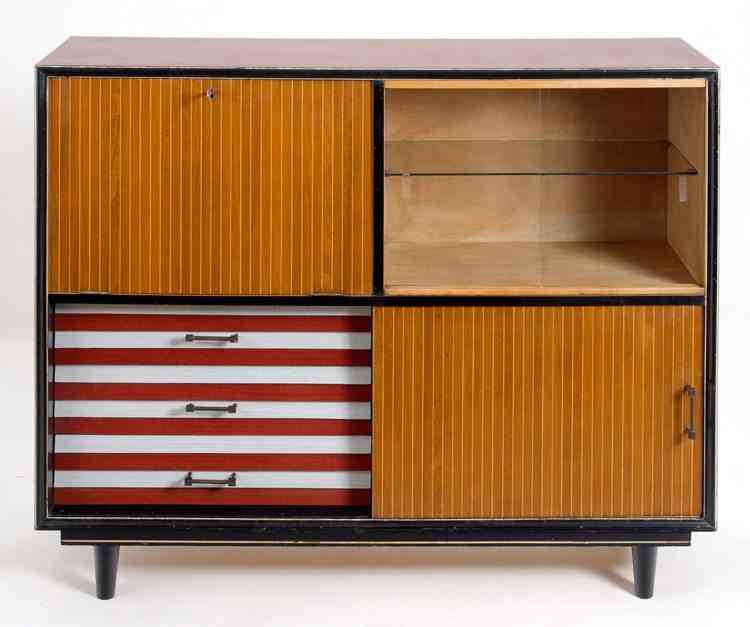 Poppy Decoration It's a classic in the vintage style. An online store that was born with the aim of recover all kinds of retro pieces, some Spanish and many others from Denmark, Norway or Germany. Of course, everything you find browsing your website is authentic, nothing of replicas.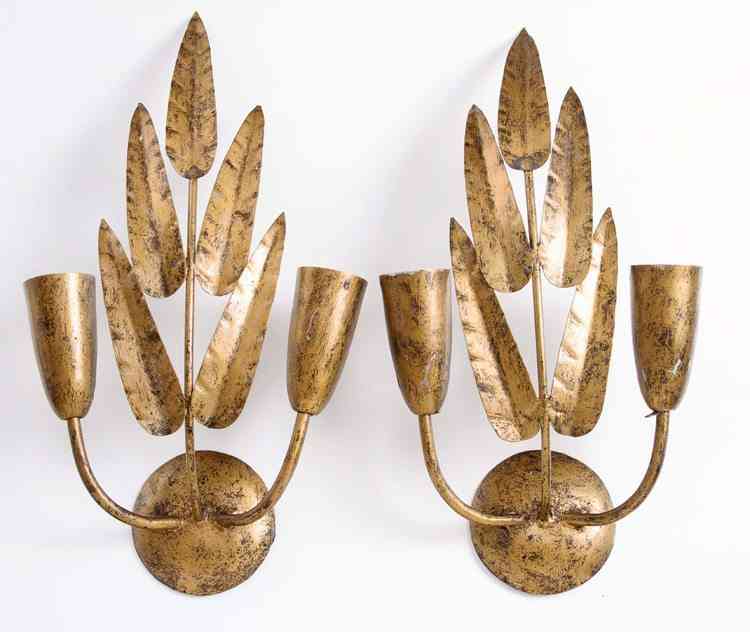 They have furniture, lamps, furniture, decoration accessories ... even wallpapers.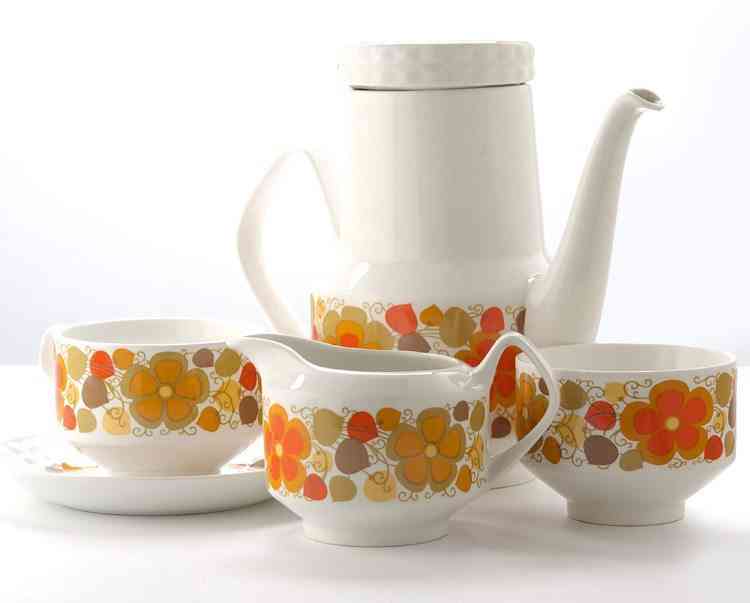 I love the Spanish pieces that bring together and that remind me of my childhood and the props of the popular series "Cuéntame cómo pasó". And also the Nordic style furniture that are real gems.
Bloomingville, passion for the Nordic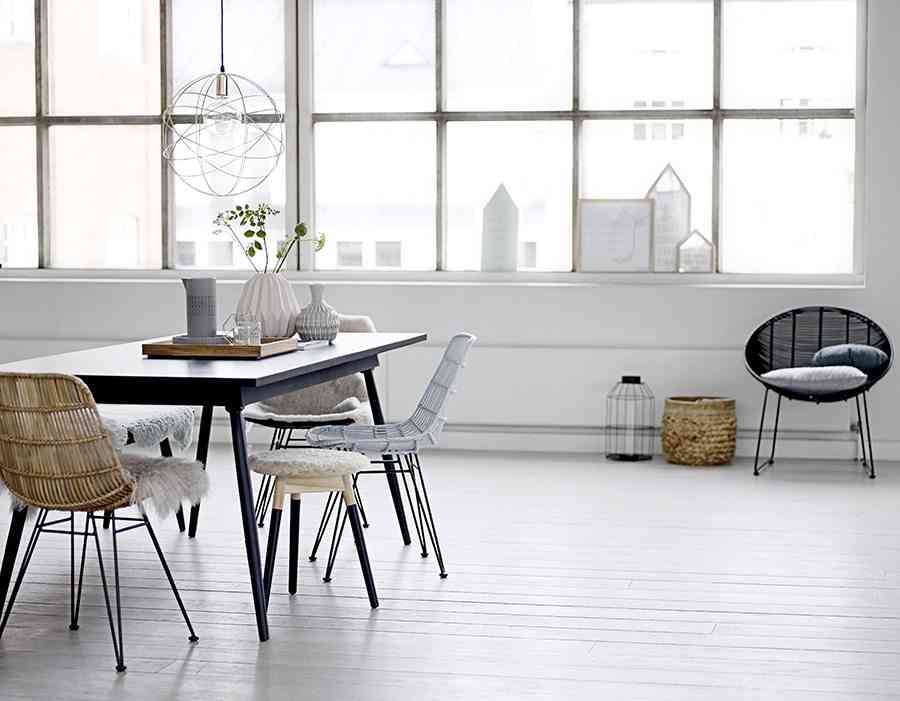 Si Te gusta the Scandinavian style, the relaxed atmospheres, the spaces of neutral tones with some strokes of color, Bloomingville It is your online store. Or at least one of them, because there is another dedicated to the Nordic that I also love.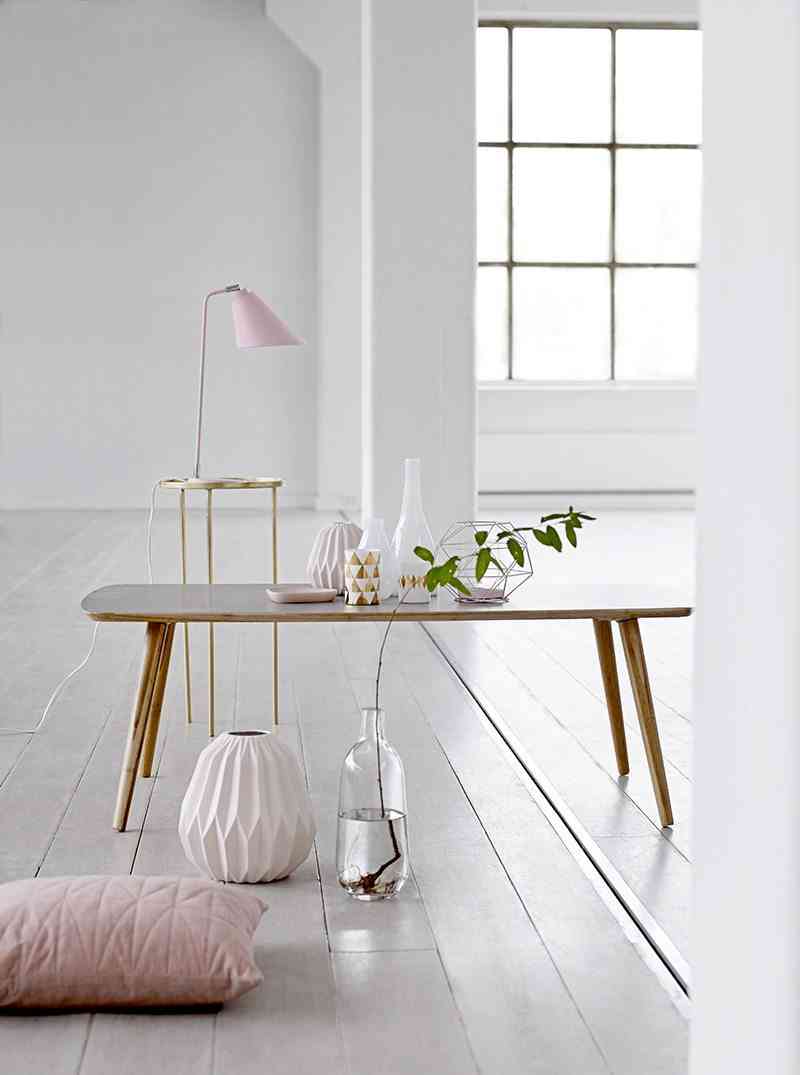 Go through your website and you will see how it does not disappoint you. Moreover, you will picardy insurance and you will see how something falls. And it is difficult to resist the delicacy of its objects, both in texture and in color; to the beauty of their furniture (most are auxiliary, since Bloomingville is more a store of decoration accessories).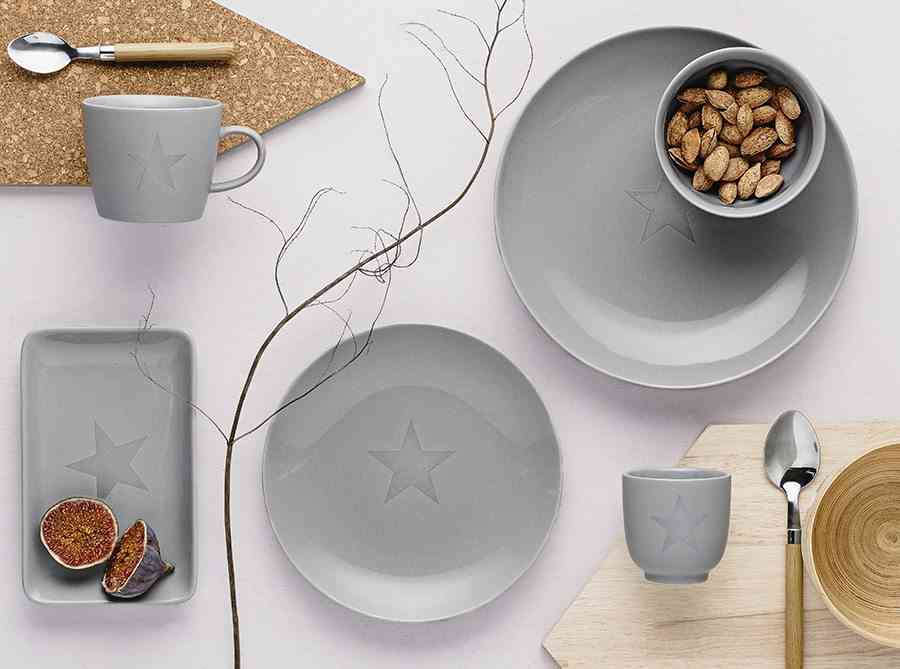 Despite the risk of falling into temptation and throwing a visa, discovering its novelties is a real pleasure for me. What am i going to do!
Roles of the 70, the charm of a vintage wall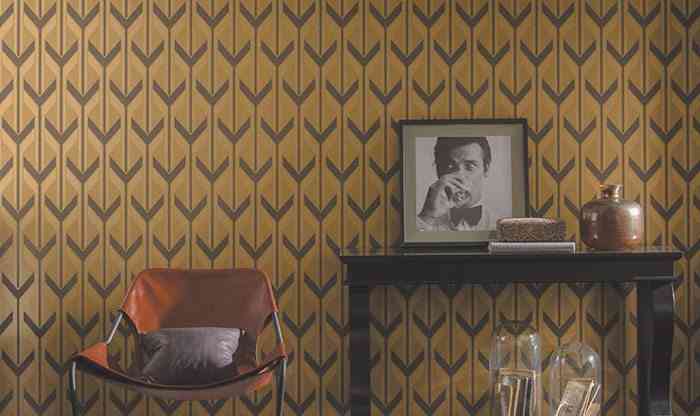 The online store I want to talk about next is really special. Is about Roles of the 70, a website selling wallpapers that will leave you with your mouth open.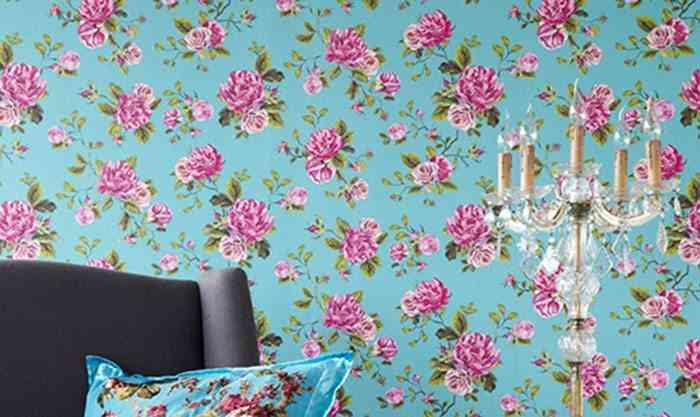 The good thing about this type of store specialized in a single product is that you can find anything you are looking for. So, do not hesitate. If you are thinking about wallpaper a wall of your house, nothing like taking a virtual tour of your shop windows. You will see how you find just what you have in your head.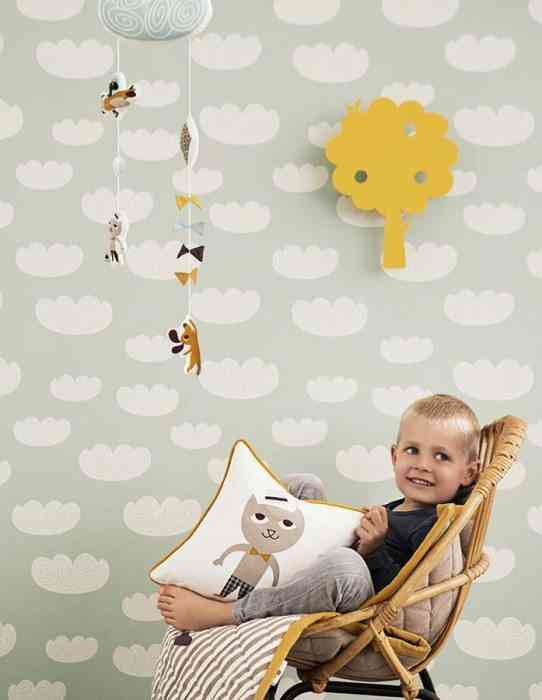 To me, personally, and although nothing would cost me more than deciding on just one of the wallpaper designs they have, I love the sets with vintage motifs and also the models for children's rooms, that seem beautiful to me and with a lot of style. And you? Which are your favorites?
Ferm Living, pure modernity
And in a matter of accessories for the house, besides Bloomingville, I like to go around the web of Ferm Living, full of new and elegant ideas. It's been a while since I've been crazy about their Geometric designs for textiles: cushions, duvet covers, blankets ... All of them are printed with triangles and with a combination of colors that excites me: black and white, gold yellow, oil blue, rosewood ... Precious!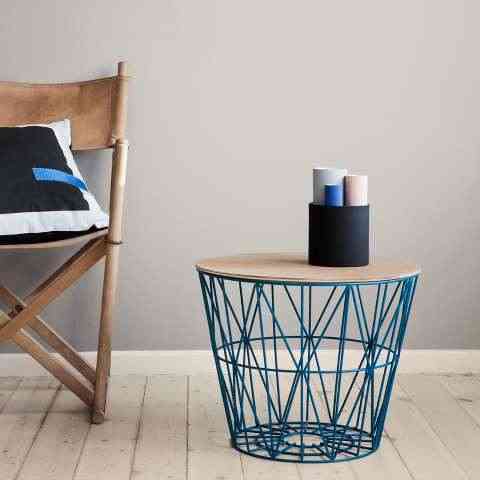 But it's not the only thing I like about Ferm Living. I like them too its auxiliary parts and small furniture, which combine wood with other materials. A set of pieces conceived with an essential spirit that has a lot to do with the Nordic style of which we spoke before.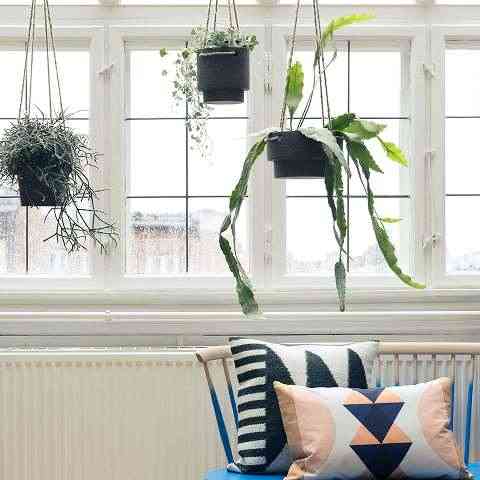 Although any of these online shops They are perfect to go hunting for the piece you are looking for, there are many others that I also like. Too bad they do not fit all in one post. On another occasion it will be ...
Other stores that were history and that we recommend you to know were Furniture porch.