If you look for a different, more natural decoration that reminds us of the green, the rustic ... this is Live Farm.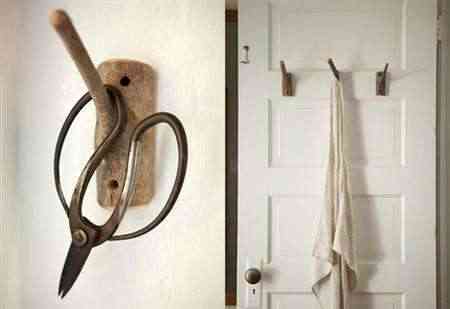 Live Farm brings us closer to nature by giving us great ideas, nice and fun ideas that will transform our stay with the help of an elegant and rustic decoration. The wooden coat racks can adapt to any environment.
These great clothes racks are of different natural shapes. In them we can find an object to hang clothes, bags or use as a support for any other type of objects that we want to place on the wall.
Live Farm offers us easy solutions putting to the maximum their creative designs to help us put our personality in the internal decoration for our homes.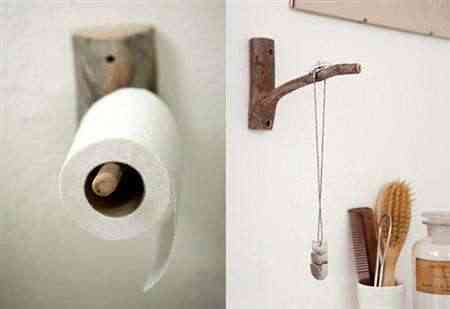 If we opt for the use of Live Farm hooks, we can combine them with other furniture or wooden objects in the decoration, in this way we will achieve a more rustic and natural style.
This winter brings a little warmth to the home and join the natural. Get your hooks Live Farm Who was going to tell us that we would hang clothes on a branch?