Oh, I can not find the needle! ... and the thimble? It is true that we do not usually give too much importance to the sewing; but this article It is an effective way to organize all the essential sewing material to sew those hems, put a patch or sew some lost button.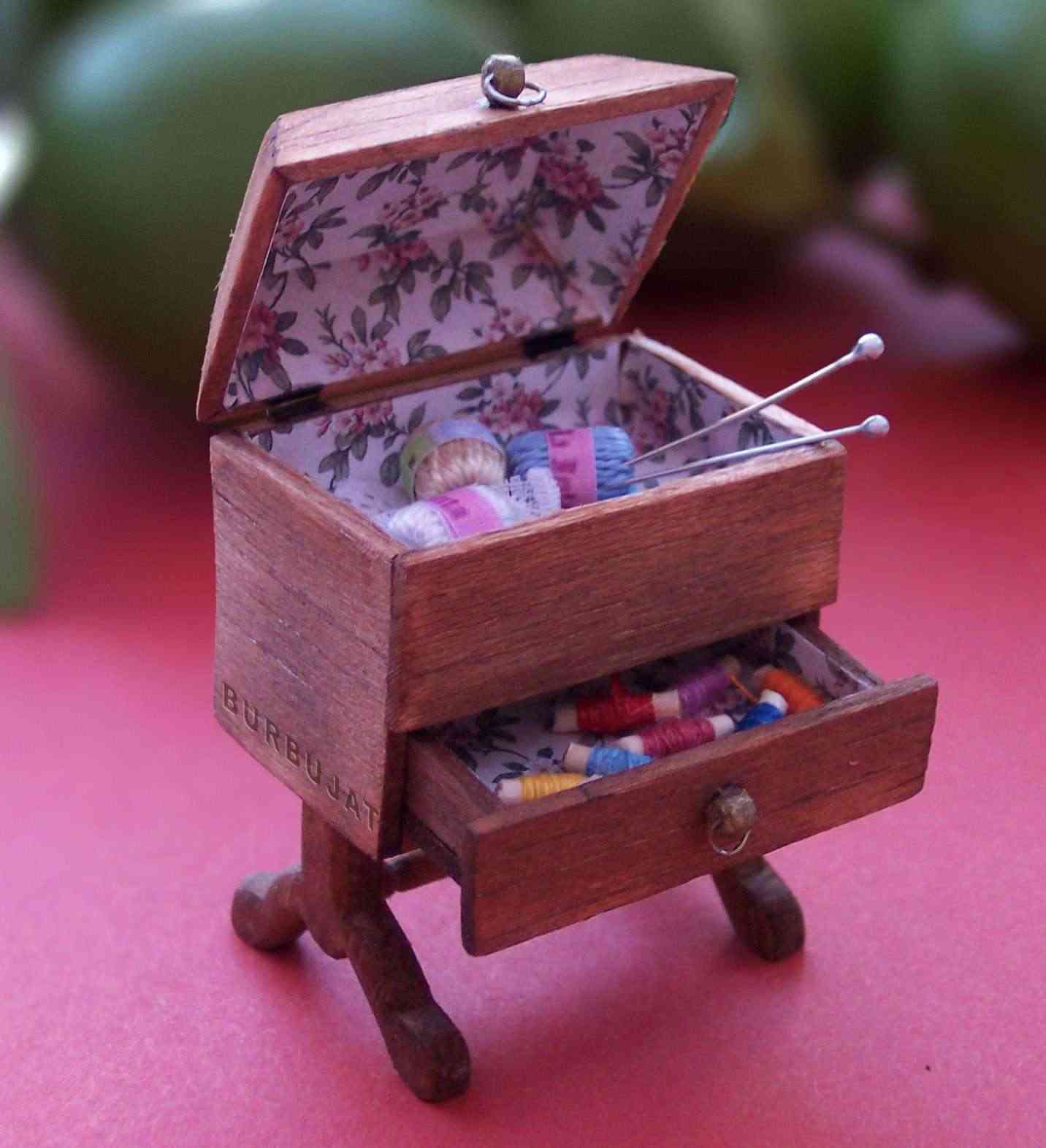 If we want Learn how to make a beautiful handmade and decorative sewing kit, where to keep all the belongings in an orderly fashion, follow this article closely ... because It is very simple.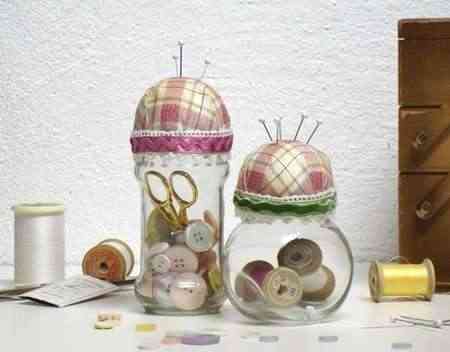 The materials to be obtained will be, two jars that we like and we look beautiful - this way we contribute to recycling - the jars must have their own lid and large space inside ... or enough to put the coils, scissors and others.
We can use several jars, for example one for needles, coils and thimble; another for scissors and scraps; another for the buttons ... etc.
The next step is to get us pieces of scraps, wadding or polyphon or a simple polystyrene ball - to fill the corsets - and a piece of elastic.
To start we will cut two circles of the same cloth; we put in the center of itto wadding or polystyrene and we sew putting the elastic to 2 cm from the edge. In this way it will be very decorative. We stick the cloth circle to the top -The edges should not stick-and that's it. In this way there will be a beautiful corsetero where to puncture the needles and, in turn, a funny cover.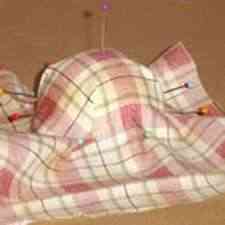 We can decorate the elastic with colored pebbles, glitter or simply with a piece of felt.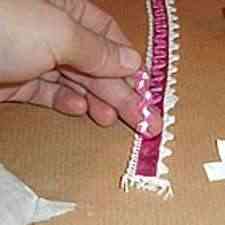 We already have our sewing kit for organize as we want. Simple and beautiful We can now locate our threads, brooches and buttons without needing to be lost or not found.
This is one of the simpler crafts, with very striking results; but there many ways to make a sewing basket using materials like something more worked and decorative elements. This photography is very simple to do with some asosmbrosos results. If you want to know how it's done, click here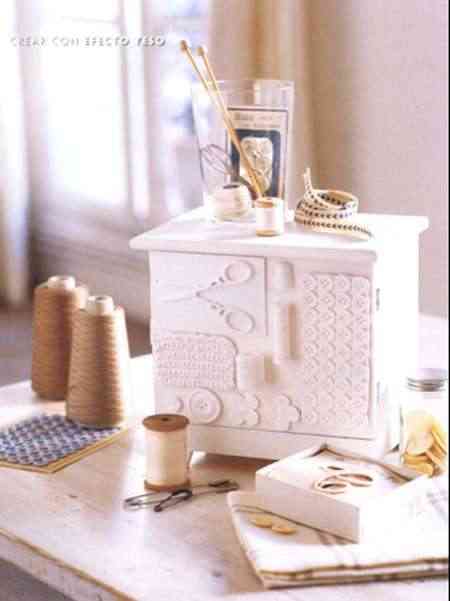 Here I leave you some handmade suggestions and options with which get an idea and that you encourage to make a Nice sewing kit to decorate your sewing place.