If your house is in need of a change urgently, pay attention to the following article. We are going to introduce you the new catalog of Sostrene Grene for the 2017 autumn-winter season. A compendium of pieces that, while remaining sober, simple and natural, will help you create spectacular environments in your home. Take a look and see!
Autumn is close, and I do not mean just the arrival of the cold, the change of season or time, which will be in October. I am referring to the beginning of a new stage, which puts an end to the summer ideas in decoration and prepares for Receive the new trends. And in that, Sostrene Grene It has a lot to say.
The Danish interior design firm has just launched its new catalog of furniture and accessories for this autumn-winter. A great repertoire of great ideas to decorate the last space of your house.
The news of Sostrene Grene
The new products of Sostrene Grene are now on sale in their stores from the 7 in September. All except its new collection of chairs, which will not be released until the 21 day in September.
If we had to define this new collection in some way, we would say that it is based on the choice of natural materials, simple and pure lines, and the constant search for harmony.
This special balance is felt, mainly, in the range of colors chosen for all products. The result can not be more harmonious and special. We love!
The story of Anna and Clara Grene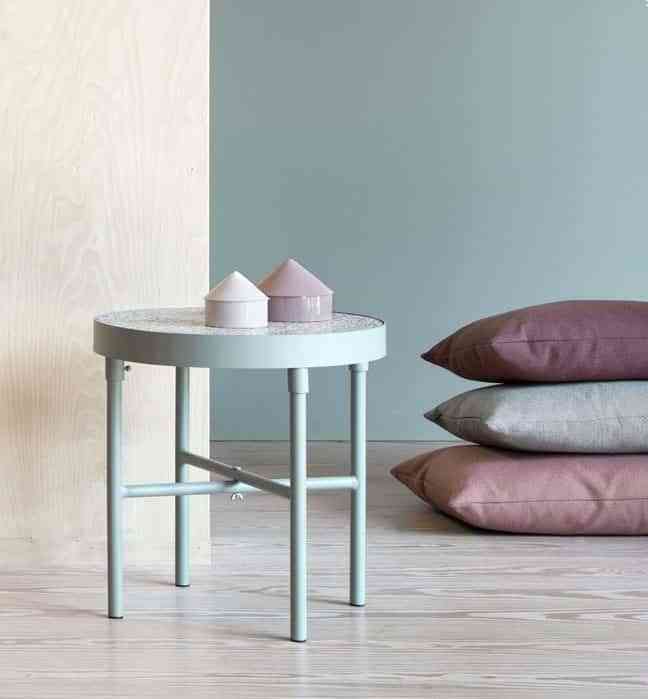 The adventure of Sostrene Grene began back in the year 1973 when two sisters, Anna and Clara Grene, They decided to start their first store with a very clear objective: they thought they could help their clients to get their house a more welcoming place
With that idea, they work tirelessly looking for new decorative schemes to create relaxed and comfortable environments, in which happiness can be a reality.
That's why Sostrene Grene is the perfect place you can go to if you want to create a sense of well-being at home. There you can find service unit, decoration accessories, kitchenware, stationery accessories, craft materials and many other interesting things.
Ideas for the autumn of 2017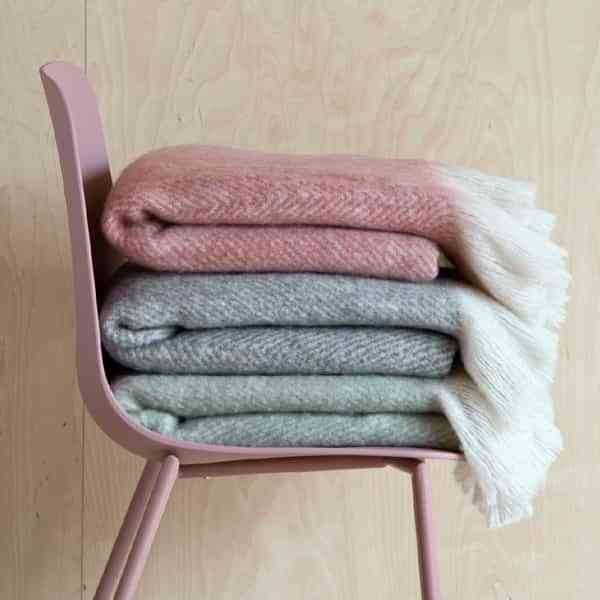 Based on the idea of ​​chromatic harmony of which I spoke at the beginning of the article, the Grene sisters propose for this season a catalog of pieces in natural tones. In this case, they have chosen the palette of the greens and reds. You already know that green and red are complementary colors.
The new catalog of Sostrene Grene shows us environments in which colors acquire great importance. You play to combine different shades of the same color to create sober and natural environments.
They are also created interesting contrasts between neutral tones, such as white, gray and black, and other colors.
The pieces that stand out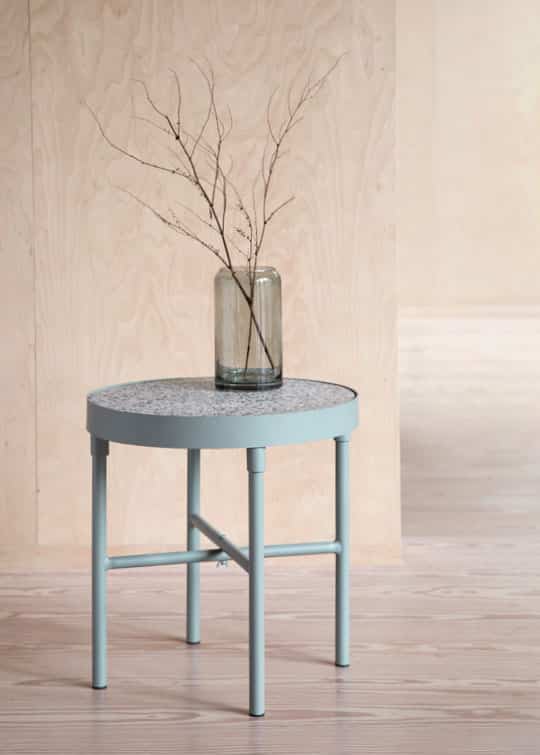 Among all the proposals that Sostrene Grene's fall-winter catalog presents to us, there are some ideas that seem really great to us. As the Terrazzo tables, very decorative
Surely you are used to seeing the terrazzo in another way. This material, created from pieces of marble and cement, was used extensively in the 70 years. Almost always like floor covering and walls. Although its era of splendor seems a thing of the past, now it returns in another way.
An example are these terrazzo auxiliary tables that Sostrene Grene proposes for this season, really beautiful.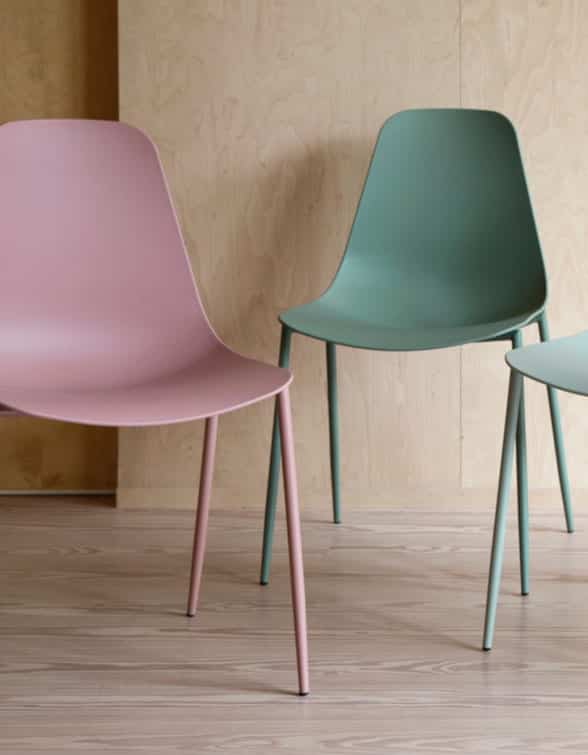 Another product that we find special, within the catalog, is the collection of chairs. Light, easy to combine and with beautiful colors, among which the different shades of green stand out. So, if you have to change the chairs in your dining room, you're lucky.
Perfect complements
Stoneware with rustic appearance or porcelain. Sostrene Grene suggests us to give a total change to our kitchen or dining room with this kitchenware that is an authentic delight.
You also find small vases, boxes and decorative objects really special. With them you can put a very personal touch in the living room, the hall, the kitchen, the bathroom ...
Not counting the new ones desk accessories, that go far beyond simple stationery, or supports for plants. With them, incorporating a green and natural touch at home will be very simple.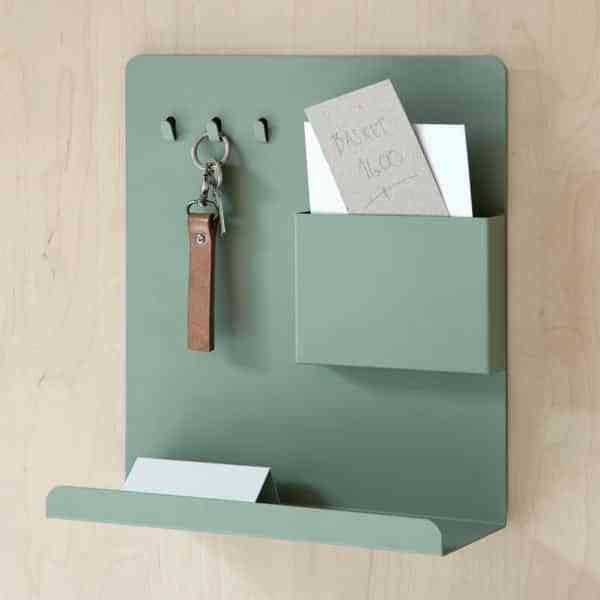 In addition, one of the advantages of approaching any Sostrene Grene store is the fact that you can enjoy design products the best price. There you will find affordable ideas for all budgets.
And you? Have you already discovered the news that Sostrene Grene brings you? Have you already decided which are your favorite products? I assure you it will not be easy for you.
Photo: Sostrene Grene.