After an extended day of work, return home to begin enjoying the pleasures of your new decoration.
Carrier of an undeniable luxury with style and comfort new spaces They are capable of transporting their occupants to new conception and functionality of their homes.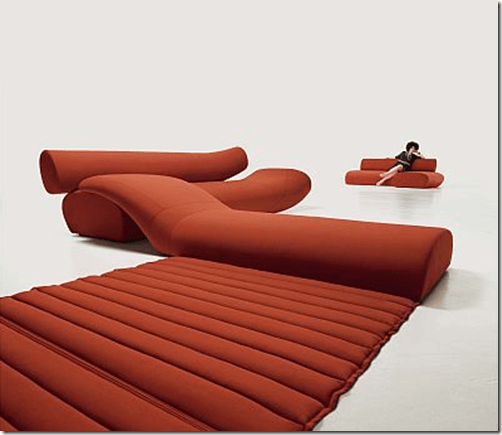 Feel attracted by the libertarian images that its decoration proposes, transport yourself to exotic places, turn your spaces into a meeting point for friends, wide comfortable and welcoming.
The new trends they transform the conception of the spaces based on the catharsis that they develop in those who are pleasant observers of their beauty.
The decoration of our house bases its personalization based on our way of thinking, believing and conceptualizing, as if it were a mirror, the colors and styles are faithful reflections of the person who uses and uses it.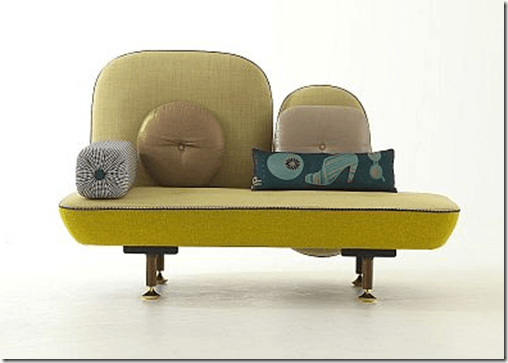 Mark styles create your own trends and reform spaces, everything is possible through the new lines of furniture that in their eagerness to please the vast majority of owners go from the most sober and formal, to the most incredible and exotic furnishings.
El modern designer is facing an incredible challenge to idealize the spaces, his creativity and visualization of the personality and conception of his client are the main ones, but modern decorators have several weapons among them the incredible range of alternatives that can build functional and practical spaces adaptable to all members of the family.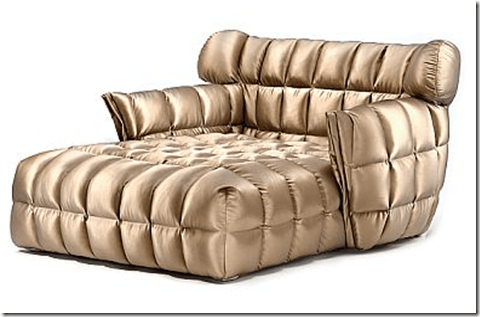 The colors are undoubtedly one of the most practical ways to transmit the needs and utilities of each of the spaces, daring colors and full of life fill the spaces animated by avant-garde furniture that finds its place distributed intelligently by the new creative geniuses.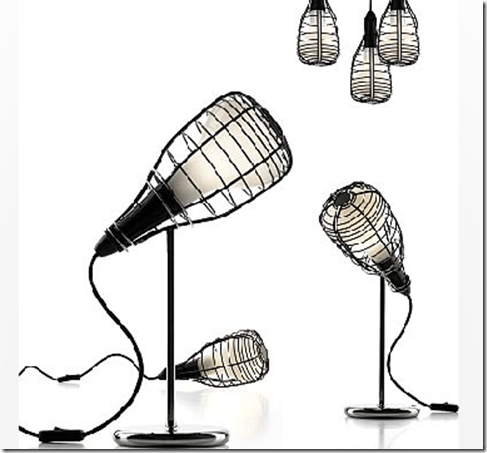 Undoubtedly the work of interior decoration is a constant challenge, to which these young people are aware of their abilities, aesthetic functionality and good taste are the main pillars that guide to discern the needs and characteristics of each client confining highly personalized spaces which are faithful reflections of his personality and his own style.