When we imagine a fun decoration we tend to bet on the irreverence of the spaces that do not respect the chromatic tendencies, dimensions commonly applied, that is why its confection is It basically targets youth and commercial spaces where it is intended to deliver the primary concept of aesthetically appropriate in a game that does not respect rules.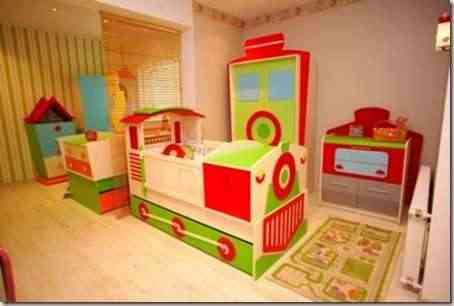 But undoubtedly those who have more fun within the aspect of great irreverence are our little ones, that is why this decoration is ideal for implement in spaces destined mainly to the smallest, how can day care centers, learning institutes and consequently your bedroom be ludic and learning place par excellence.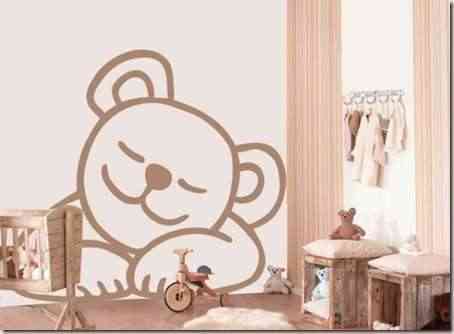 The great Javier Mariscal, understands perfectly the conception of the smallest ones, where adults idealize irreverence, observe a brilliant work to apply all their imaginative capacity to it, that is how I prepare for the Italian brand Magis, the line of shelves Magic Me Too, shaped into nice bricks to which I give my own names, But, Nok, Nolu, Nomo, Nomo, Nono, Nik and Nosi.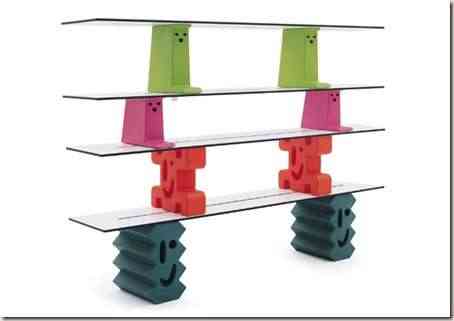 Adrenaline on the other hand is a complete collection of armchairs and sofas, that as the technique makes explicit, they do not respect any applied tendency, and find in their notorious differences the perfect combination, converting the different into the most similar, those who enjoy a Colorful and comfortable decoration will find in this line several forms of implementation.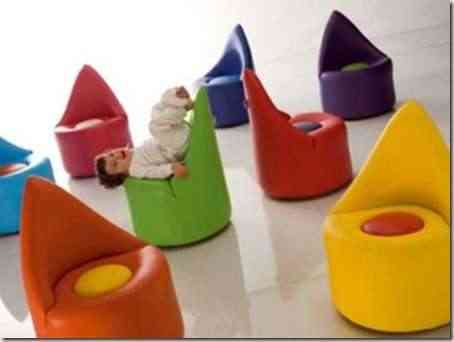 Facebox on the other hand it is a collection of furniture destined to store, magical, friendly and colorful they are bearers of an own character, what turns to these pieces into ideals to conform a place of relaxation and work with children, turning to the decoration in a way amen to provide the guarantees and benefits that spaces require.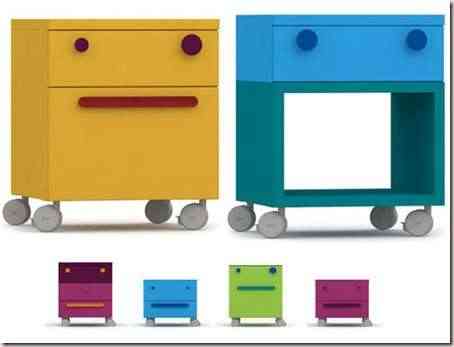 Straight Line Designs is a company that has designed a remarkable range of artistic and decorative solutions, which are so great in their morphological conception, that they allow us to imagine that they were developed directly by the small, wonderful, wonderful and extremely attractive, are their collection of furniture escaped from a fairy tale.