The themed furniture have led to a true revolution of spaces, especially the public, which in restaurants and cafes, we can not help but appreciate and admire the creativity of its creators.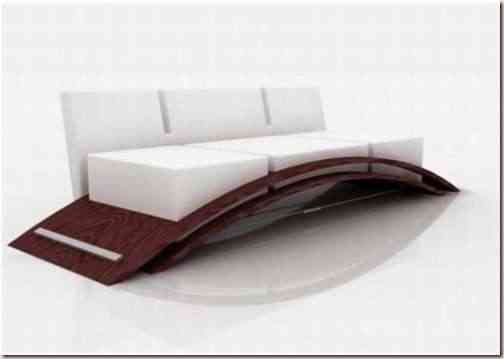 In another order of things this decoration transcends the spaces of consumption and is installed in our houses as a seal, a own distinctive that characterizes above all things the character of its owner.
This is how we find these custom chairs as a particular highlight of a piece of furniture that has been transformed over time and has reinvented itself.
From the point of view of its aesthetics we can consider that these armchairs particularly different the rest, could not be implemented in a conservative decoration, but without place has the least doubt they achieve a particular highlight, marking their own stamp on young spaces full of life and of course a healthy madness that encourages unusual forms.
Some of them are made up of the most diverse materials that bet on their outstanding functionality, the luminaries and other materials also do their thing generating pieces of a high decorative value.
Is that if we think of a room in our house because it is in our living room without a doubt place where the armchairs are vitally important in its conformation, in fact of the composition of these will depend the csmells that we will use on our wall together with the accessories that will complement the decorative set that makes the room stand out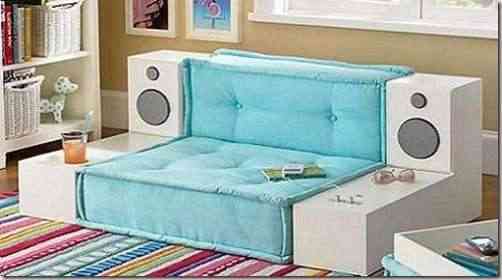 But those who tend to think that large armchairs and sofas they are obsolete due to the small spaces that make up our houses, we find some that extend their functions to the mere fact of sitting down, this is how we see how poly functionality is present in all the accessories in our house.