Formica presented last July its new finish that will be available to customers, inspired by carved wood specially designed for vertical surfaces.
Is called Sculpted and is specially designed for vertical surfaces. It arises as a result of the constant innovation that the company is making for the development of new designs and texture and the search for new experiences and sensations, both visual and tactile.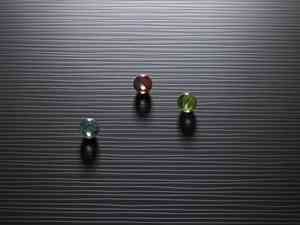 The structure is vertical but the veins are horizontal, so that it captures more nuances of light and shadow and adds a touch of sophistication and depth. In addition there are 12 colors among which to choose to adapt to any decoration.
More information: Formica