Can you imagine a place where designers can show their creations and designs to sell directly to decoration enthusiasts and interior designers? Although there are already some stores of this type like Dawanda, today we bring you a new decoration shop where you can find pieces and exclusive design series, signed by the designer like the ones we show you below: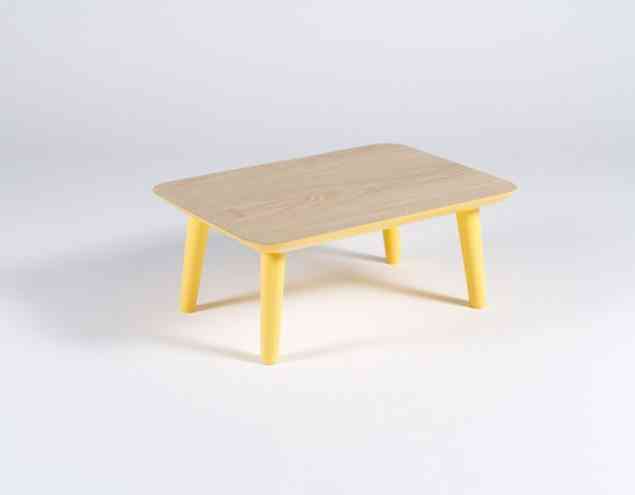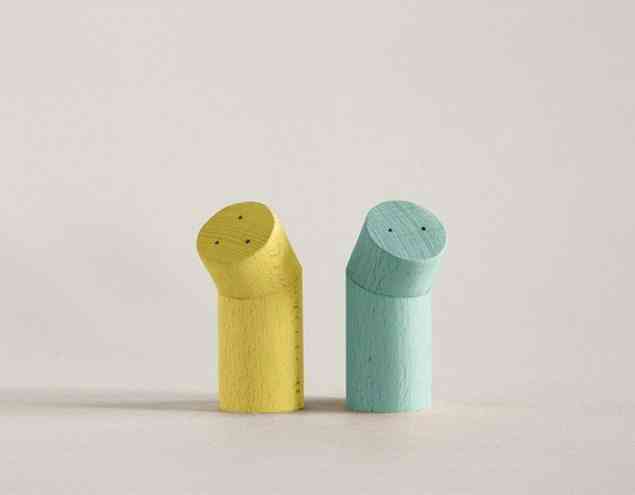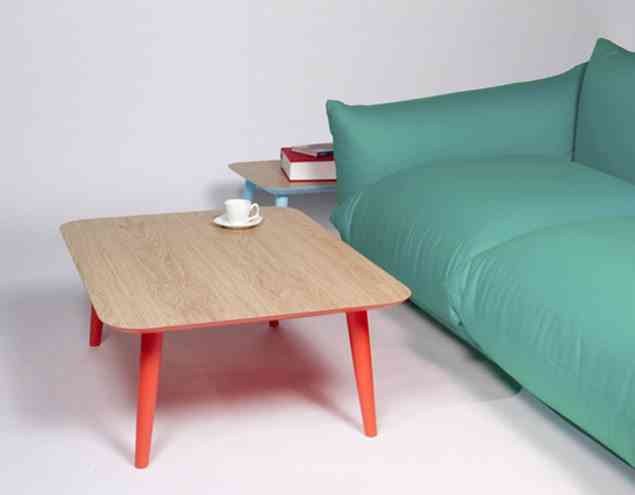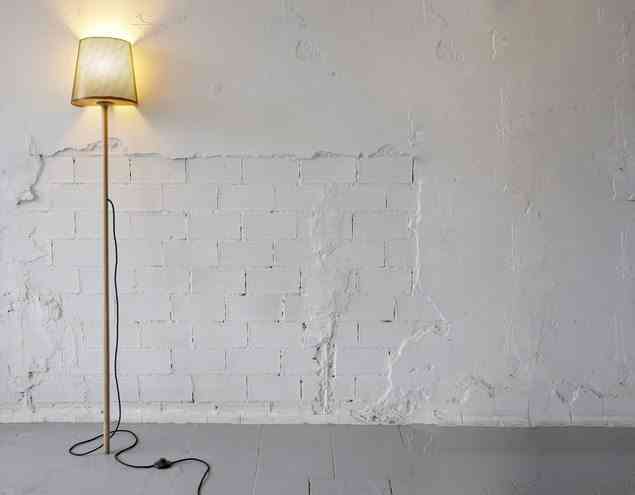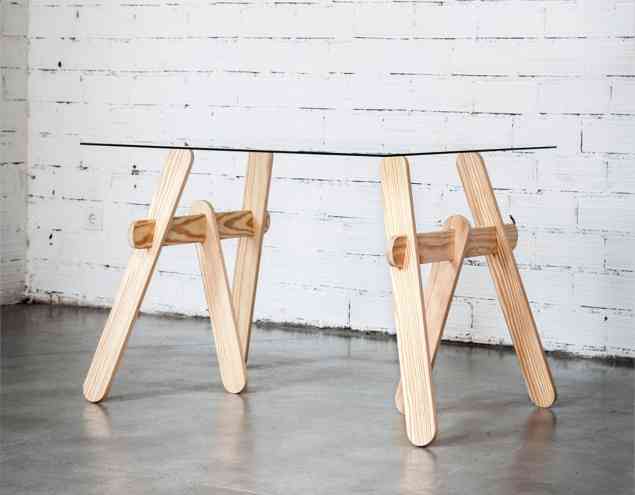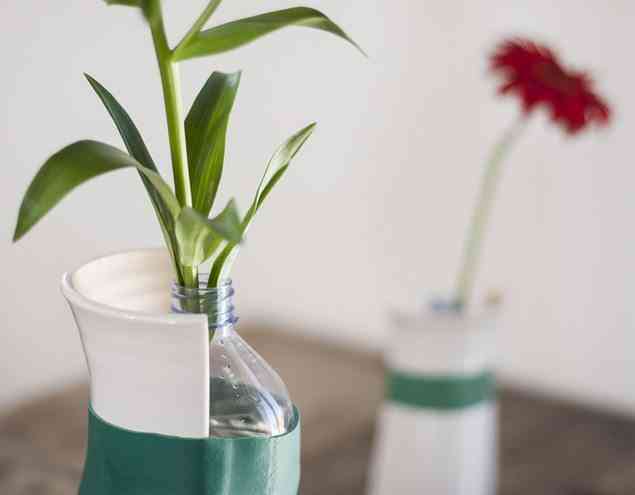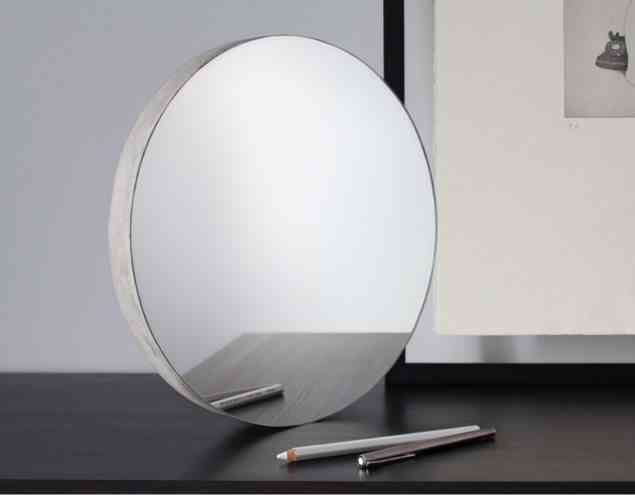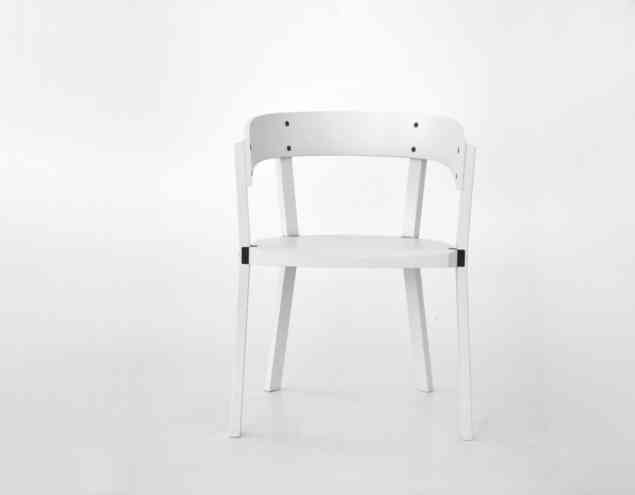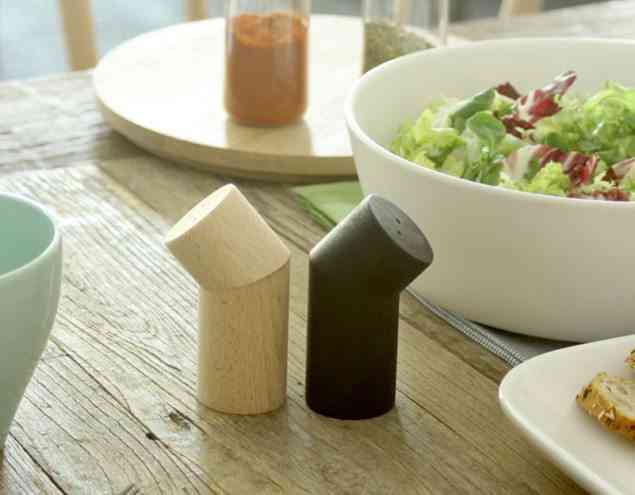 Authentic works of art, of exclusive design and acceptable price, are transformed into useful chairs, vases, tables, lamps, mirrors and other pieces of decoration for the home that in Mhop.es they allow you to acquire as if you buy directly from the designer.
Nagore, Amaya, Dani and Irantzu is the team that is behind this online decoration store that today has been launched on the market with an auction purchase formula that allows you to obtain the best prices for each piece.
From the 2.0 Decoration blog, we wish you luck! And you know, if you are a designer, interior designer or simply a person who takes maximum care of the aesthetics of your home ... do not forget to visit this new online decoration store that promises to surprise us with its exclusive designs!