About us Banned is a space of elegant and warm furniture, which is based on the best Italian design trends, for it selects the best pieces of international designers promoting pieces independently to offer them to their customers, but not only that, but also carry out projects of interior design and decoration.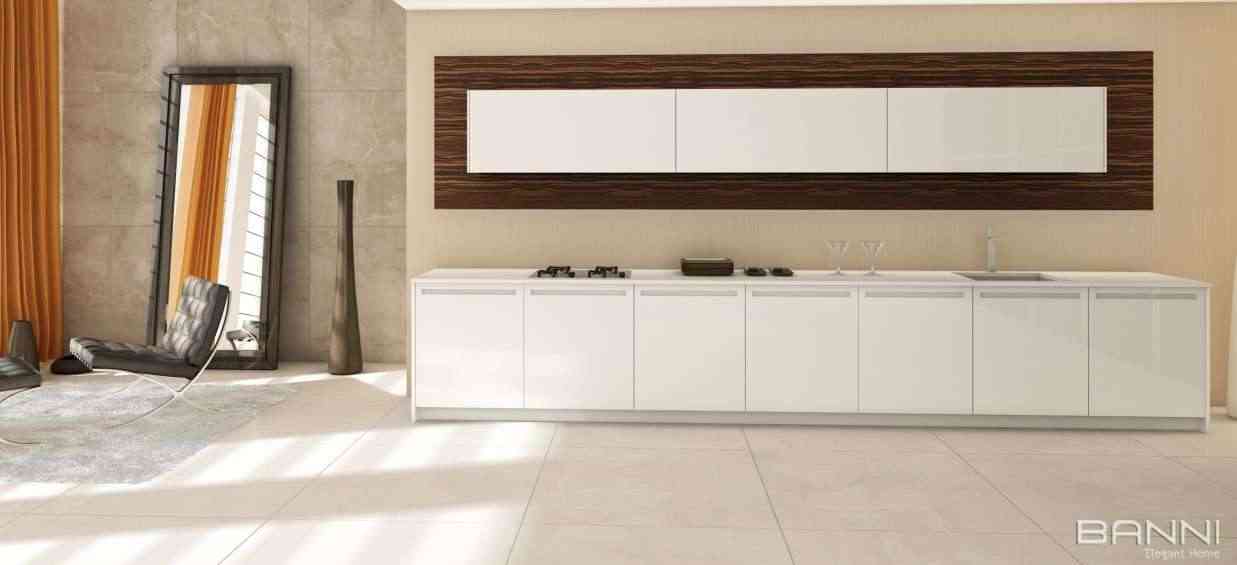 Within the scope of the kitchen, now presents the series ZONE, a kitchen with pure and elegant lines. Created by J. Martíneza is a series designed with an inlaid handle with functional design for a pleasant opening, differentiated by its particular runs of elegant and timeless lines.
It can be made in high gloss woods and lacquers, with sealed hydrophobic structures and first quality fittings.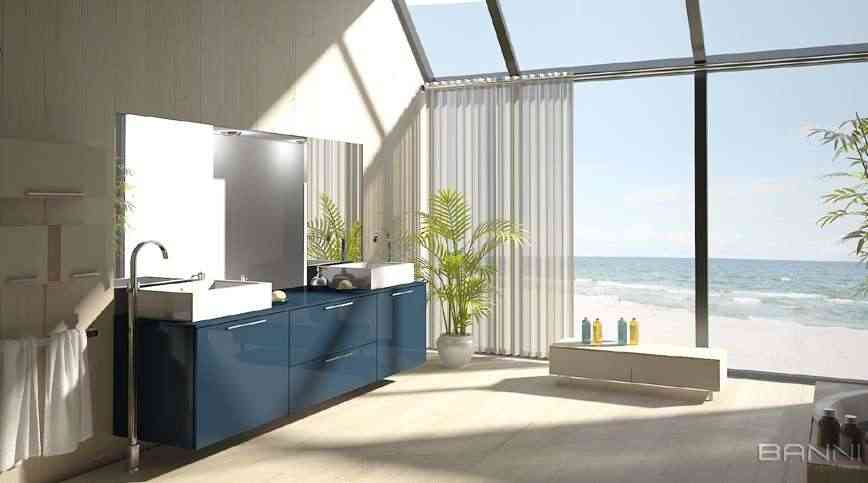 On the other hand, the new bathroom series included in its catalog is the so-called RO designed by C. Toledano, with elegant and discreet chromed handle, made in a wide range of measures and finishes.
More information: banni.es