Looolo Textiles is a company that is dedicated to the manufacture and distribution of textile products, mainly cushions, blankets and scarves.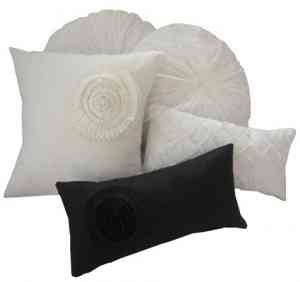 The materials they use are respectful with the environment, free of toxic products; natural and biodegradable, such as cotton, yarn, felt or linen. Precisely of this last material is his latest collection, designed by Joanna Notkin, in which the white floods each piece, adorned with its flowers and embroidery.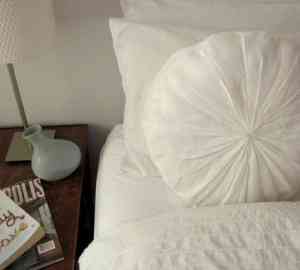 On the web we are informed that to get some of your productions you just have to contact them via phone or mail (available on the page) and they will inform you of the nearest store or they will send you home without problems, as they receive orders from anywhere in the world.
More information: Looolo Textiles
Via: Design Sponge