The Workspaces u oficinas At home they are spaces in which in the end we spend many hours ... That's why the personalization of this space is so important.
To decorate your work space at home, or to redecorate it with personality, we will show you some practical ideas that will help you to obtain a space that suits you and your personal stamp. With these tips and a little creativity you will get a perfect space.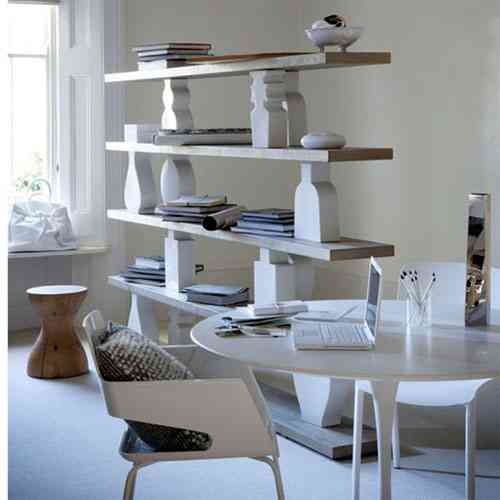 The first and most important thing you should know is that it is your space, therefore the furniture, Decorative elements and the little details should be completely to your liking.
Comfort and functionality is very important in a work space. Take into account your needs when choosing furniture.
The rest is a matter of innovating and letting your imagination and creativity fly ... Although here are some ideas: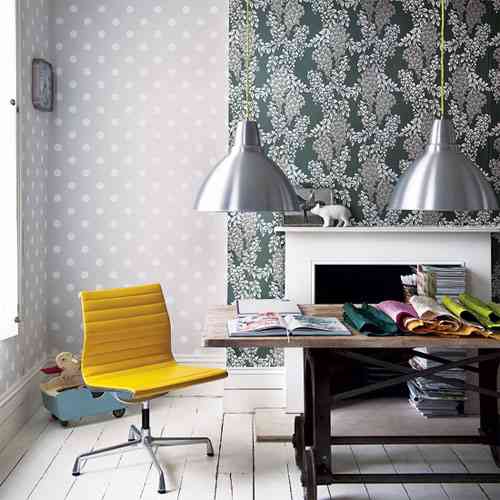 Bet on the easy first, for example, the textiles. Renew the curtains, carpeting, etc. With just this little detail you will notice a great change.
The small details to get a warm atmosphere are also a good resource. Some checks, An original mirror, a pretty lamp next to a small chair, etc. they are an element that can help you transmit that warmth.
It also provides personal details: a painted paper or print that inspires you and fits perfectly with your personality, paint the walls with your colors preferred, add a drawing you like to a wall, etc.
Whatever your decision and bet, you should never forget that the goal is to get a space suitable for your activity in the work area, functional, comfortable and very personal. In short, a comfortable and pleasant space in which you feel good, so that you can work well.