If you have a few chairs with a braided seat in your storage room, rescue them from oblivion. You're in luck because the grid furniture is taken back as one of the latest decorative trends. And if you do not have any at home, sure you will be captivated by the new designs inspired by those of all life. I tell you why they have returned and how. You will be surrendered to its beauty.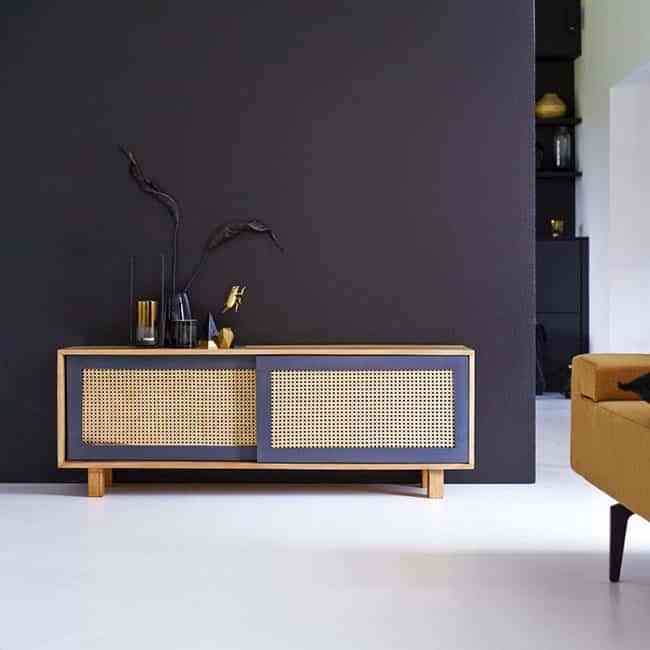 The furniture design never ceases to amaze us every season. And he has done it again with the grid furniture, also called cannage. They are irresistible proposals for the unconditional of the vintage because that is his personality. However, although they are one hundred percent retro pieces are also super current. Its creators have rescued its essence, braided in natural fibers, to reinvent them and turn them into authentic objects of desire. Once you discover them, we all want to have one at home.
A retro wink with grid furniture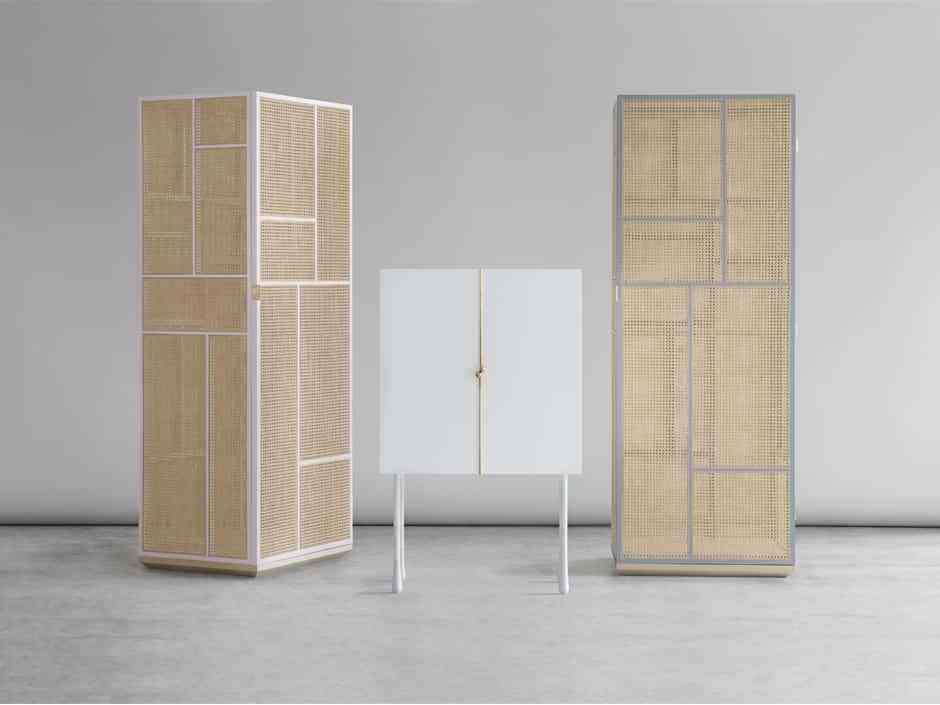 Armchairs, tables, cabinets, lamps ... The world of grid furniture covers a large variety of pieces. And that is fantastic news because it allows us to incorporate them more easily in our domestic interiors. Specific will have a place in the most vivid environments, as the lounge areas of the room. But at the same time they have come to sneak in intimate stays, which we have decorated just for us. For these occasions materialize in the form of delicate headboards bed with grid fronts. Or in screens that besides practical they are a beauty.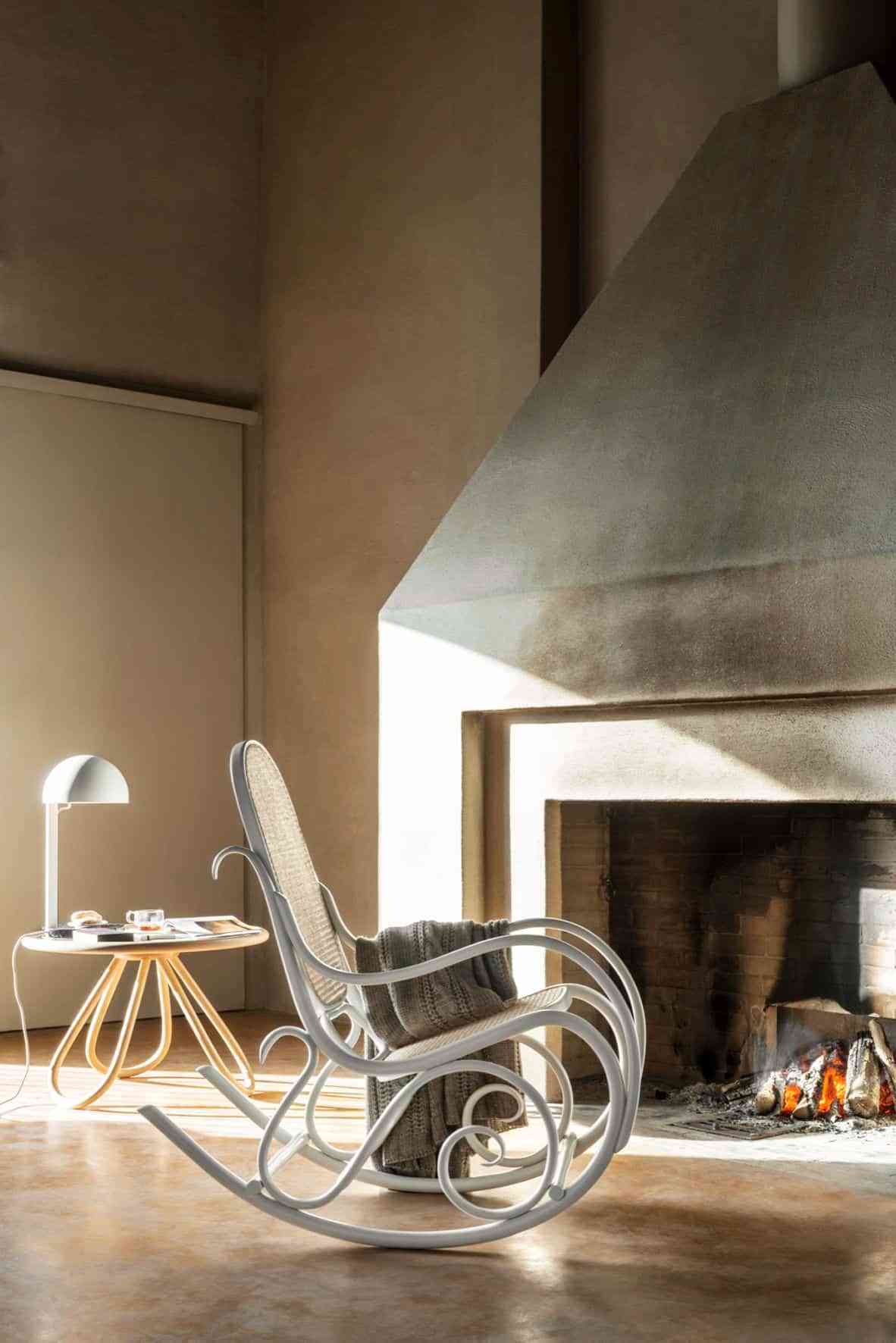 In addition, some signings of these grid furniture are a winning trick for renew this winter the look of the most special corners From home. As for example rocking chairs that remind us of the lifelong because they recreate the great classics to add a retro flavor to the environments. But in its proper measure and in a contemporary version. Many of these seesaws are finished in white and that way your image becomes fresher and more current. If we close our eyes and think about them it will be easy imagine them integrated in some corner of our living room for winter evenings and reading. The reason is that they will not clash with the rest of the furniture, in light wood, or with the colors we have chosen to dress it: a soft palette of sand and stone gray.
Braided and wood: what a contemporary look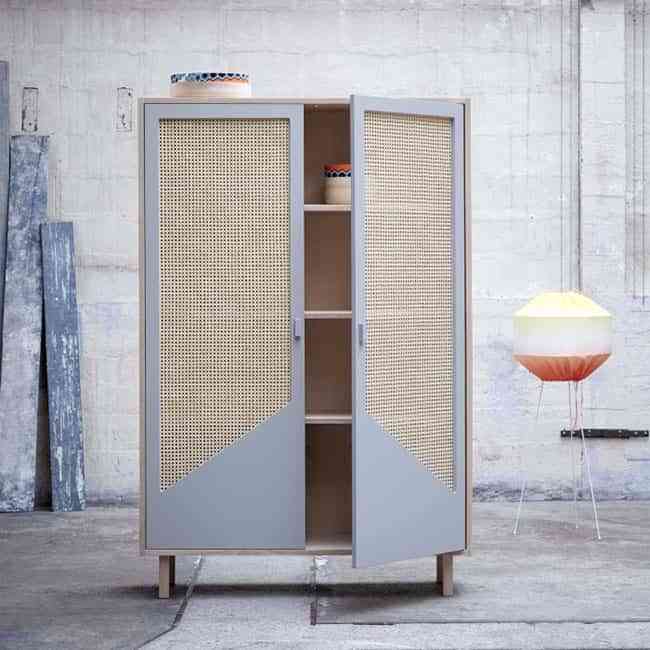 It is not known what is the key to the success of these furniture grid born to renew the current interior design. But what is clear is where lies its beauty and uniqueness. In the fact that their fronts, seats and backs look a braided rattan inspired by the cannage of past times. The reality is that for centuries we have seen this technique on rocking chairs and seats. Commonly known as grid and originally made by artisans from South Asia. Hence your aesthetic is familiar, and with a little luck we may have inherited some old piece. So let's check our storage room, equipped with modular resin cabinets, because it is the moment par excellence to rescue it from oblivion.
The creators of the new grid furniture designs have seen incredible potential in this braid. Both aesthetic and functional. In addition to tough, lightweight and flexible, distills a warm and subtle beauty. A perfect pairing to give shape to numerous furniture proposals that show off this cannage as its main innovation. Or it is presented combined with wood and fabric, without doubt two infallible materials to reinforce its natural essence.
Whatever the option, the final result is attractive and simple to integrate into our domestic decoration. Like the wardrobes with its fronts manufactured in this technique. Thanks to its shape and design they lose volume, they become lighter and of course they deserve a visible place because they are worthy of contemplation.
Secrets revealed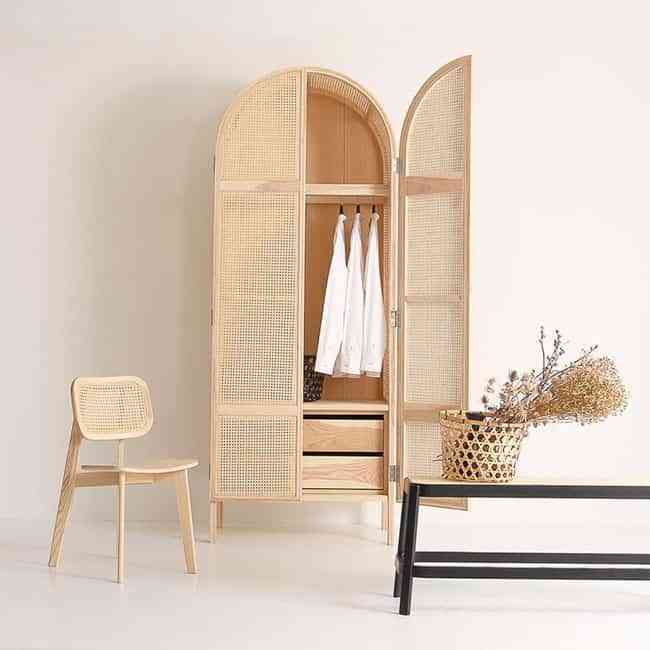 Another one of the aesthetic secrets of the grate furniture is the clarity that they emit to space as soon as you reach it. In bedrooms, kitchens, or meeting areas in a closed terrace. Especially if they are models that exhibit large fronts of this vintage braid, o if we talk about suspended fiber lamps of the roof. The open pattern that characterizes the cannage allows natural light to pass through its small slits. And in a very spontaneous way generate games of lights and shadows which are a delight for interior decoration.
Grid furniture return wrapped in kind ways that promote relaxed and very harmonious environments. Especially when it comes to armchairs and sofas. But his retro look is tremendously modern. Sometimes even a little chic if we think of another type of furniture. The sideboards painted in dark blue with grid fronts and wooden chairs upholstered in velvet with braided auctions speak for themselves.
Thonet: the classic that never fails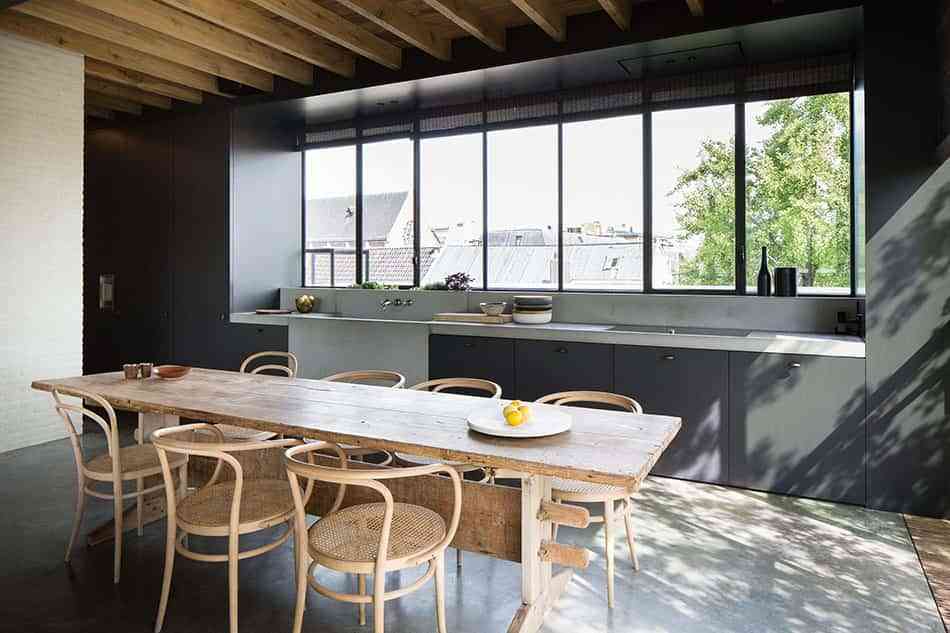 Thanks to the grid furniture our decoration can surround yourself with design pieces inspired by authentic icons of the twentieth century. Achieve a retro look to the spaces in a balanced way, without losing prominence to the rest of our favorite furniture and accessories. And this is just what happens if we decide include a Thonet to our life domestic Specifically, the Thonet 209 chair is one of those timeless classics easy to live in the most current environments. Designed in 1900, its curved structure in solid beech wood make up the backrest and arms. There lies its originality and its aesthetic beauty, as if it were a simple sculpture.
In natural wood, finished in black or white, this chair tunes with any decorative style and its versatility will make us fall in love. Suitable to be the protagonist of a large dining room and bright, or more flirtatious and cozy. But also ideal for Study areas or corners of being inside the room with many doses of warmth. There are countless ways to integrate it without letting us down. I would reserve more than one place at home for these grid furniture.
Do you think the same?