Always paint the house It is a plan that fancy. The bad thing is to move from theory to action. Undertake a thorough painting operation without any jolts along the way. Before throwing us thereto, it's worth clearing algunas unknowns and know what jobs we can shuffle. If you have this idea in your head, I'll tell you everything you want to know.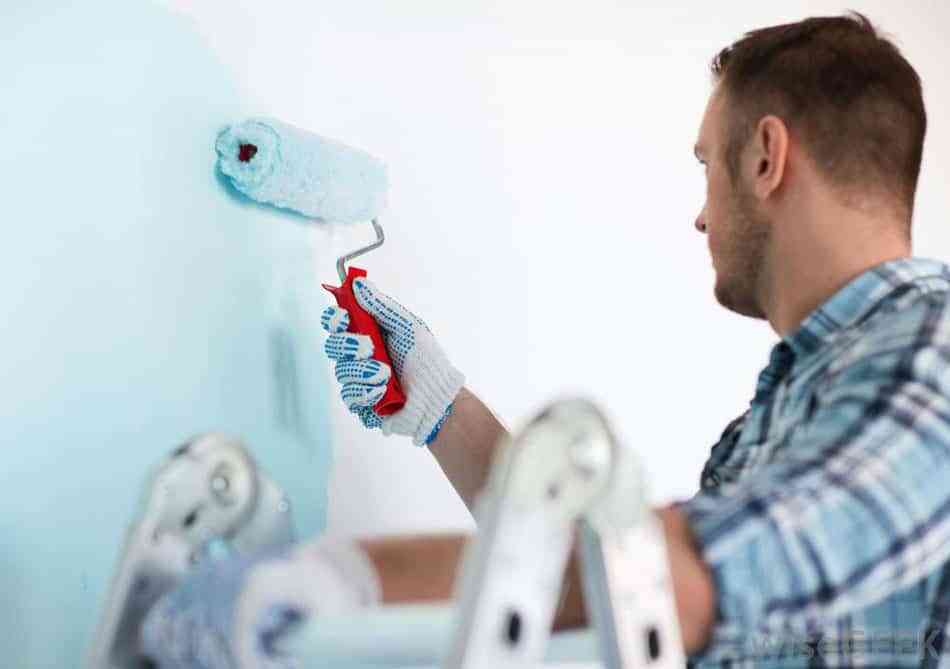 With the good weather just around the corner, a painting operation in the whole house it becomes a decorative project very common. Now, you can have different degrees of difficulty and nuances, and leave it in the hands of professionals or do it ourselves. Maybe we are only interested renew the color of the walls of the rooms, the classic face wash. But it also allows us dare with other changes that we were wanting to materialize. From removing the gotelé finally !, to paint the carpentry or introduce some other painting healthier than traditional.
What can a painting operation cost you?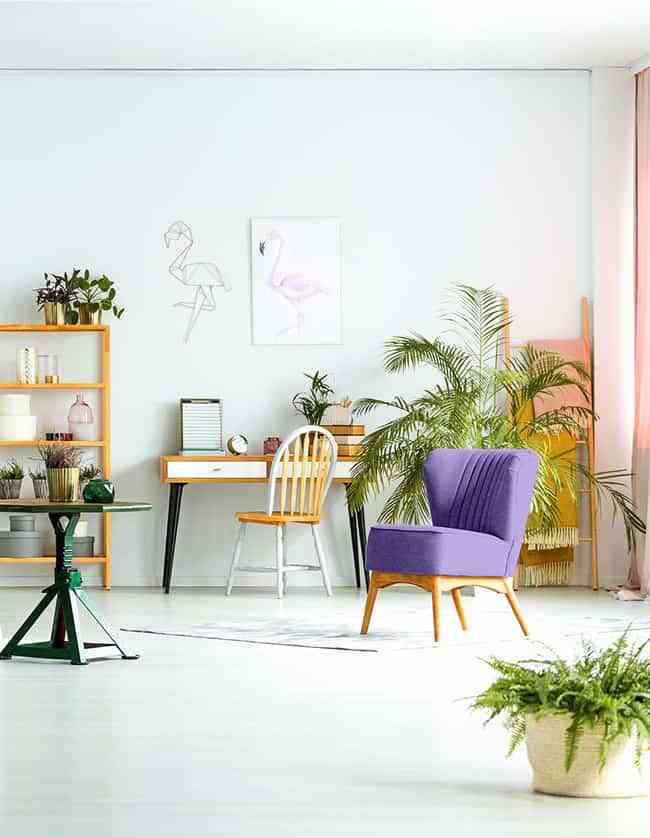 The first doubt that assaults us when we dare with a full-fledged painting operation is to know How much will it cost us, especially if we decide to trust a painter. This will depend on whether we will continue forward or not with the plan. Most likely, the last shuffled budget is quite outdated, especially if we have not painted for more than five years. When we decide contact professionals and ask for prices we will discover aspects in which we might not have fallen.
The first one, know that the rates can vary quite According to the state of the partitions of the stays. Maybe we had not repaired until this precise moment when they came out humidity in some walls of the master bedroom, o that have emerged cracks in the living room without knowing the reason very well. It is clear that in these circumstances, or similar setbacks, it will be necessary pre-treat surfaces. That is, it will increase the final cost of the budget without being able to skip this step if we want an impeccable final result.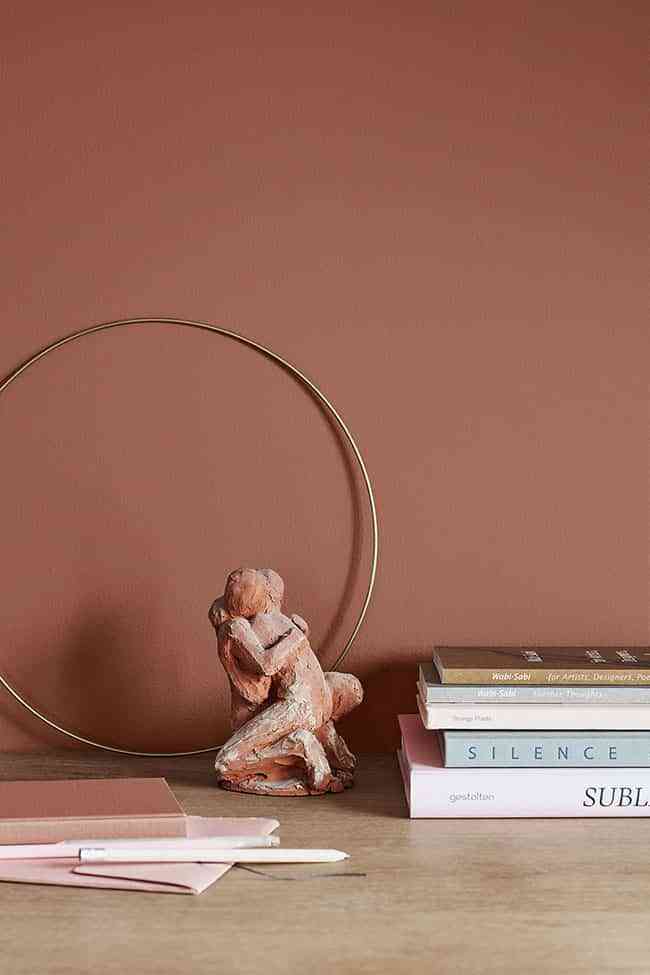 Other data at first sight irrelevant and yet very important es the tonal range de the new painting. Maybe we have tired of the dark colors that we put a few years ago in certain rooms and now we want to surround ourselves with light colors to enjoy a more inspiring decoration. Well, making this transition will mean having to use more paint because you have to spread more layers. And all of it will imply an upward budget in our painting operation.
Goodbye to the gotelé of always
With a painting operation in sight, we can not miss the opportunity to say goodbye to certain outdated finishes. Or at least out of tune with our decorative tastes of today. And within them the gotelé figure of the first in the list. There are quite a few possibilities that some areas of our home or mini house count on him. It's time to leave it behind forever, but it will affect our pocket. Something similar will happen if we discover bulging walls or something crooked: take the opportunity to repair them. Its cost will be quite similar to that of removing the gotelé.
Although scratch this finish of the walls is no longer the titanic task of years ago, it continues to be an arduous job. That is why the most advisable thing is to leave it in the hands of professionals and thus we will have the guarantee of avoiding last minute surprises. The normal thing is that this type of task is budgeted separately, and that includes on the one hand the removal of said finish and on the other hand its corresponding smoothing. That is, we will have to add it to the price fixed to paint again, once the walls are ready to start the painting operation.
Also the doors and moldings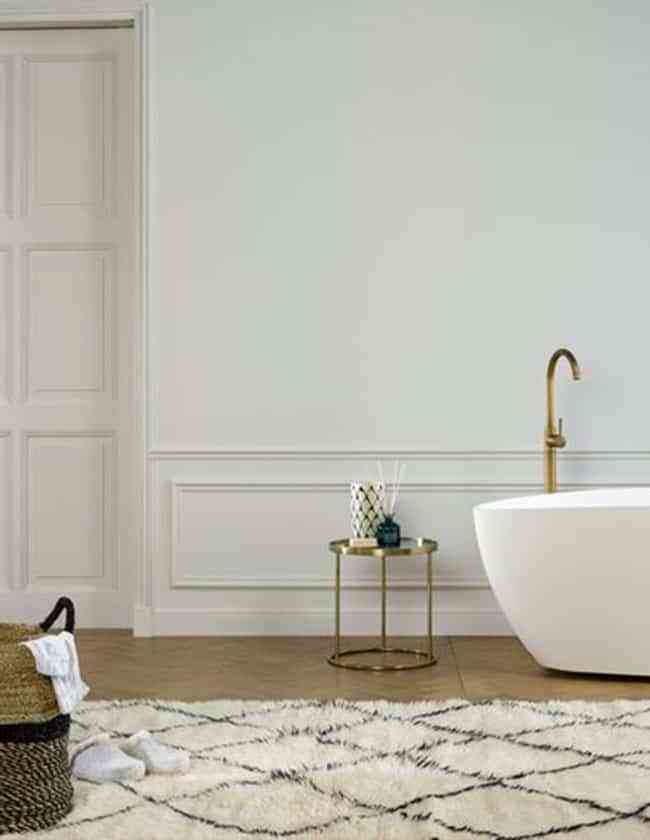 A painting operation can be that moment we were looking for to Introduce cambios decorative of magazine. Specific, renovate the moldings of the ceilings and, above all, the doors of the rooms so that these carpentry show another image. A change as simple as this one is capable of to vary completely the style of a door, Do It seems much more modern and present although its design is the same as always. And as a final touch, a replacement of handles or handles, with finishes and materials today and the metamorphosis will spectacular.
For this type of work, professionals also consider certain aspects before offering a final price. They will evaluate how are the doors, it is likely that alguna beene deteriorated by the time. And if there are children at home it will not be strange that they present scratches and chipping. Depending on this, it will be necessary to invest in them more or less time in terms of labor. And at the same time apply a greater or lesser number of layers. Now, this painting operation will have been worth it.
The quality and type of paints
In the budget of any domestic paint operation the type and quality of the material is also important chosen and protagonist. However, it is not the variable that will most affect the final price. According to experts, the paint to be used does not cover a large item of the total cost: only about 20% of the budget. So that we can afford the idea of introduce anti-humidity paints, or ecological, We guarantee a more sustainable decoration and respectful with the environment. And if we decide to leave it in the hands of a painter, we will enjoy professional finishes full of style.
Do you dare with her?