Zebra Vinyl It is a company that sells stickers and that we have loved with just a first look. Already in its main screen we can see the topics on which they will turn and a small drawing to illustrate them, and from the outset I loved the category "subtle". When entering the feeling has been better because I found some really nice, elegant, simple designs, almost without presence but giving an original touch. My favorite is Bores, a simple set of flowers that bring a natural touch.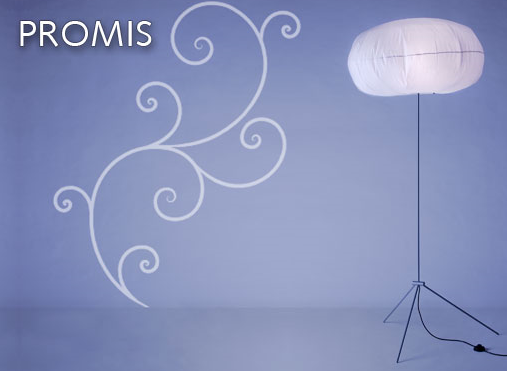 The models that we find in the rest of collections are equally enchanting, being these: retro, zen, floral, childish, ornamental and even a section dedicated to headboards.
The colors and combinations to apply are infinite and also have different sizes, in addition to the option "mirrored" (as opposed to the normal way), gloss or matte.
The prices are reasonable, and in very their smaller models (of 80 x 60) the prices do not exceed the 60 €.
Its installation is very simple but in case we have any questions the company has created an instruction manual and a video in which they teach us how to do it.

In addition, its catalog is not only limited to what we see on the web but also make designs "a la carte" taking into account the tastes and needs of the client.
Not only are they installed on walls but they are also susceptible to use on any smooth surface such as a refrigerator, a car, doors, mirrors, etc ... the choice is the consumer.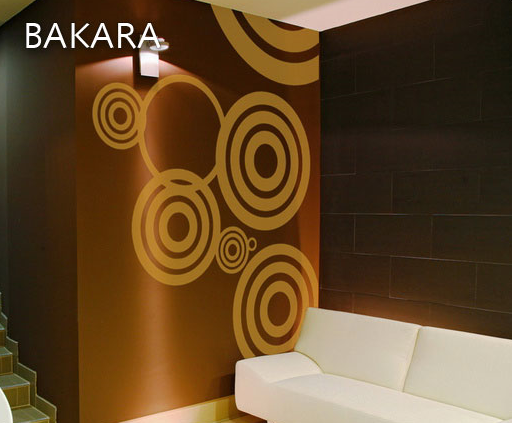 An option that we find very interesting and that for now we have not found in other companies is the online help. When entering the designs, at the bottom of the page, we find a small chat box next to an image that indicates that a member of the team is available for Live Customer Service. Possible questions, guidance or questions can be resolved at the moment.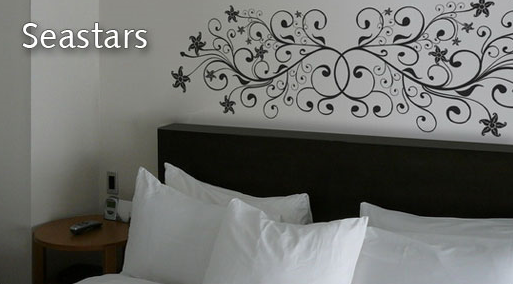 Further information: Zebra Vinyl