Ornamental objects are undoubtedly pieces that enhance and in many cases help to highlight central decoration ornaments within each space, the search of the correct ornamental objects and their disposition is not an easy task since we must count the ideal point so that our environments are not damaged by their disposition.
In Christmas our decoration changes and is transformed developing colors textures along with pieces that only correspond to these dates and the festivity, the conformation of ornamental objects framed in the same it happens to become an arduous task of election and own manufacture in the search of the originality and suitable atmosphere.
As we emphasize in some previous articles, the objects must be more than simply beautiful or adaptable but they must have the ability to generate environment, for this we will contribute some ideas.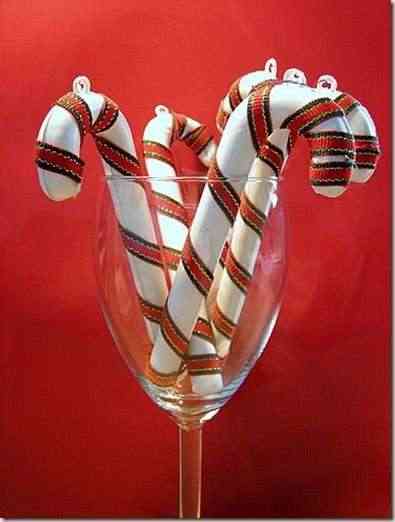 With simple pieces of wood, some paint and a jigsaw can make simple geometric figures that mimic a small train, which will be available in our garden, the piece does not require much work and only with its one-dimensional presence facing the entrance and we will generate an incredible highlight, it can be seen provided with external luminaires, or those that are in desudo because many of their pieces no longer work.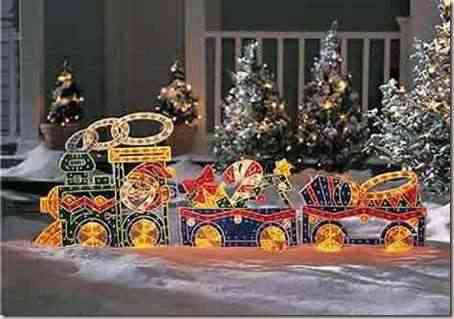 The handmade candles are a good way to generate atmosphere, should arrange them in key places where the lighting of your house does not cover the spaces completely, making their presence necessary and decorative, the morphologies are varied but you can also build them yourself with simple molds and compounds that you can buy in any store.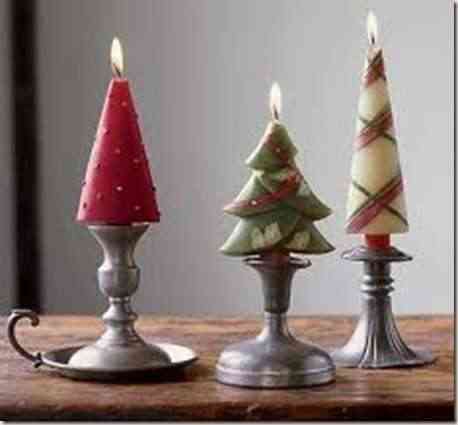 Old CDS, or glossy beads can make themed imitations of snowflakes a nice hanging ornament, which we can arrange in the same way that the classics are commonly available callers of angels or dream catcher.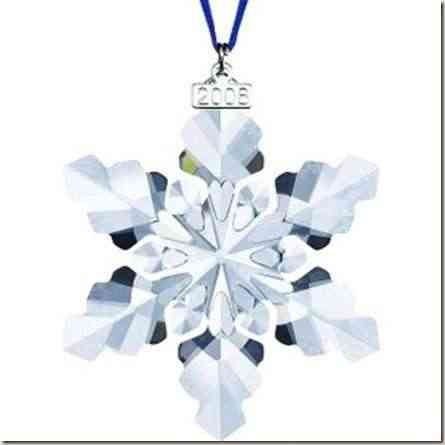 Our pillows with simple bows can be transformed into beautiful ornamental objects, remember with the red highlights white and green are always very well received because that range of colors is identifies with the Christmas spirit and are generators of the environment.