With the new collection of the company Pachamama a carpet will never be a carpet again but will be a decorative element of the home. We often forget this element and if we do not pay too much attention but Pachamama's Eclipse collection will make us pay more attention to them.
Following the wake of the stars and the stars of the universe, Cell DSGN has designed for the Italian company a line of carpets inspired by the universe, hence the names of each of the models: Cosmic, Starkers, Sunshine, Nube or Nard. It is about transforming the ordinary into something extraordinary.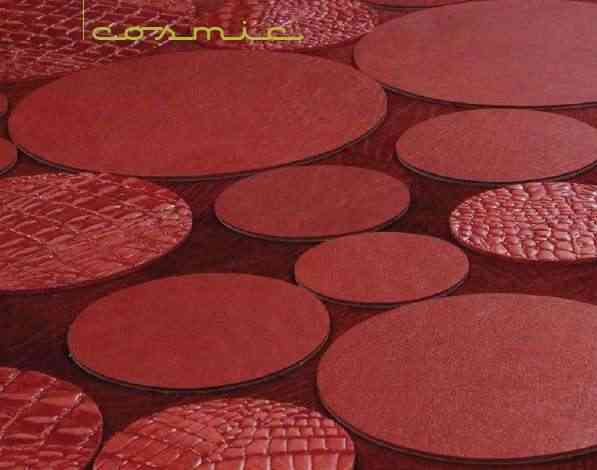 To this cosmic inspiration also adds a certain retro air to be inspired by the decades of the 50 and 60, times in which man strove more than ever to explore the limits of the universe.
Pachamama has distributors and points of sale in almost all continents, including several stores in Spain to go to get these extraordinary and "stellar" designs.
Vía: Trendir