Change completely the conception of custom reasons adorning its walls and ceilings with all the benefits that can be fabrics.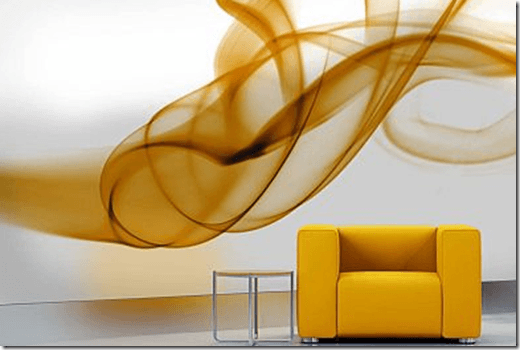 This new trend in decoration It achieves incredible results by setting spaces with different motifs and in full color, harmlessly for the painting of its walls and replaceable when you want.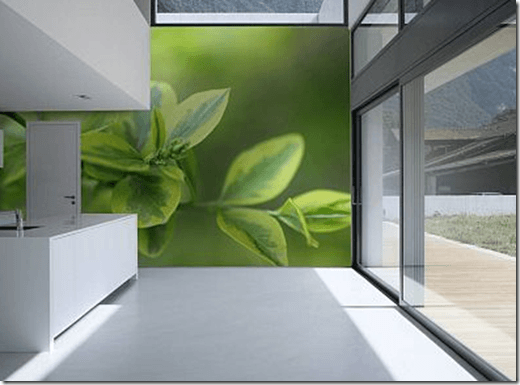 The trend is developed thanks to the technology of digital printing which can make it possible for high resolution images to be transposable to fabrics and plastic elements with surprising quality.
As no wonder those who exploit this transgressive trend in the conception of space could not be other than a French brand who carries out the project with great success.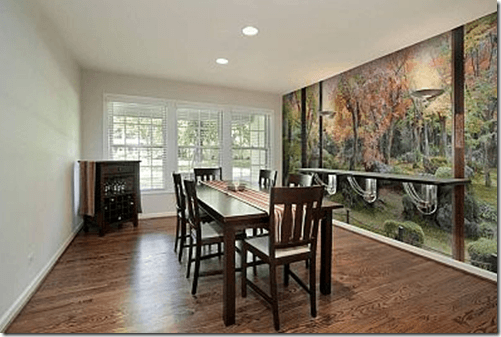 Alyos is the transgressive brand of French design that is developing this trend in the most prominent and glamorous spaces of Gaul.
The material in which you decide to implement your impressions is a PVC alloy, a highly resistant and easy to wash polymer, the designer has more than a thousand models to implement in different spaces, with dimensions reaching 5 mts.
The French company in turn offers the possibility that its customers provide their own models.
The final result will depend on the quality in the initial image or pattern but without a doubt the laser printing technologies correct many and varied problems that prevented their development in previous decades.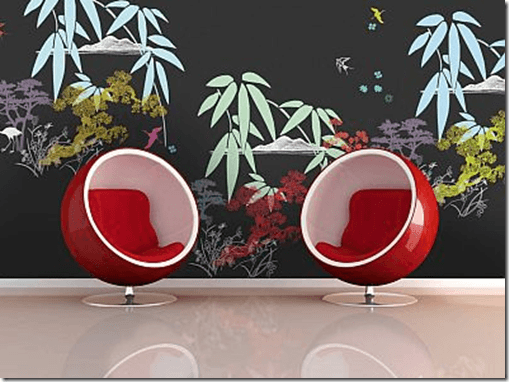 The possibilities offered by this new trend will completely change your conception of space, transform the ceiling of your bedroom into a real viewpoint to the Milky Way, or the room of your little ones with their favorite superheroes or animations.
The insurance rooms will not be exempt from this glamorous way of decorate our walls without the need to paint.