Mikado fabric it is a term that in ancient Japan was used to name the emperor, but over time it has stopped being used to be called in this way a traditional game of sticks.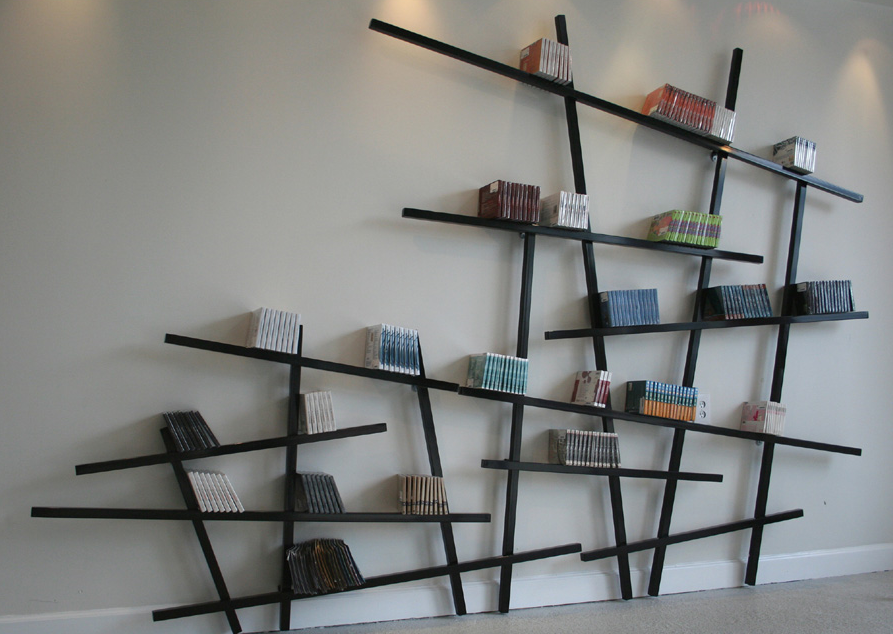 The design studio «Edition Compagnie» has recovered this traditional term and, emulating the game of sticks, has created an original and minimalist bookshelf that will bring an oriental touch to the room.
It is made of lacquered steel in different colors: black, red, white and khaki, and it is sold in two different sizes and therefore at different prices. The large model has dimensions of 210 x215 and 875 Pounds (972 € approx.), And the small model measures 100 x 150 with a price of 475 Pounds (727 € approx.). Both can be purchased through the Internet on websites such as LifeStyleBazar.com.
More information: Compagnie Edition
Vía: Design Milk