Sometimes, space (the one we mention so much on this page) is not a problem, but quite the opposite. A large space without walls or elements that surround it is like a blank canvas for a painter, a sheet on which to unfold our imagination.
One of the first steps we must take is the organization of the meters and the separation of environments, for example, the bedroom and the living room. For this we bring you a very original proposal, the screens of Glimakra. These are separating screens that also adsorb sound, with an original design and full of color.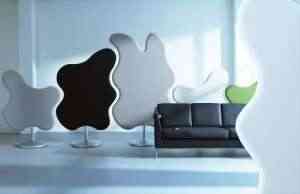 His name is Wannabetree and it comes in several different designs that can be combined with each other and fit together to make an almost compact panel. It is perfect for youth and modern environments, and even for office environments, providing a touch of color and originality.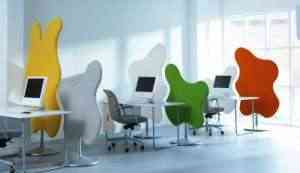 Further information: Glimakra
Vía: Contemporist