The New York studio Granger & Robert Moorehead, composed of two brothers, has created these original modular panels to divide spaces. The drawing is done through CNC (numerical control by computer) so that each piece is made following the millimeter order of the computer and each one is identical to the other identical and perfect.
They are made in two different colors, white and gray, and can be placed in different ways, orienting each piece different from the others to create a dividing panel completely customized and adapted to our tastes and needs.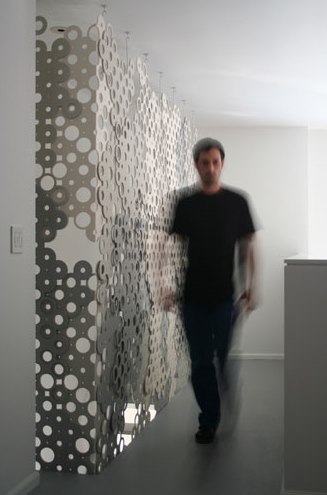 Really pretty and with a little retro connotations. Perfect especially for modern environment.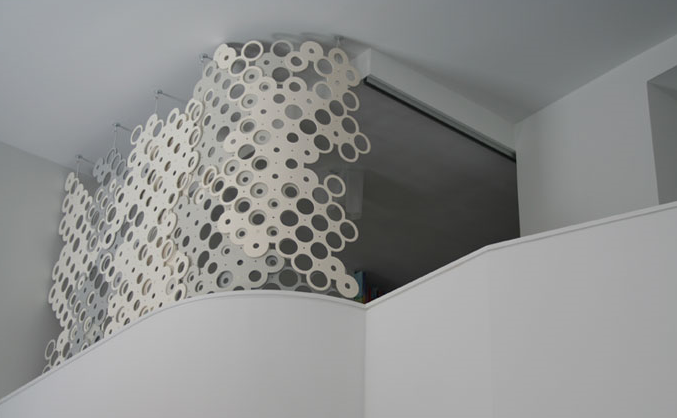 More information: Morrehead & Moorehead
Vía: Freshome