When we go into the topic of interior many times we do not realize that it has an incredible effect on work spaces, and with this we do not we refer only to the recruitment of future prospet clients, or to the external image of our company in meetings, events and other activities, but in the comfort of our employees, a fundamental task in the search for a stable working group and above all happy things.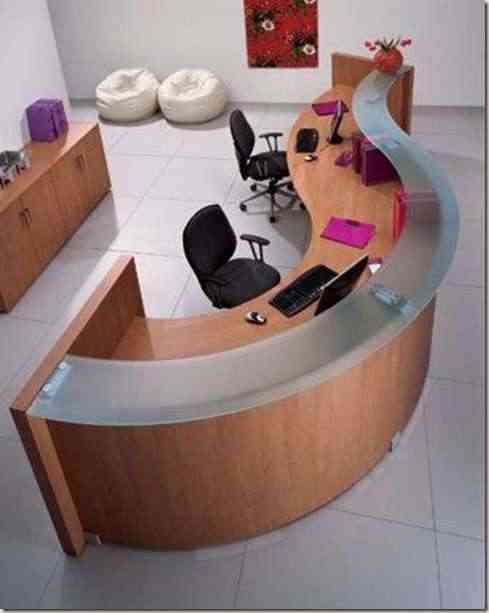 And the decoration in work spaces, referring to those who develop administrative or technical tasks, in permanent locations, it is fundamental, spaces that stand out for the care of aesthetics, provide comfort, and a positive psychological effect in the work that will develop their tasks with greater pleasure and dedication.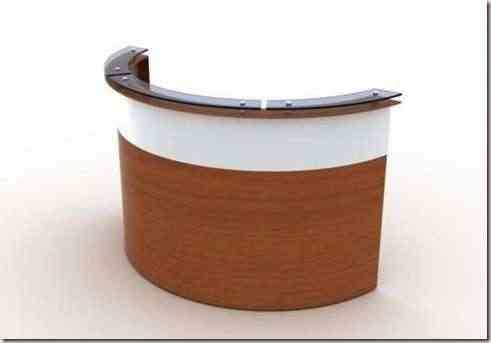 Among our employees who can deny the remarkable task, of secretaries and secretaries who without a doubt many times are looked down upon in their task and are not valued in their real magnitude, for them There is a wide range of furniture that can turn your workday into a real pleasure, keeping your desk tidy and taking care of integrity, Since nobody can deny how tedious it could be for our back and joints the long days.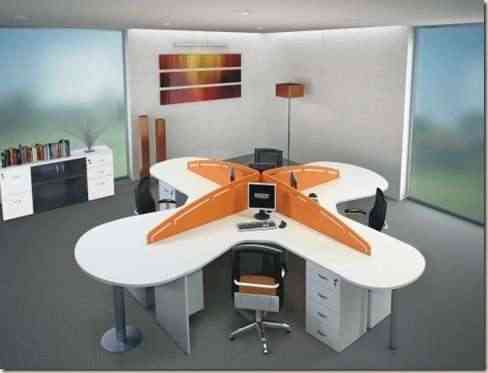 For your convenience We recommend that you first include the worker in the choice of furniture, mainly in your chair, which becomes an integral part of your well-being, added to this it is clear that the furniture will be determined by the image to be highlighted, therefore it will not be applied in the same way in a study of graphic design, that in law firms or in a creative advertising company.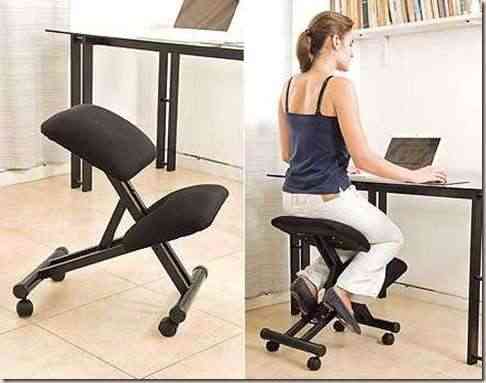 It should contemplate the tasks of working, listen to their needs and try to adapt them to the aesthetic characteristics to be highlighted, according to the guidelines of your company, there are currently avant-garde, classic, modern and youthful solutions that border on irreverence without losing style and quality.