In recent times the ceramic parquet is being established as a highly valued alternative when choosing pavements. The characteristics given by its nature, essentially ceramic, gives it a series of advantages over traditional wood parquet, without losing the warm and cozy aspect of it.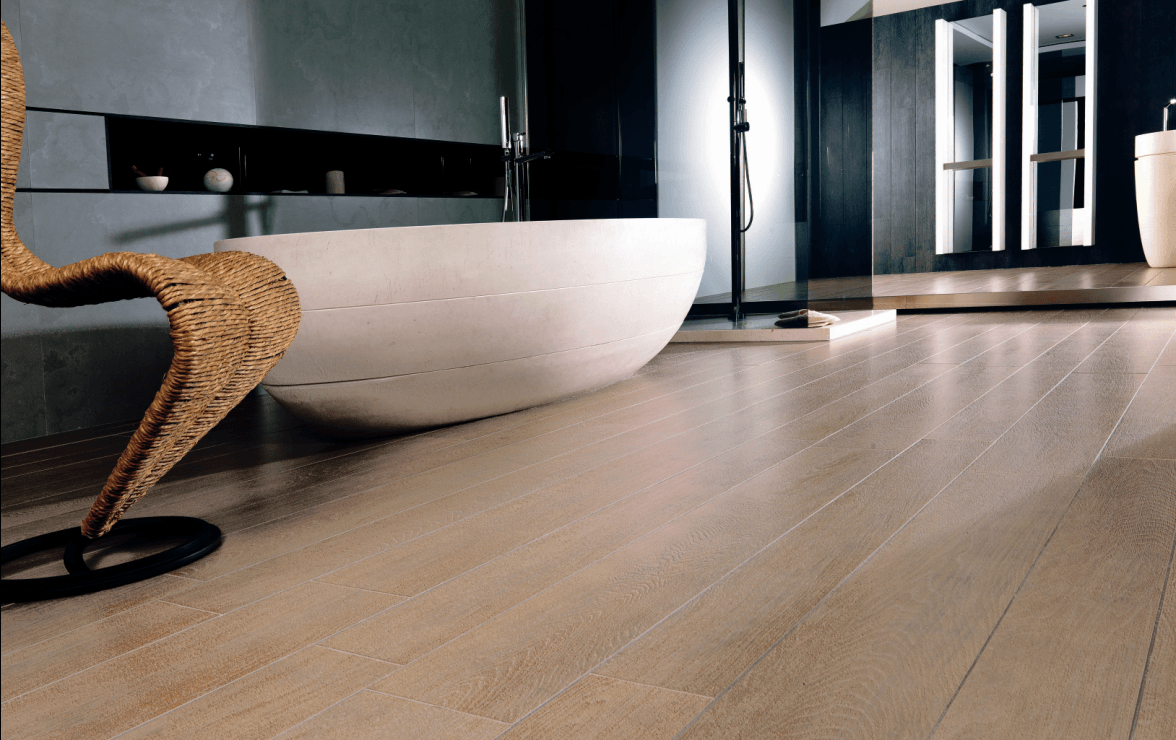 Porcelanosa Group offers in its catalogs the product Par-ker, a ceramic parquet with different finishes and formats that is characterized by its high resistance, durability and ease of cleaning. Even, it is indicated for places of high traffic such as restaurants or shopping centers.
Its surface supports the effect of the sun without producing alterations in its finish, not requiring any type of treatment or special maintenance. For this reason, as we see in image, it is perfect for gardens and pool areas.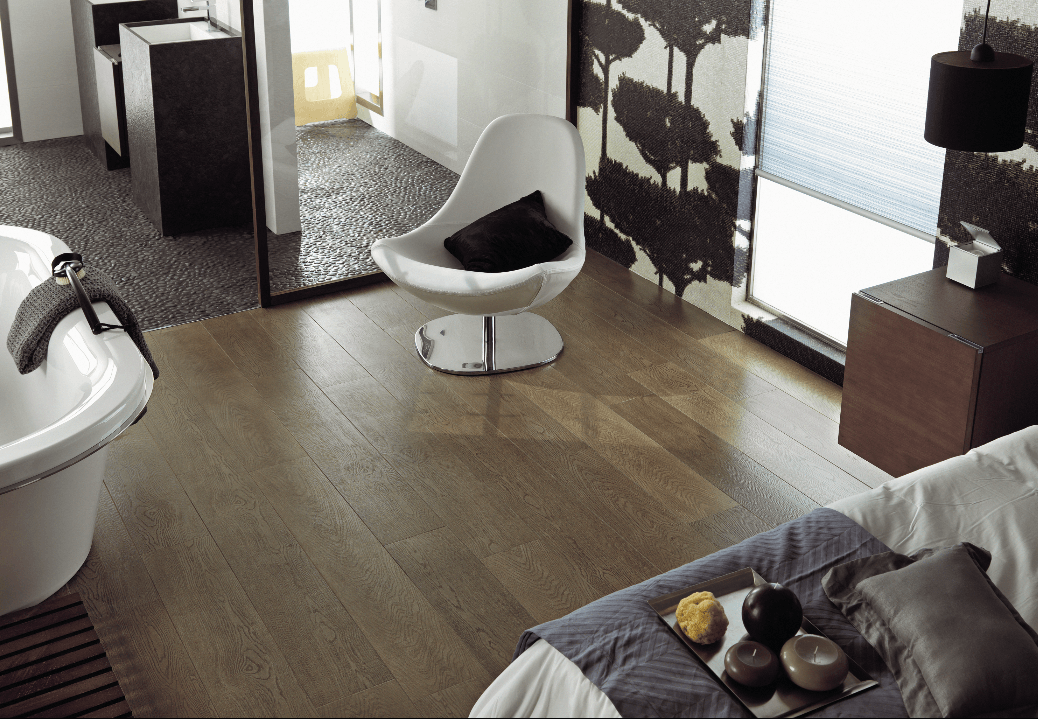 In addition, its low porosity also makes it an ideal material for wet areas, such as bathrooms and kitchens.
Also Porcelanosa Group manufactures antislip versions, with anti-slip surface, which come well for the aforementioned pool areas, terraces or bathrooms.
More information on the web Porcelanosa Group