In the last edition of the fair Maison & Objet that was developed in Paris, a series of wallpapers for our walls, which promise to completely change the previous concept that we can have about this decorative piece.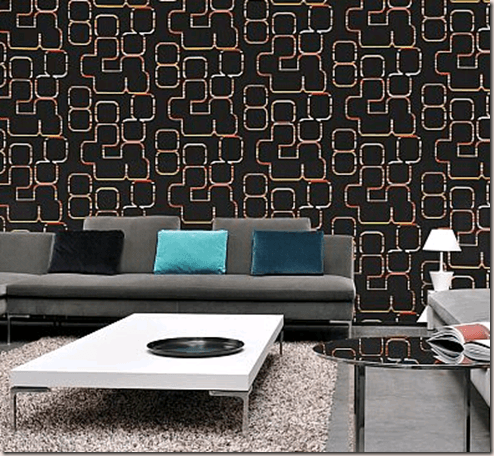 Companies responsible for the design and highlight of the spaces Élitis, presented a series of wallpaper for the wall that promise to take us to another dimension.
For those of us who were related during our childhood to the books of optical illusions, where different models were presented which at first glance seemed a pattern of colors and shapes without any known feature but contained well-defined objects inside.
These wall papers manage to revive those sensations and transport our visual to new three-dimensional planes in the concept of space.
But not only visual effects appear within the universe of wallpaper as a great novelty, the line "Limited series" seeks the interaction of the environment with the occupant through sensual and provocative forms.
Undoubtedly with the implementation of these new forms their spaces will be decorated in a particular way where glamor will be one of the features that will not be absent.
But what happens at the time of the remodeling, you already have the furniture and you can not necessarily be able to modify it absolutely everything so that wallpaper If you look in your room you will face a problem.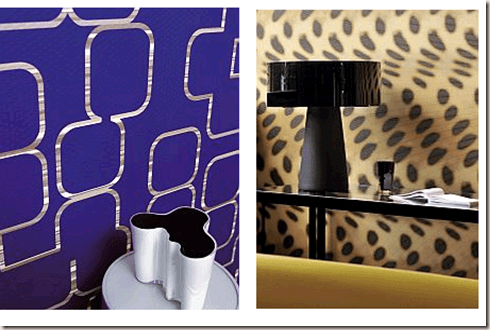 Other lines like "Visa" or "Brincan" they provide us with the solution, they stood out with their geometric models which, thanks to laser printing technology, achieved reliefs and incomparable particular characteristics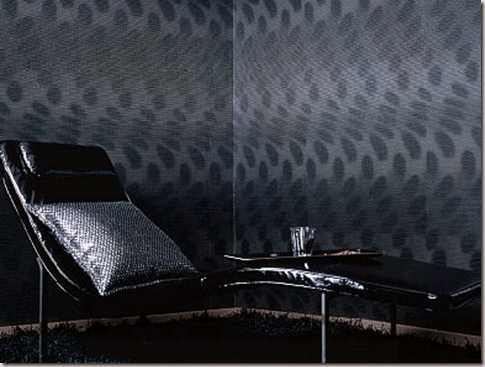 The shape and colorful texture are the letters of introduction of this line of wallpaper that promises unlike the avant-garde of three-dimensional shapes to adapt to any space and furniture.