The characteristics of our pavement are conditions that are usually accepted if greater complications and on them arrange our decorative project, although the truth is that the choice of this piece is transcendent in the global conformation, the pavement is not just a technical element but that has a vital importance in the decorative confection.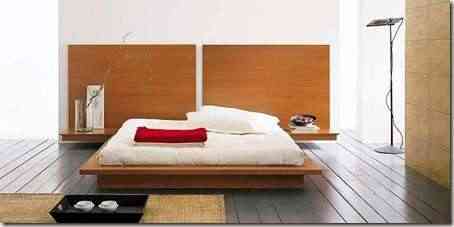 Framed in the importance of this piece, we will present a compendium of decorative solutions and the impact that they usually suggest in decorating our spaces, developing functionality, style and beauty.
Since the Renaissance to our days the artisans in the marble and the pavement making are considered true geniuses and its creations are part of all the state organisms and transcendent buildings of our community, Artistic Tiles is a firm that is dedicated precisely to these artistic achievements, mosaics in noble materials developed in its entirety by the talent of the artist
Marcelo Wanders He is a designer who takes to heart the making of a pavement that meets all the characteristics that modern life requires, adapting to space and becoming the perfect canvas for representations of an artistic nature.
Impressions is the name of your collection made for the company Senso, the most incredible of this collection is the technology on which it is generated, it is called Freeze or Freeze and it is a chemical process that allows to retain in time the shape of the liquid resin with which they are shaped, developing naturally beautiful patterns within the sobriety of engineering and materials derived from plastic polymers.
But to achieve a highly decorative confection is not only necessary the provision of high-end elements processed by futuristic technology methods, and this is demonstrated with Trasnparent House is a German company that takes very seriously the search for decorative pavements and develops his creations directly on the concrete.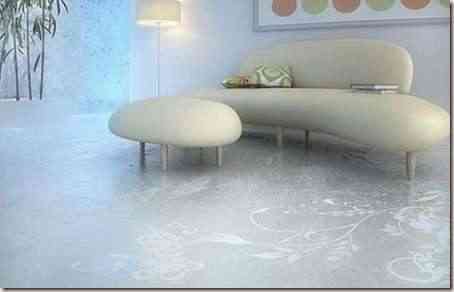 Concert Art is the name of their collections, they consist of generating a concrete skid on which different patterns apply, among them the flora motives are the most implemented and the general impact of the arrangement is remarkable, they are applied in a very simple way and pose a new way of artistically considering our pavement.