Through the web DecopequeWe have discovered a curious product that, at least we have not seen so far. These are children's stickers for children's room but made of fabric and removable.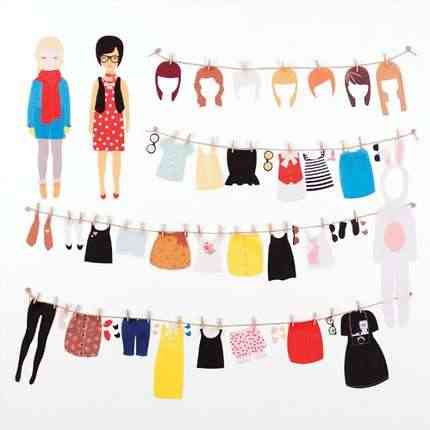 That is, they are not like adhesive vinyl, but their ease to remove and put them is much greater, to such an extent that for children it can also be a toy with which to develop their imagination.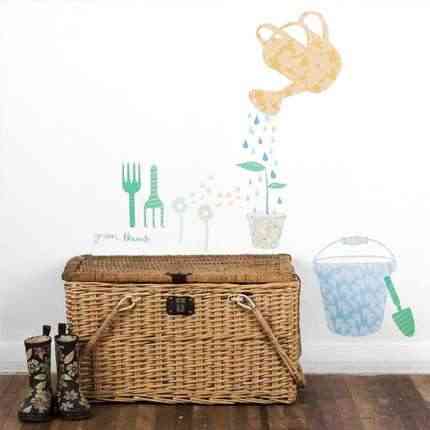 The different models represent animals, trees, dolls and dolls, with which to create stories and move around the room, including dressing the dolls in a thousand different ways with the clothes that accompany them. In addition, they can be stuck on almost any surface without the danger of staining it.
Another gives the things that have most caught our attention is the possibility of washing. Being cloth and manageable, it will be necessary to clean them, something that can be done without problems since they are then stuck together again. If the children squeeze them or make balls with them, there is no problem, they recompose themselves again and they are still as smooth as before.
They can be purchased through the web store of Etsy and the products are from Love Mae Store, in Australia. The prices oscillate between the 32 and the 115 dollars.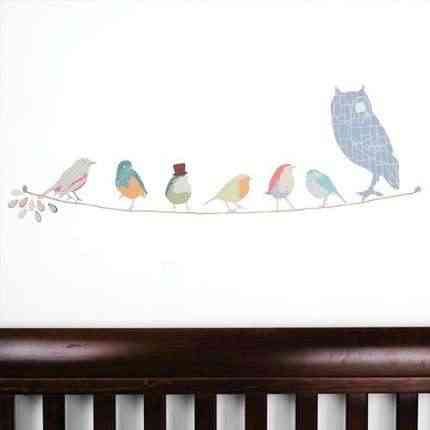 Vía: Decopes