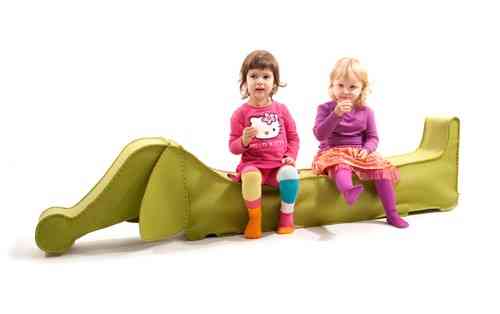 Of course thinking about what you can imagine is still a utopia, but in the case of presenting children's furniture and framed in the following presentations they really seem idealize everything children can dream, and they move from the deepest part of the imagination to our decoration.
Is children's furniture of a great technique, where the creatives play with the materials and the forms and are able to create really wonderful pieces developed from the fantastic conceptions that we find in the popular children's stories.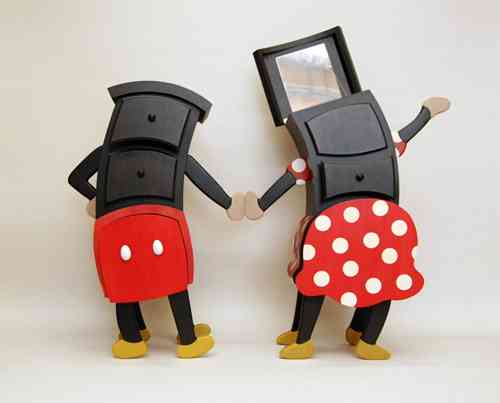 Le Bois de Songes is a clear example his representations seem escapades of fantasy, themed beds, cabinets with giant shapes of zetas and a relevant commitment to the morphology even over the color that this type of presentations usually develop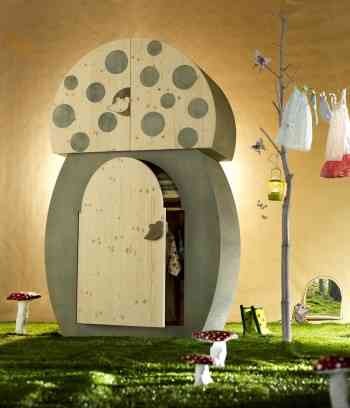 Stone Designs for RS Barcelona He thought of fantasy and invocation creating a piece of furniture ideal for the game and fun safely, shaped into elements that avoid the classic blows that all small restless usually suffer, it is a furniture to store composed of boxes lined in a hexagonal honeycomb.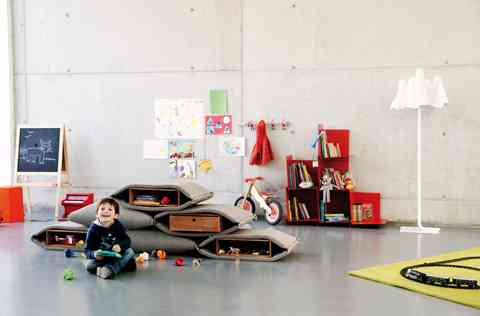 Laurens Van Wieringen he also thought about the functionality and the imagination creating this armchair conformed of Stackable pieces, an elegant way to store furniture in an intelligent way and propitiate in a single piece fun and entertainment.
Straight Line Design is specifically responsible for children's furniture, and does so at a high level for it under license from Disney developed a whole collection of pieces designed in his most famous characters, we talked about Mickey Mouse, Donald or Trivia, the idea is a novel approach playing with the shape of the characters moving to the furniture, the result is without a doubt remarkable.
However Straight Line Design not only dedicated to pieces developed under licenses of companies associated with children's entertainment, but also to capture those elements that are typically representative of the children's imagination and the amazing stories that so many famous writers expressed in their children's stories and then the magic of the cinema managed to give them life.