In today's article we propose a tutorial to make beautiful lanterns with which to decorate events such as children's birthdays. If you are interested, read on!

The materials What we will need are the following:
Two sheets of the same color, which can be cards
A transparent sheet of a different color to the cards and smaller than these
Scissors
Glue
Hilo
A small, flat candle
The first step will be to take a colored sheet and fold it in half. Now with the help of scissors we will cut the shape that we like the most! Remember that you will always have to cut based on the fold. Think of the design you want to make, there are as many as your imagination can create.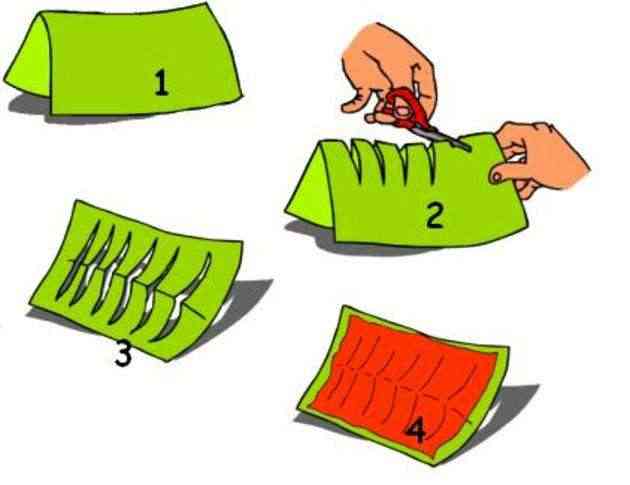 Once we have cut our design, it is enough to stick the transparent sheet to the cardboard. Just put a little glue on the edges of this transparent sheet and that is the stick to the cardboard. And we make a cylinder with everything together.
Now we will look for a base for our lantern. To do this, take another card and make a circle of the same diameter size as the base of the cylinder. Remember to add some tabs to be able to stick the base to it. This part is quite important because if we think about introducing a small candle, the background should be quite safe.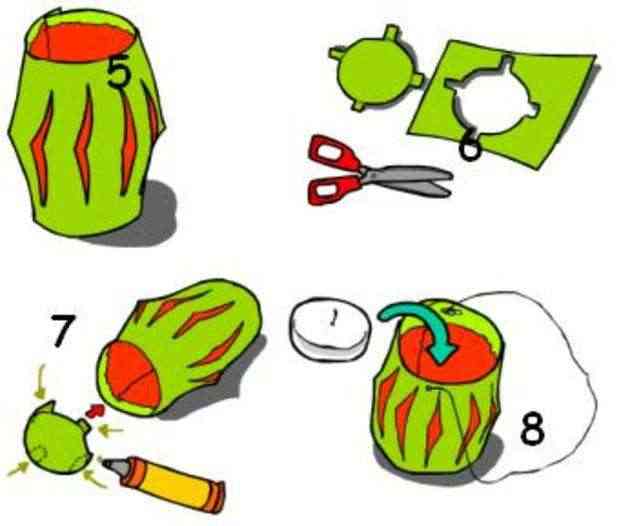 Finally and once dry, we put a thread to hang the lantern. Pass the thread through two holes that we will make in the upper area of ​​the lantern. To finish we place the candle inside it and that's it!
Via: Drawingsparapintar