If you are afraid that your children leave the skateboard and do not know what to do with them ... today is your day, why not use it as a coat rack?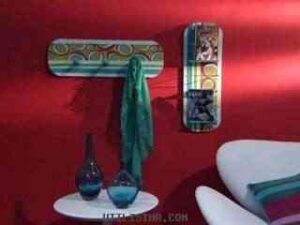 It is very simple and has amazing results. Converting old skateboards into original shelves and coat racks is simple and practical. It is a good way to recycle, reusing items that are not used.
The youthful design of these shelves stands out, although we can paint them and give them the style we want. The materials What we need are: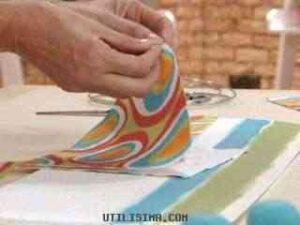 Skateboards painted white, 2

Paper tape

Acrylic paints dry green and turquoise blue

Wooden hooks with screws, 3

9 wood thickness mm

White glue

Napkins with design

Adhesive spray

Coarse soft wire
First we will paint the lines, so that they come straight out we must mask the sector with electrical tape and reserve the space that we do not want to stain. We will fix the skateboard and if it is not white we will paint it in this color. We give the color and let it dry.
Now we will choose the serivilletas that we like the most and cut them to the extent we want. Remove the layers of white paper and leave only the print. Now spray with the adhesive, the sector to paste.
We place the napkins on the glue, and we give another layer of adhesive. We let it dry very well and then we remove the adeshivo tapes. The hooks will be painted in turquoise blue.
Then make holes, to pass the screws and place the hooks. If you want to form the shelf, we will cut three wooden shelves in 9 mm of 6 cm wide. The length that equals the width of the scooter is painted in turquoise blue and let it dry. Then we attach the shorts with white glue. Finally we complete with bras made of thick wire.