In spring it is the right time for gardens and terraces to shine again. Thanks to the rise in temperatures and longer hours of sunlight, plants and flowers begin their moment of greatest splendor. Here we show you how to get the perfect garden.
Tips for having a perfect garden
Prepare the soil. Eliminates weeds carefully but at the root.
Prune the plants. Remove withered or damaged parts, dry branches, etc. to promote growth.
Fertilize the earth. It is essential that plants and flowers receive fertilizer with enough nutrients to grow in good health.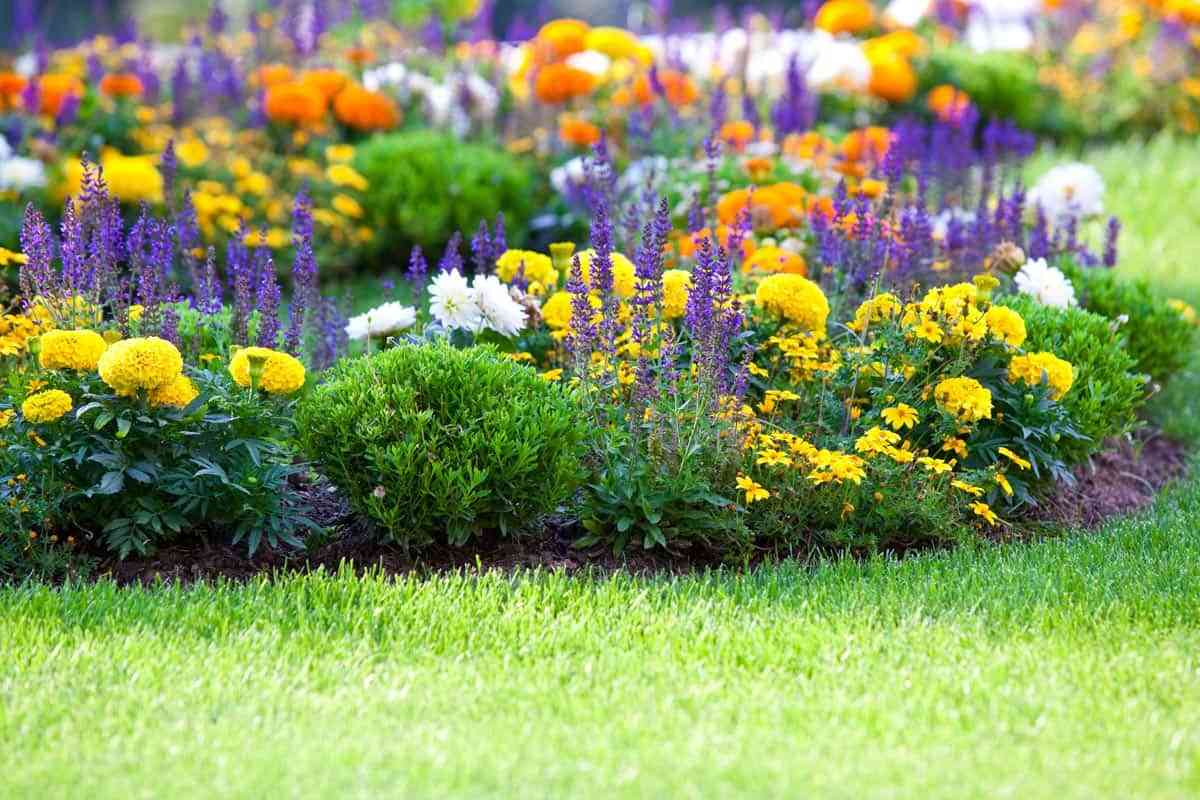 Lawn care. In winter the lawn does not grow, therefore it does not require maintenance. Now that you want it to look perfect, you'll have to take care of it. In addition to eliminate weeds, you must remove vegetable remains that prevent a good circulation of air and water. You have to aerate it so that it favors the correct assimilation of nutrients and water to have a perfect garden.
It is the right time to renew the mower, clean it and check the condition of the blades. So when you need it you will be in a perfect condition to mow the lawn.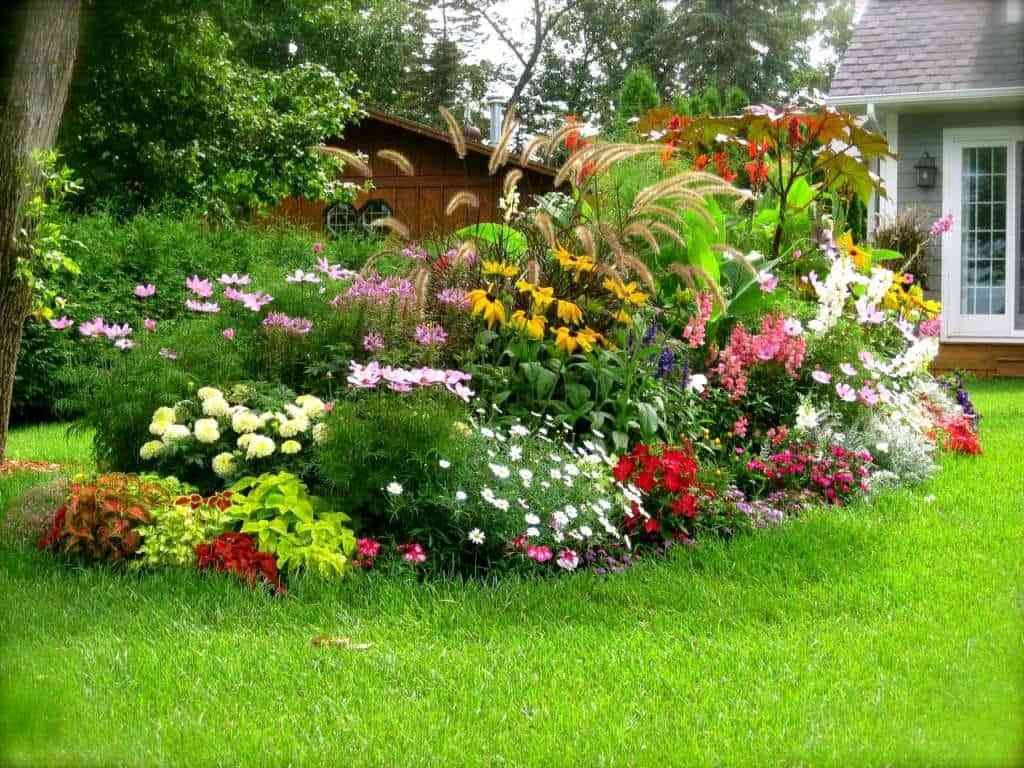 Sowing time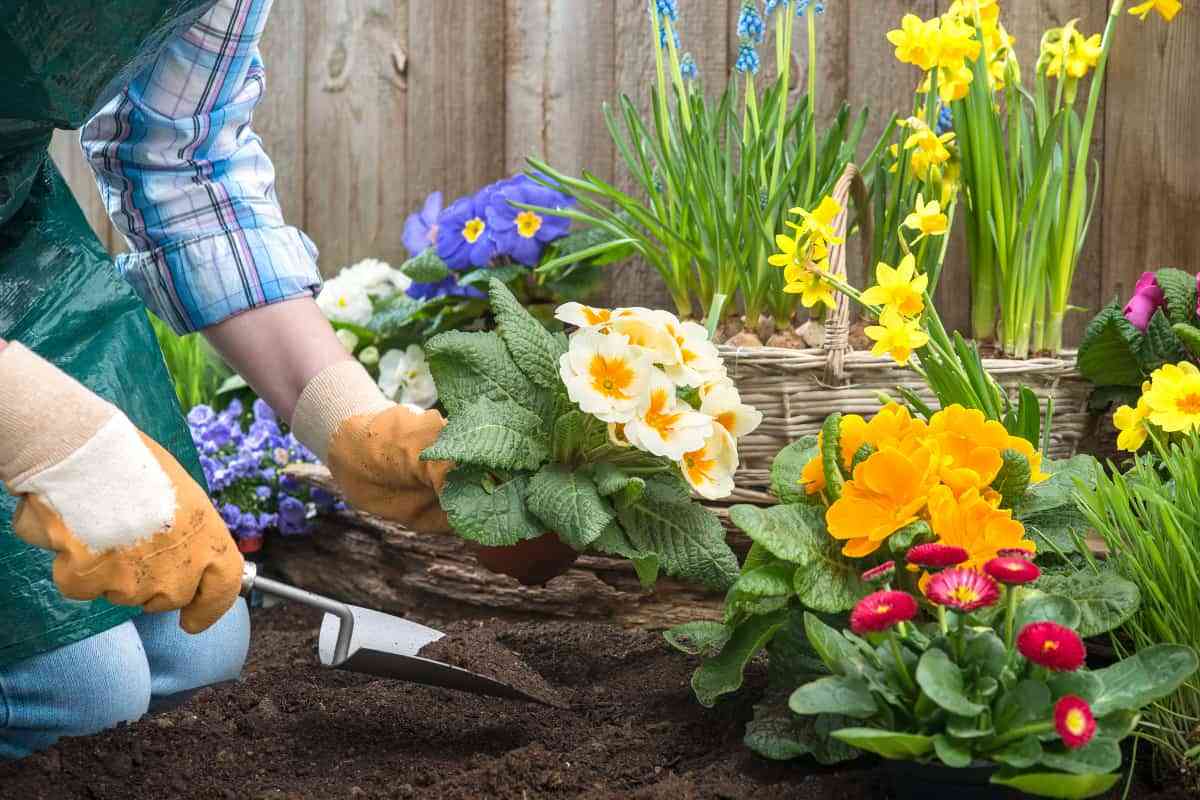 Now that the temperatures are warmer, it's time to choose the plants and flowers you want to plant in your garden. Depending on the species, it will be paid sooner or later, but 2 always weeks before splendor. To get a perfect garden is necessary Perform planting holes with stones or porous materials.
It is essential that there is the adequate space between each planta, because if they are too close, nutrients are removed and their growth and development are limited. The most advisable thing is that there is a distance of 30 cm at least and depending on the size.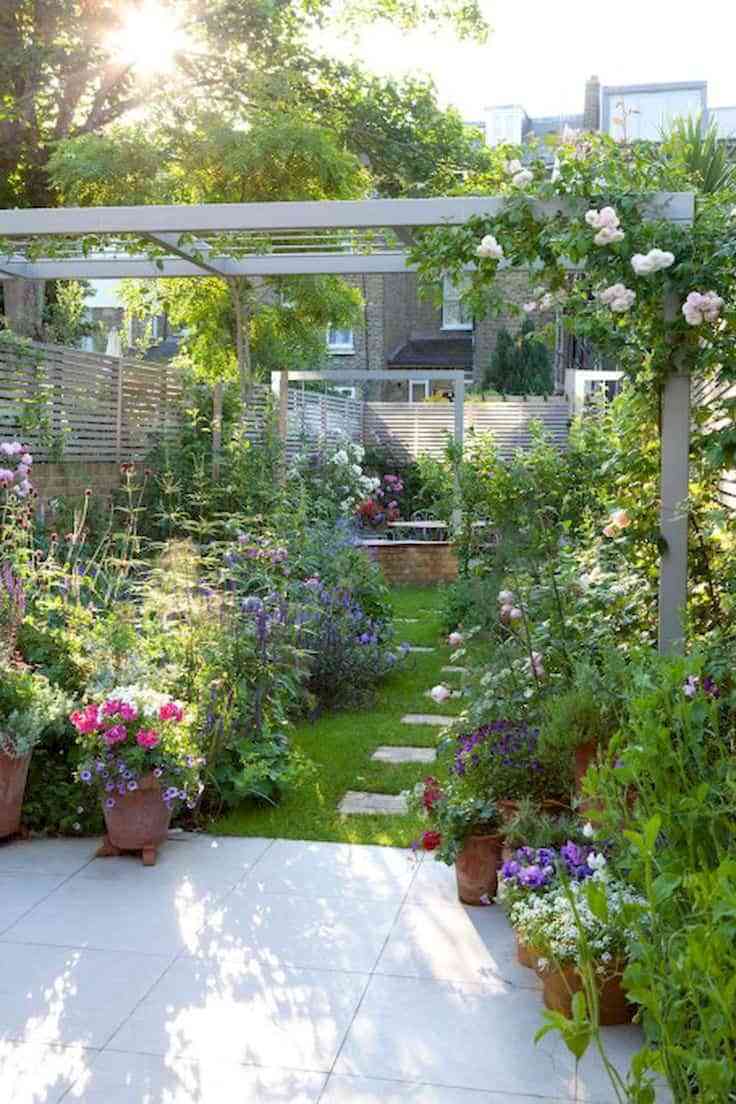 Moment suitable for protect plants and shrubs from pests. The rise of the temperatures and the rains own of this season propitiate their appearance. It will be necessary to check the leaves frequently to see if they have bugs.
Indoor plants they will also need more frequent watering, change the earth and provide nutrients.
Take advantage of every corner of the garden to plant species that best suit each area. Shaded sites can also have a lot of charm. Plants that adapt very well are ferns, eléboros, hostas, maples ...
Climbing plants
Climbing plants are a great resource for fill and decorate walls, windows, fences... If you want a perfect garden with a more wild touch bet on these plants, which also provide shade in a natural way. Here we show some species that they give off a very pleasant smell.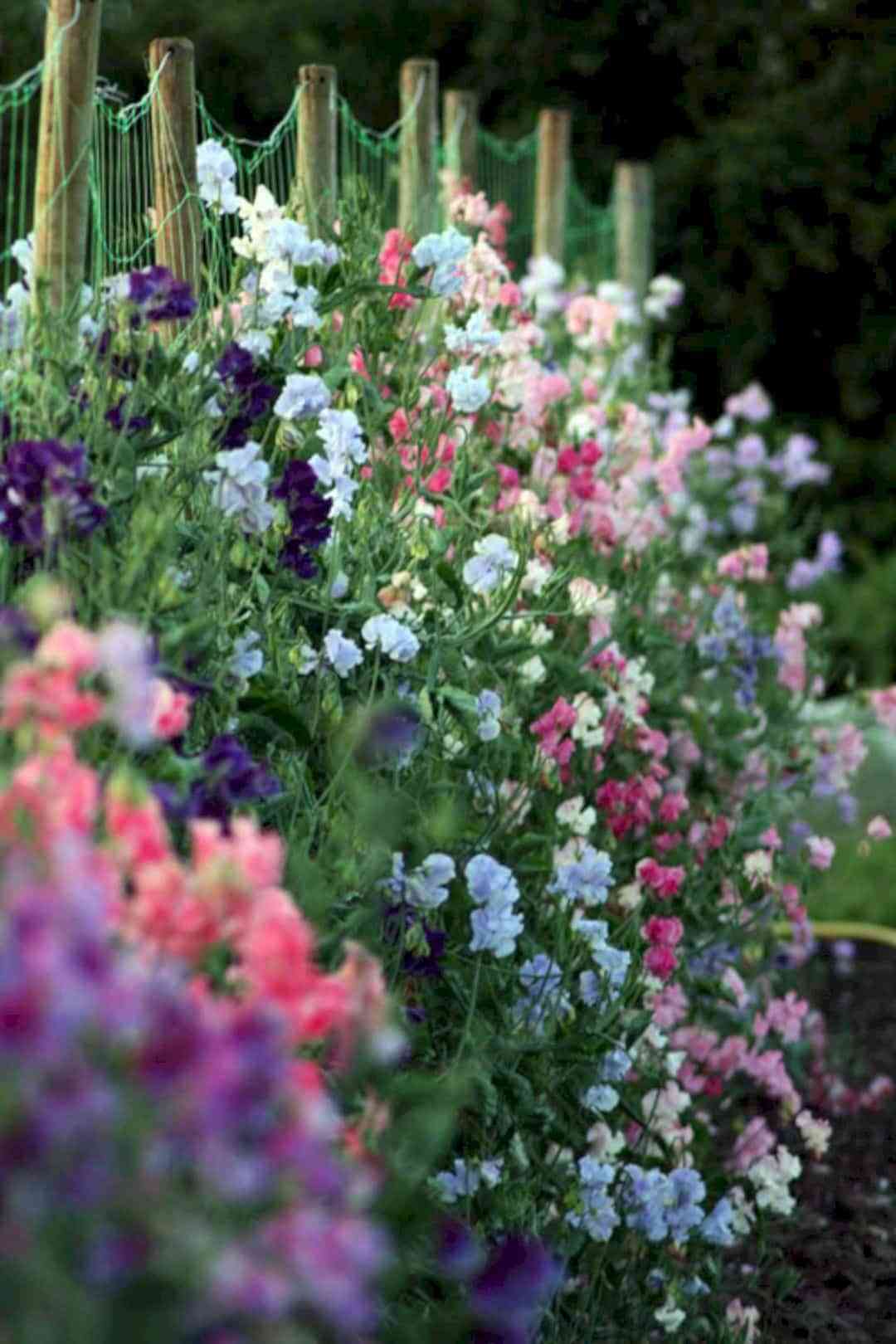 Sweet Pea. It is a plant that blooms at the end of the spring months. You can reach a height of 20 meters.
Honeysuckle. Its flowering begins in the middle of spring until the end of summer. They have a great growth can reach up to the 6 meters in height.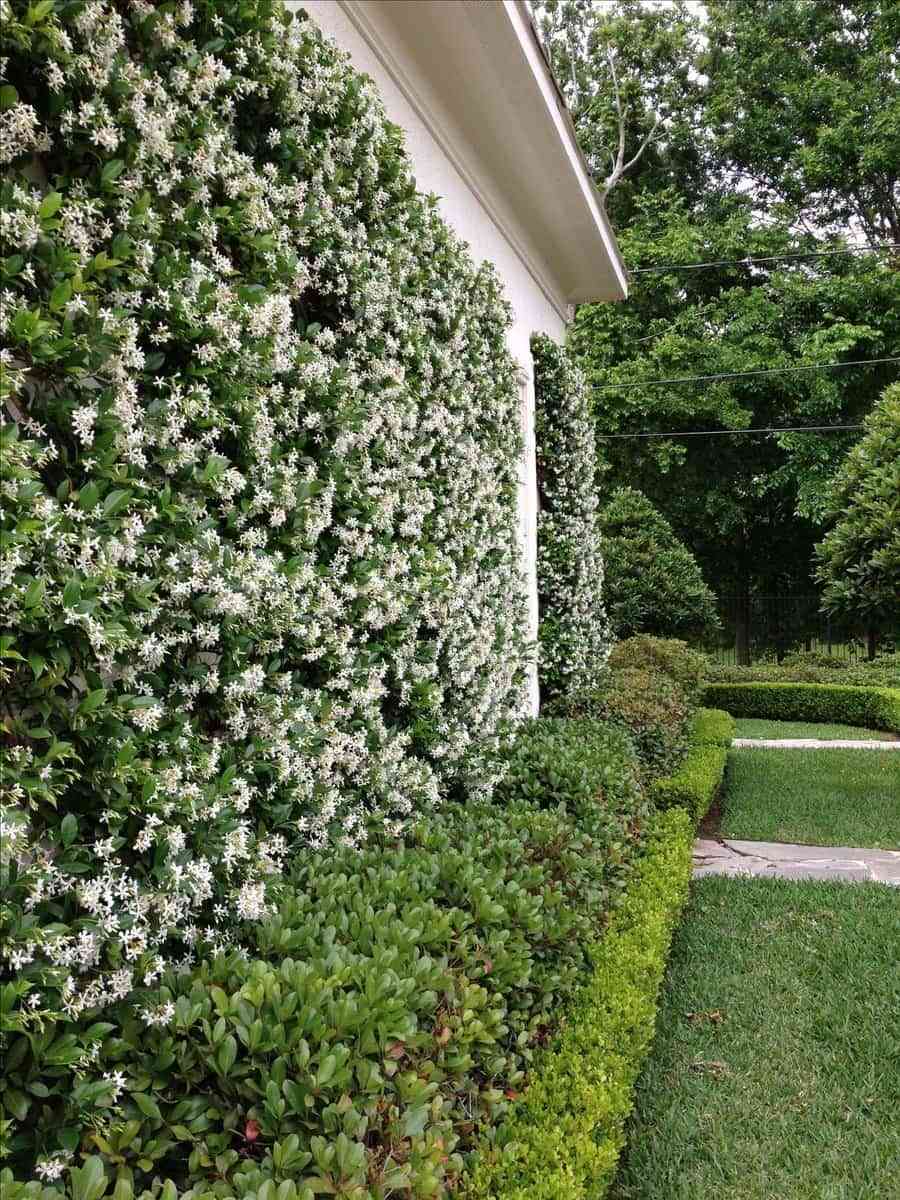 Star Jasmine. Being a perennial plant is green all year. It can reach up to 10 meters.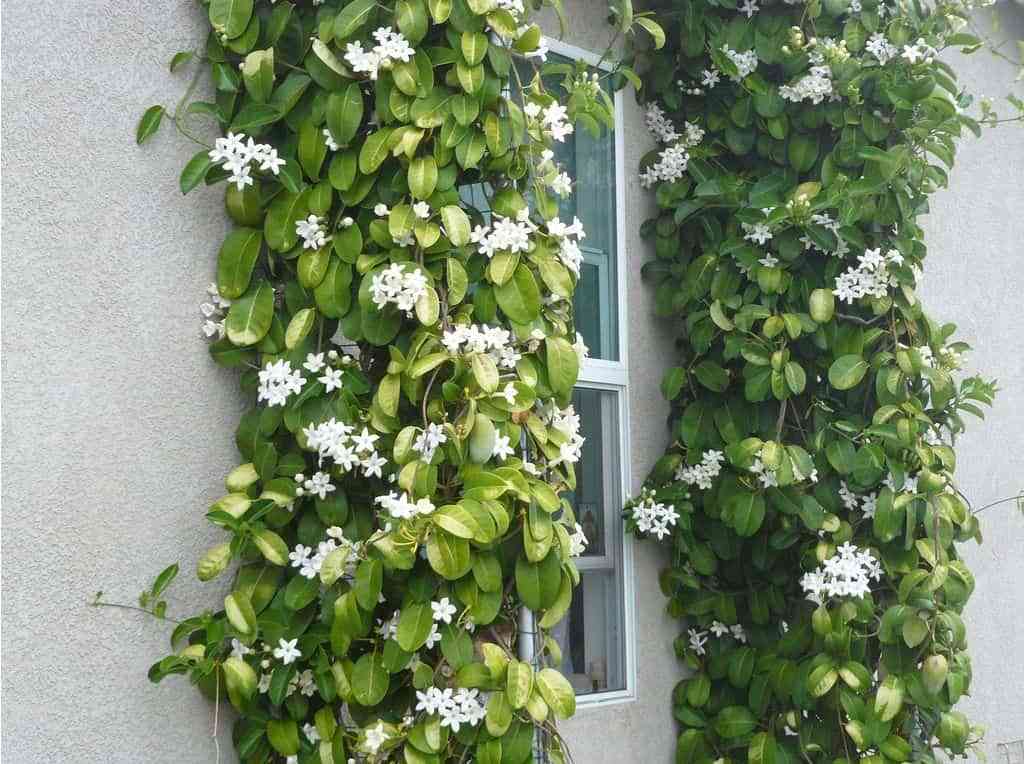 Stephanotis or Jasmine from Madagascar. They bloom between the months of June and August. Its fragrance is very similar to that of Jasmine.
Plants that will fill your garden with color and joy
To enjoy a perfect garden surround yourself with wonderful flowers and plants that bring joy and color.
Roses. They are perfect to give life and color to the garden, although they require daily care. They need a lot of sunlight At least 5 daily hours. If you want to grow many roses in one place, you should leave enough space between them so they do not have problems in their growth. So that they can be nourished well, it eliminates weeds.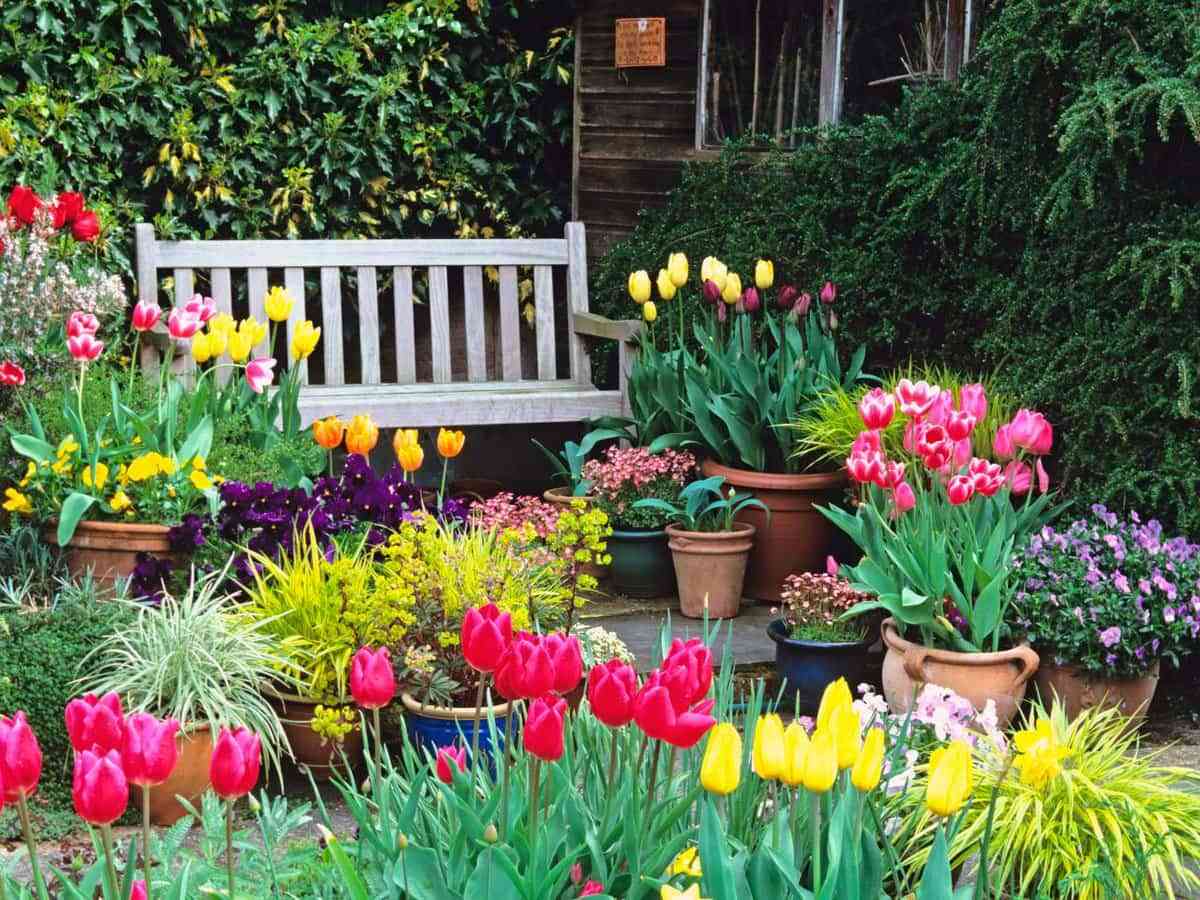 Tulips. They are other species that you can grow in your garden in the spring months. They must be irrigated moderately and the earth can never be dry. They need 4 or 5 daily hours of sunlight. For flowers that have fallen or withered you can save the bulbs for the next bloom.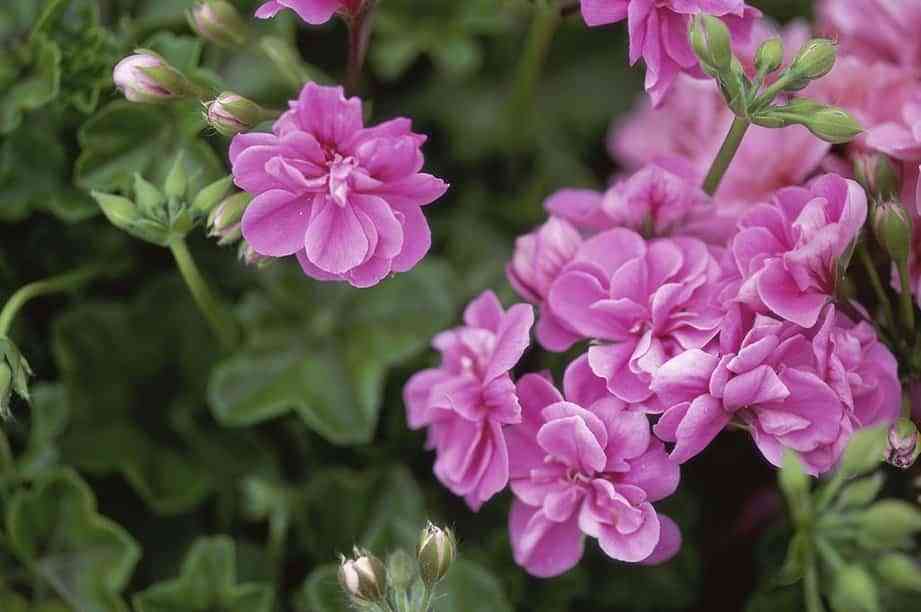 Geraniums They bloom during the spring and the summer months. Of moderate watering except in the time of more heat you have to do it 2 times per week.
Daffodils. They need care similar to tulips. They are bulbous plants that they need many hours of sunlight and watering every 2 weeks.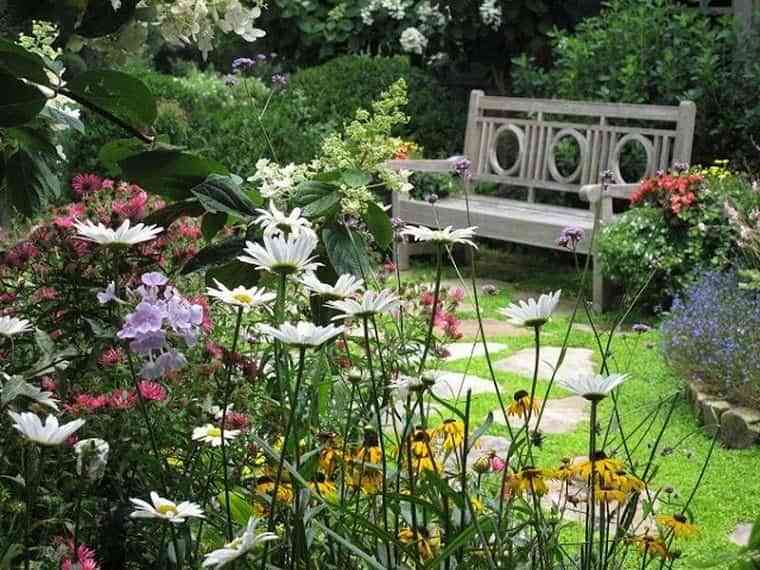 What do you think of these ideas to get a perfect garden? I hope you will be helped to renew your garden or terrace this spring.