The decorative wooden profiles de Porcelanosa Group, they are another option of personalization that this company offers us, always thinking about the innovation and distinction of our home.
They print a different character to any ceramic coated wall. They can be used to combine two different ceramics or to add a personal touch to the kitchen or bathroom liner.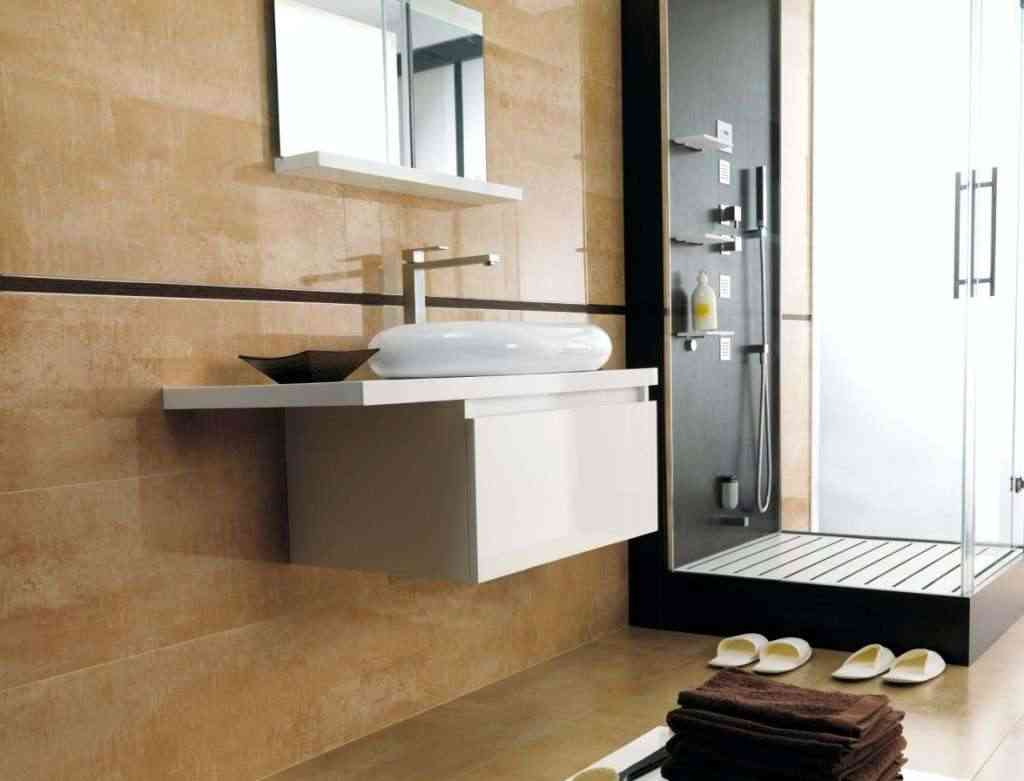 Porcelanosa catalog includes a wide variety of decorative profiles, with different finishes and formats. His latest novelty are the wooden profiles that provide a point of distinction to any ceramic finish. The collection is called Protelo wood and incorporates three types of finishes: mahogany, wenge and walnut; It also has two formats of 15 and 25 mm. of thickness.
Further information: Porcelanosa Group