Through Design Sponge we have found another option to use the slates at home. With the help of slate painting we have learned that entire walls or parts of them can be painted to take advantage of them and paint reminders for day-to-day or as a drawing mural for children.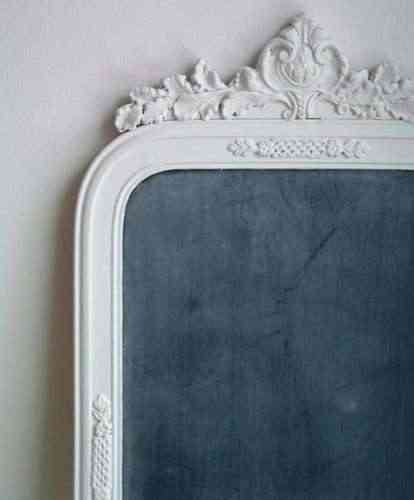 But we can also embed the slates within a frame, in this case a vintage frame. On Etsy we have found some that are sold already made, but we can also do it ourselves, looking for a frame that we like and adapting the surface of the board.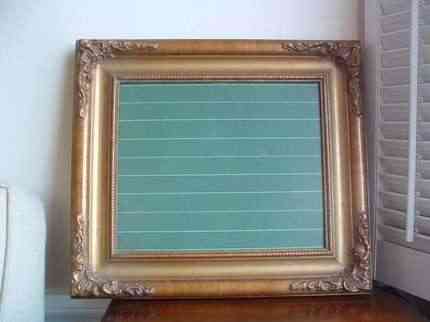 So we will always have a "notebook" to write down what we have pending. A very useful idea for those who need a little help for their memory.