In the summer months mosquitoes can become a real nightmare. You can protect yourself in different ways: mosquito nets, insecticides, repellents ... any option can be useful. If you want a natural method without chemicals, bet on plants that scare away mosquitoes and live a quiet summer.
What plants scare away mosquitoes?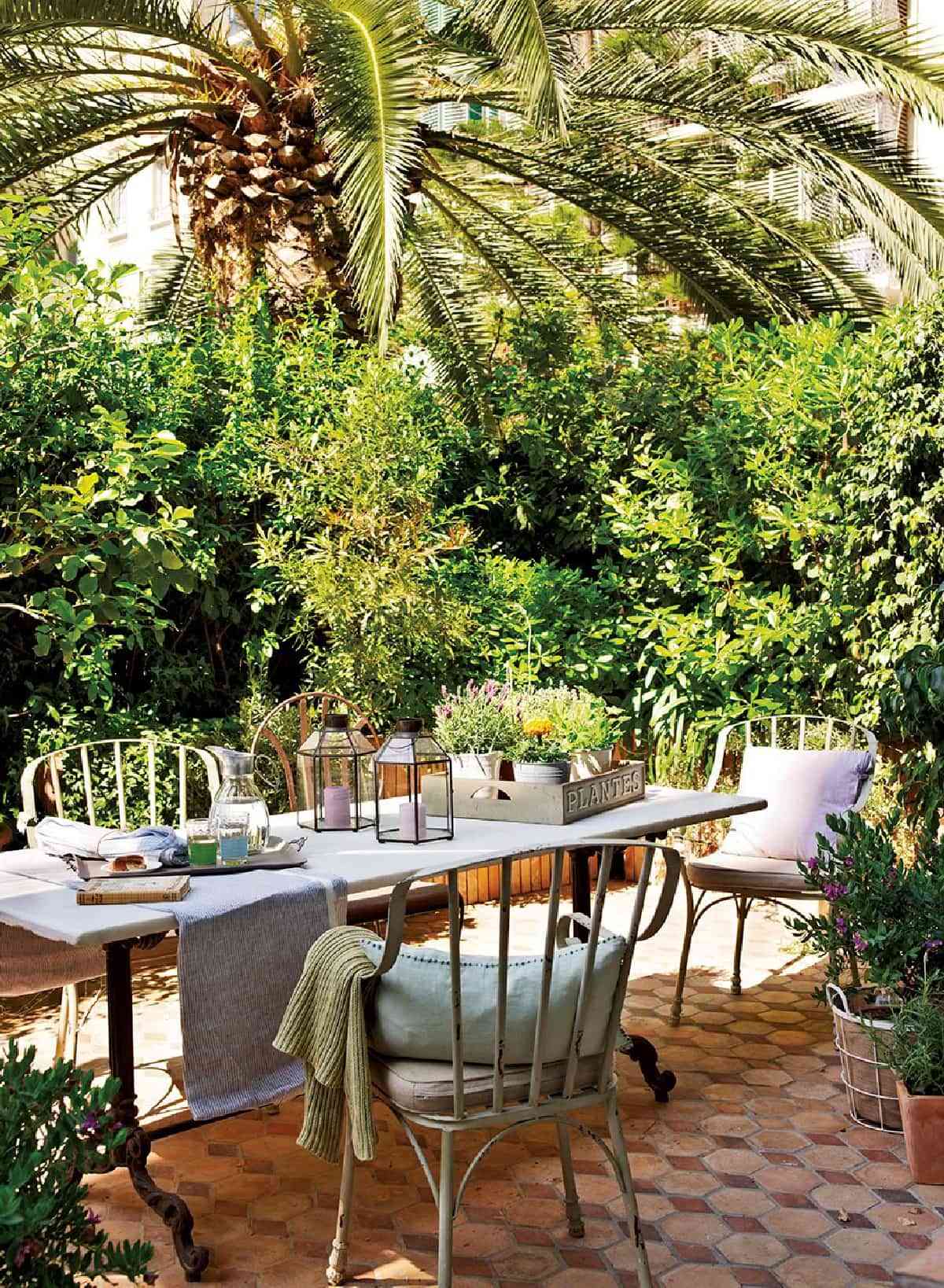 There are some plants that Naturally repel mosquitoes. Besides getting rid of your bites, They will fill your house with a pleasant aroma.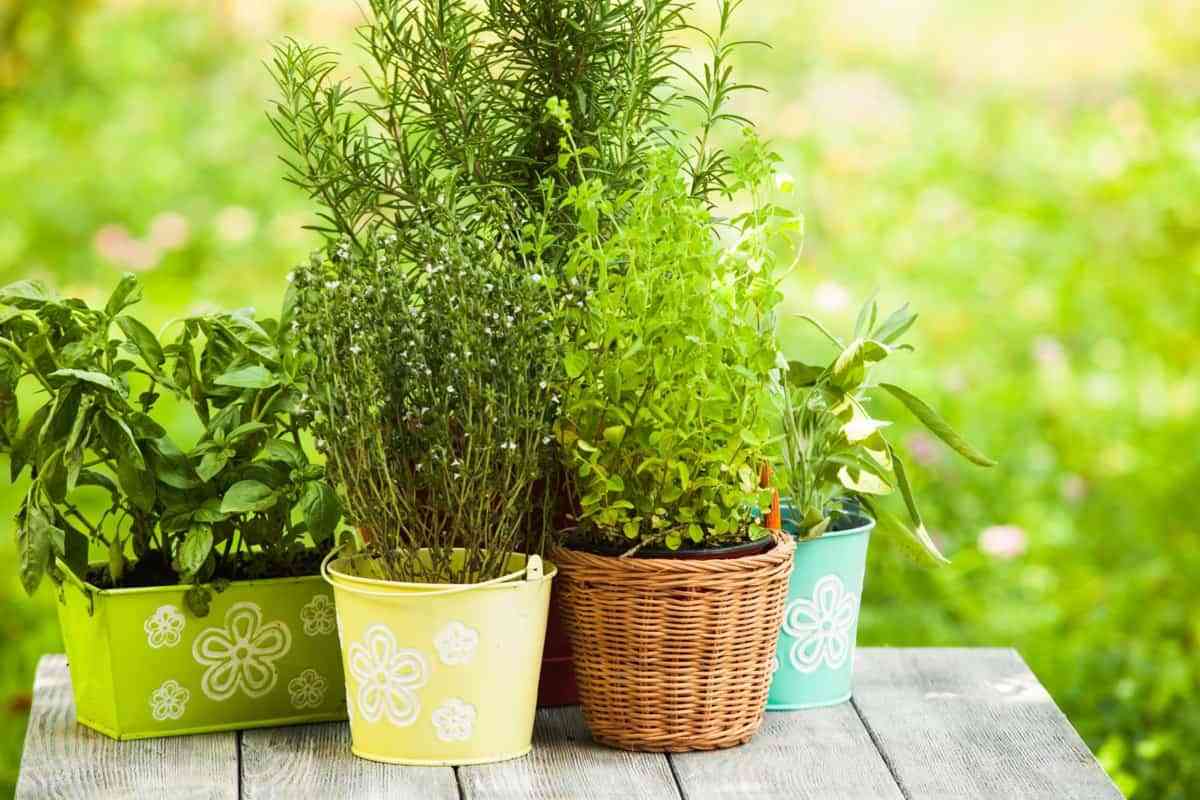 Basil, rosemary, lavender, citronella, lemon balm, calendula, mint and geranium. All of them are a effective alternativeto ward off mosquitoes, in addition to possessing other medicinal and aesthetic qualities.
You may be interested in reading: Kokedama or how to decorate the house with plants without pot.
Basil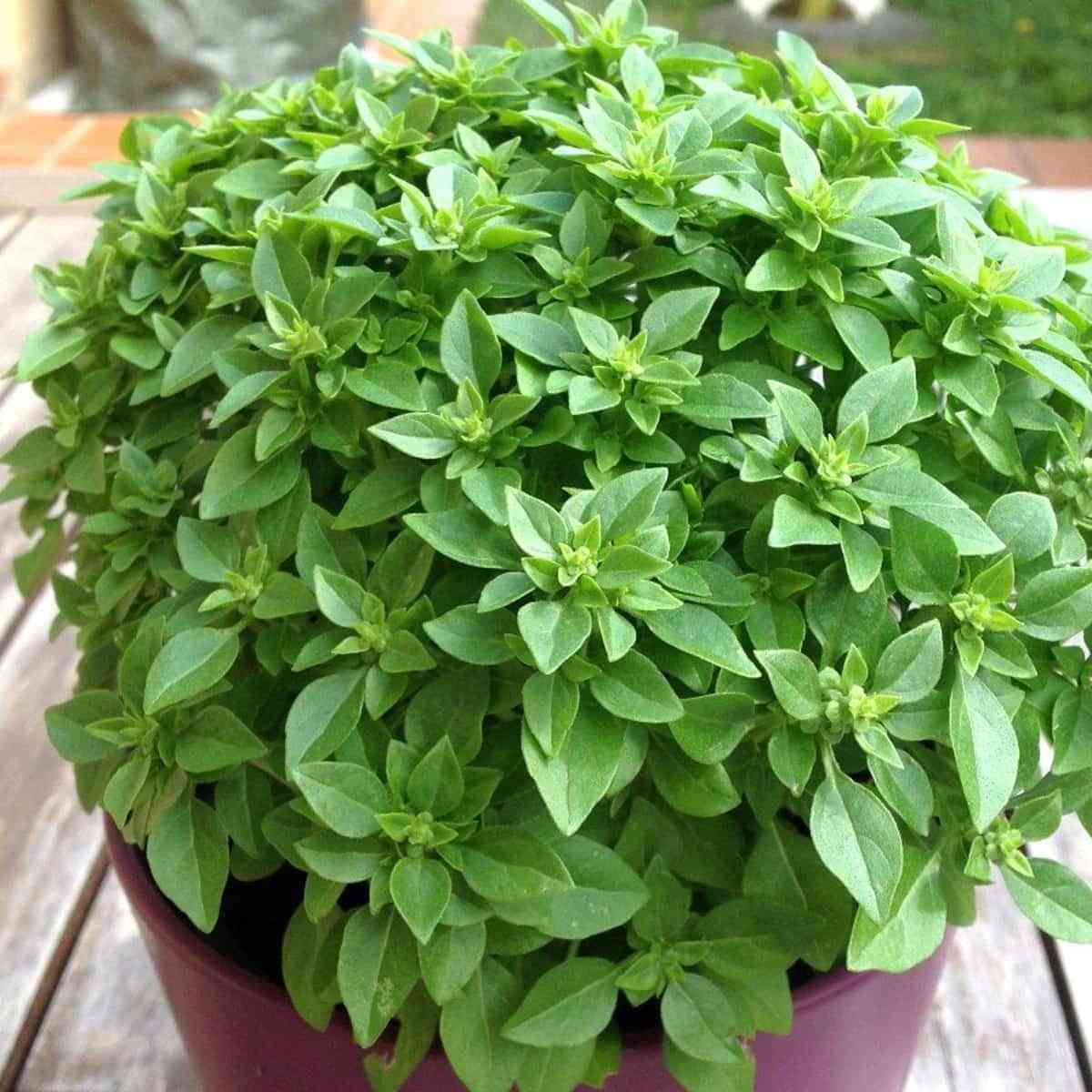 The basil is very appreciated as culinary plants but also as a natural repellent. Mosquito bites are not only annoying but can transmit diseases.
It is a plant that contains 4 volatile components that are insect repellents. The most abundant is tarragon It is also responsible for its characteristic aroma when they rub their leaves. It is one of the plants that scare away mosquitoes effectively.
Rosemary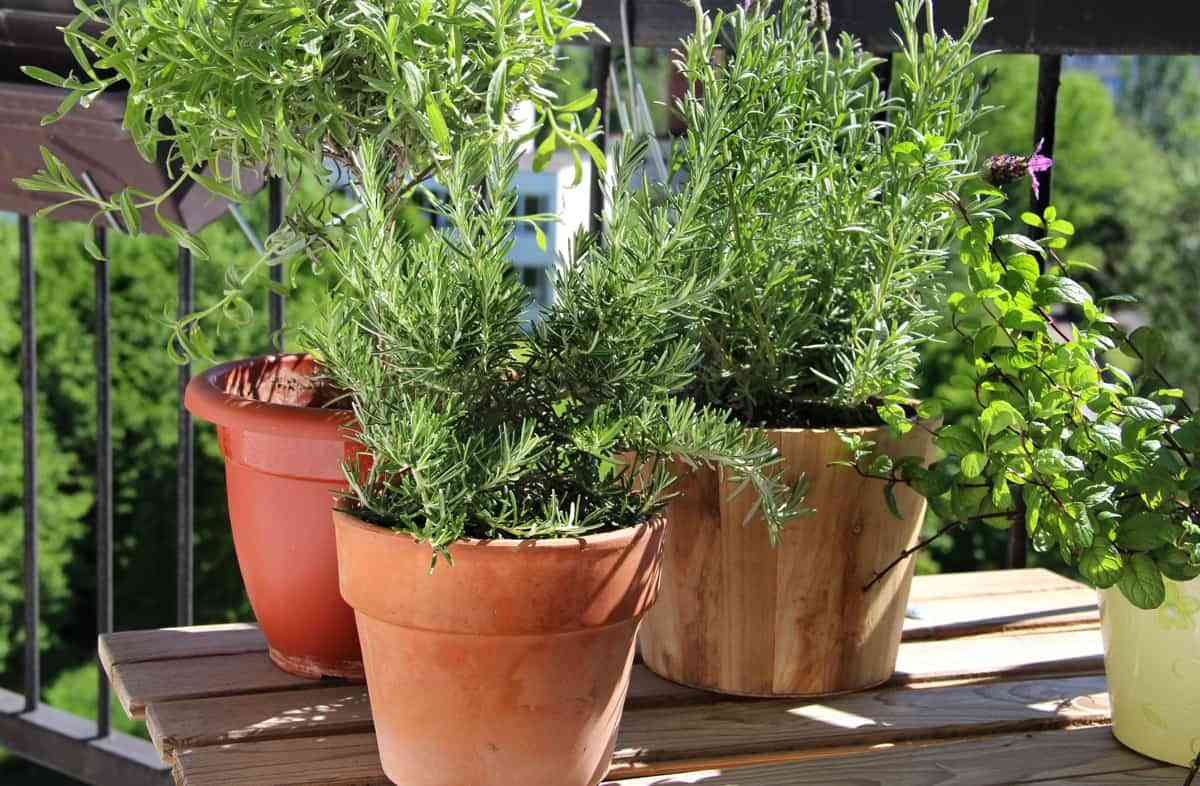 It is one of the best plants that scare away mosquitoes. Its medicinal properties make it a remedy for digestive and respiratory problems. It is also appropriate for its aroma and as a seasoning for meals.
Rosemary is a rich plant that has a wide variety of medicinal properties: antiseptic, diuretic, hypotensive, stimulant stomach ... It has iron so it helps people with anemia.
Su insect repellent actions is due to a substance called geraniol mosquitoes avoid Create a charming corner with this plant and forget about the molars of bites!
Lavender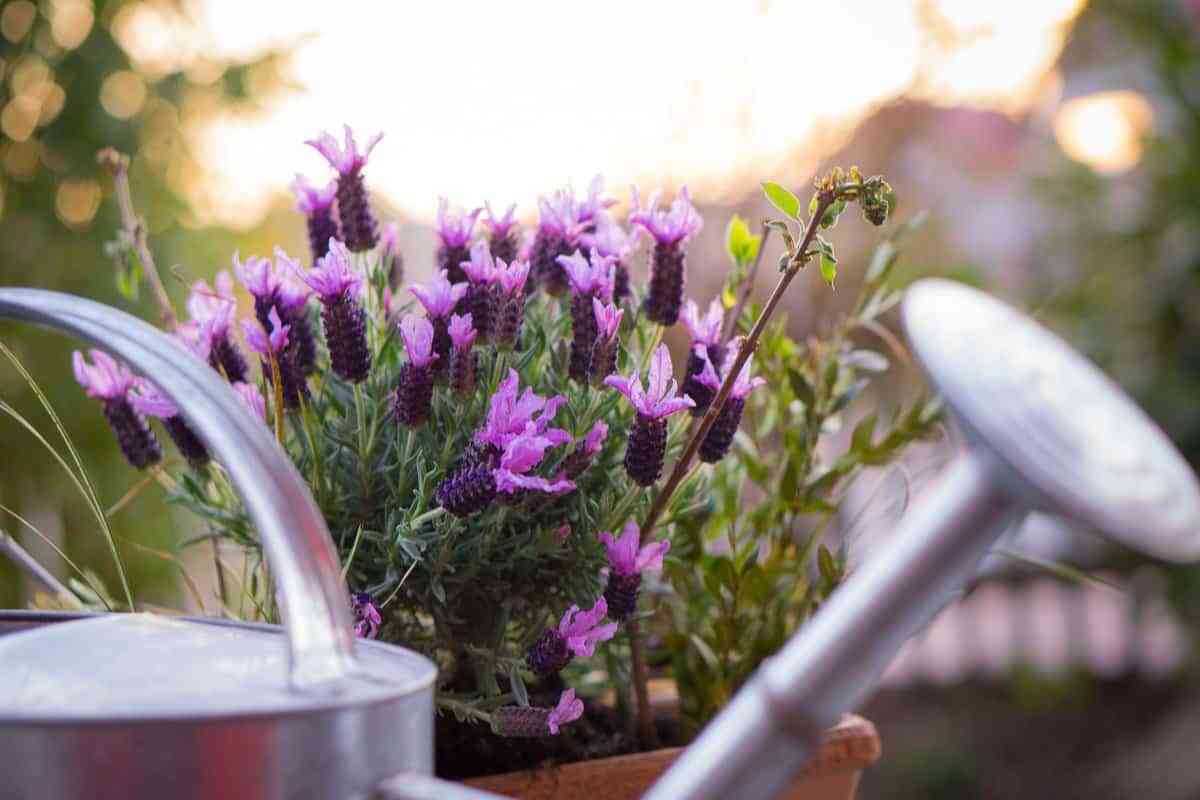 Lavender, besides being one of the plants that scare away mosquitoes, brings a nice aroma and freshness to the house.
Repels flies, mosquitoes, moths and fleas, insects detest the aroma of this plant.
Is a ornamental plant which has many properties both medicinal and cosmetic.
It has been used since the old as a relaxing and to be able to sleep.
It is effective against insomnia, decreases blood pressure, facilitates digestions...
Citronella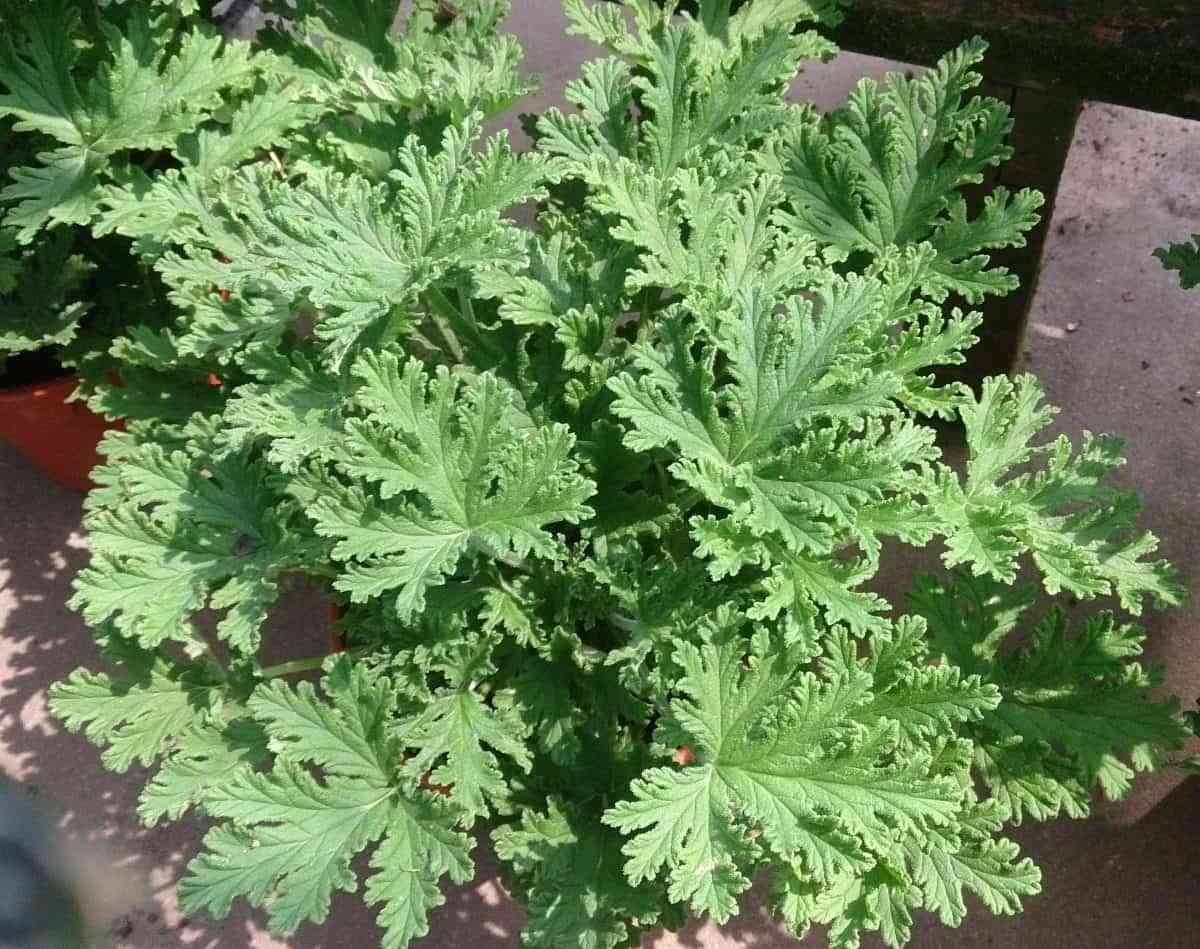 La Most repellents for mosquitoes they carry citronella oil due to its great effectiveness.
It gives off a strong smell that bothers insects. Almond aroma that justifies its name and resembles lemon.
It is one of the most effective plants that scare away mosquitoes.
It is very appreciated in aromatherapy and in perfumery.
It helps to relax the stomach muscles.
Your essential oil is applied as analgesic against blows and contusions, to combat lumbago, arthritis ...
Also to fight skin problems like juvenile acne.
Balm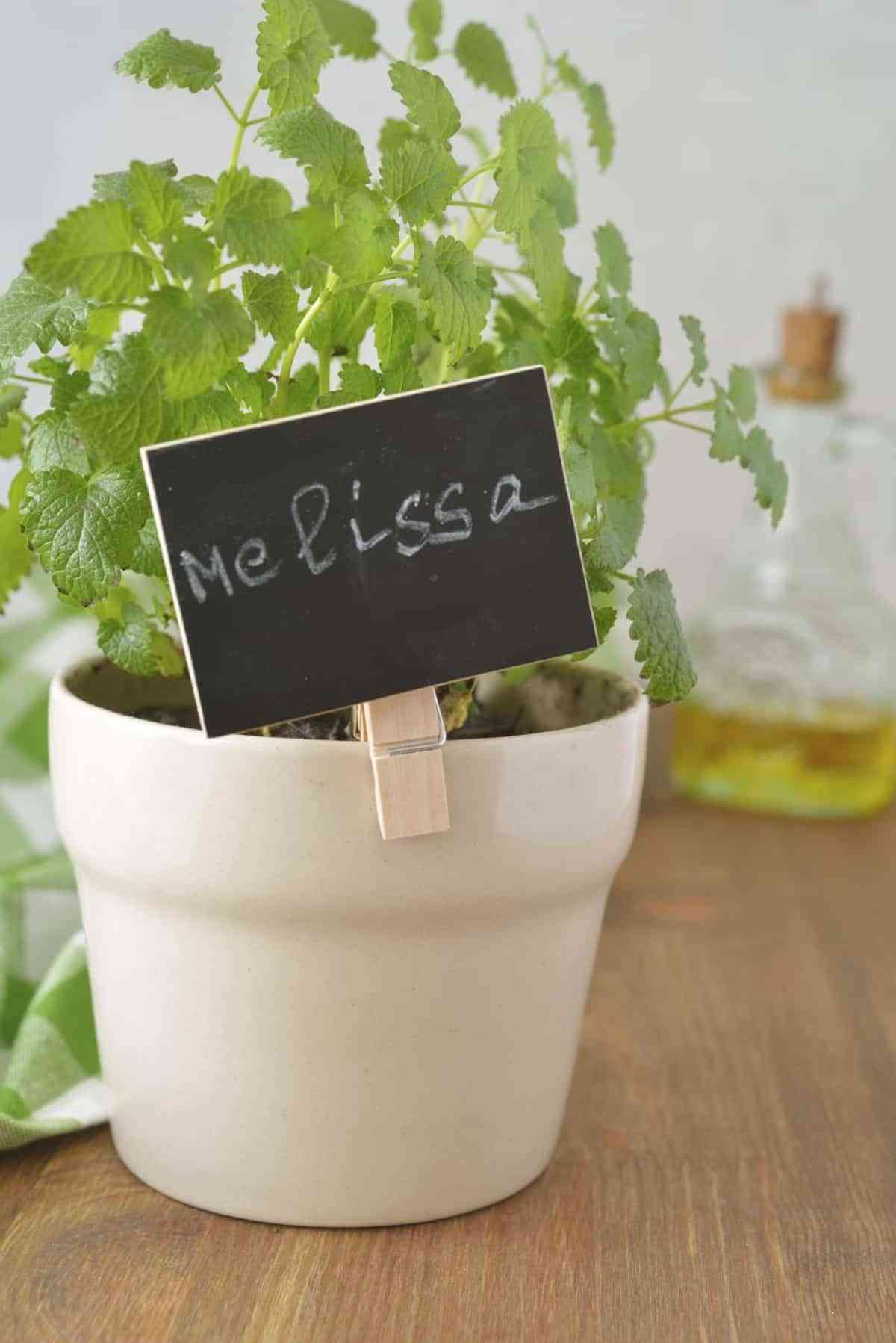 Melissa is also known as lemon balm and is one of the most prized plants that scare away mosquitoes.
Its repellent action is due to a substance called citronellol.
It is an aromatic and medicinal plant that has a pleasant aroma.
It contains many properties: sedative, digestive, healing, diuretic, antiviral, expectorant ...
It acts as a relaxant for nervous irritation, insomnia, migraine, anxiety .. It also relieves menstruation disorders.
For the external route it is applied as scarring for scratches and wounds.
Effective remedy for insect bites like the gadflies, wasps ...
Marigold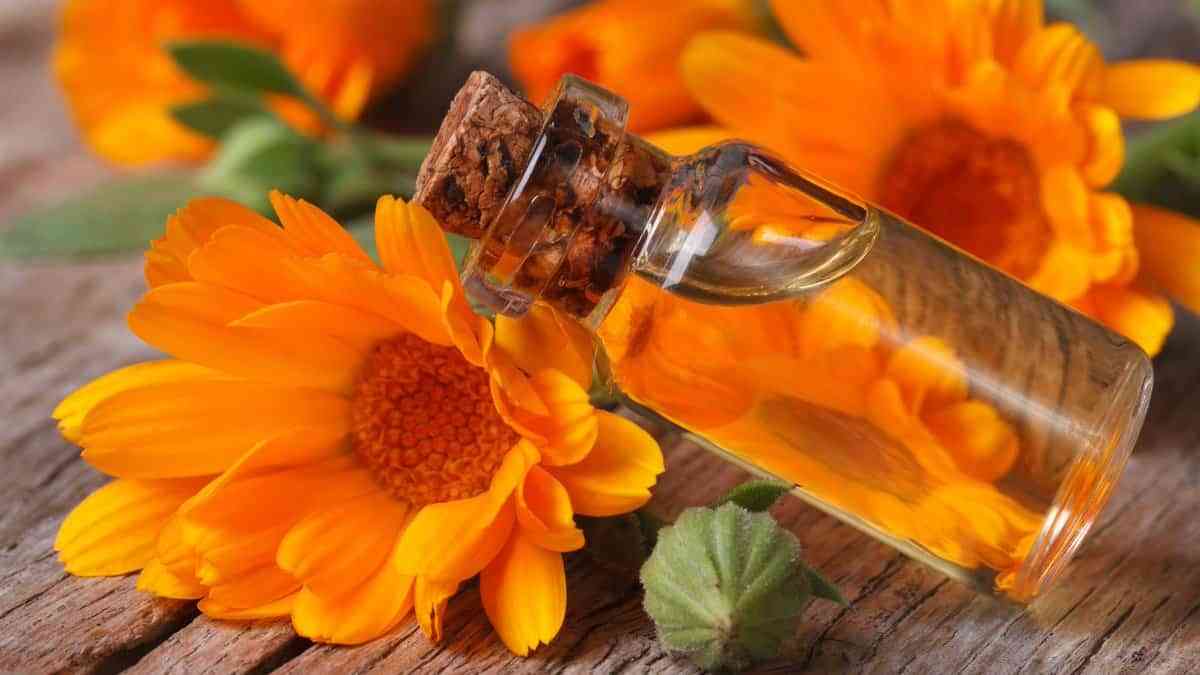 It is known for its antibacterial, antiseptic, anti-inflammatory properties, but also as one of the plants that scare away mosquitoes.
Its oil relieves stings that produce these insects and acts as anti-inflammatory and anti-infective.
Calendula is a plant indicated for relieve dermatological problems: not very serious burns, pimples, acne and hives. Also for boils, abscesses and eczema. Natural treatment for psoriasis.
Mint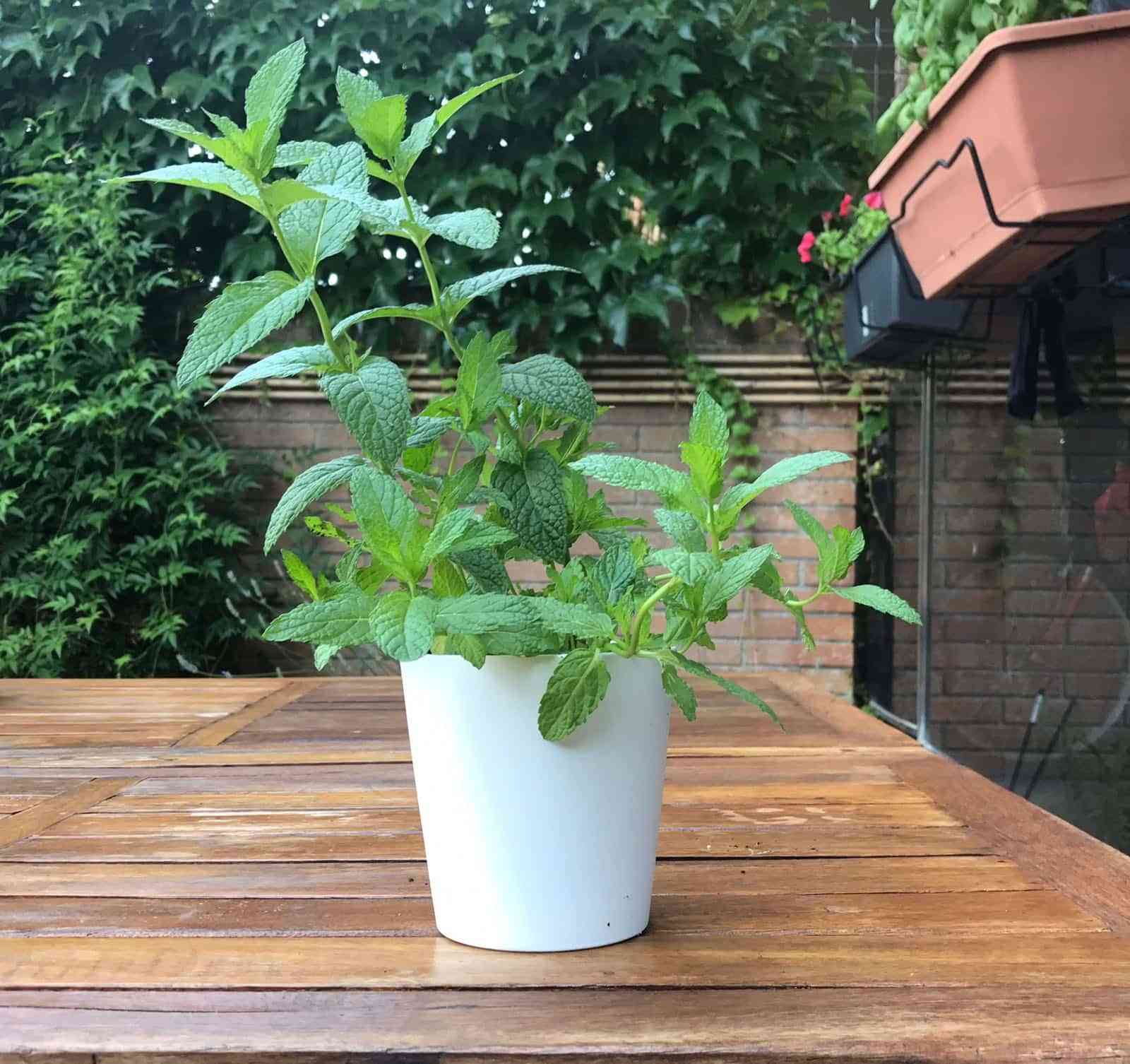 It is another of the plants that scare away mosquitoes, it is also known as an ingredient for meals.
It can be found in the composition of oral hygiene products.
The mint in addition to giving freshness has multiple health benefits.
The rich composition of this plant makes it have great medicinal properties for our body, both for the digestive and respiratory systems.
Its aroma helps cool the respiratory tract and to stimulate the appetite.
For cases of asthma or diseases that have a cough, mint is a effective antitussive.
It also reduces vomiting and prevents abdominal cramping.
Geranium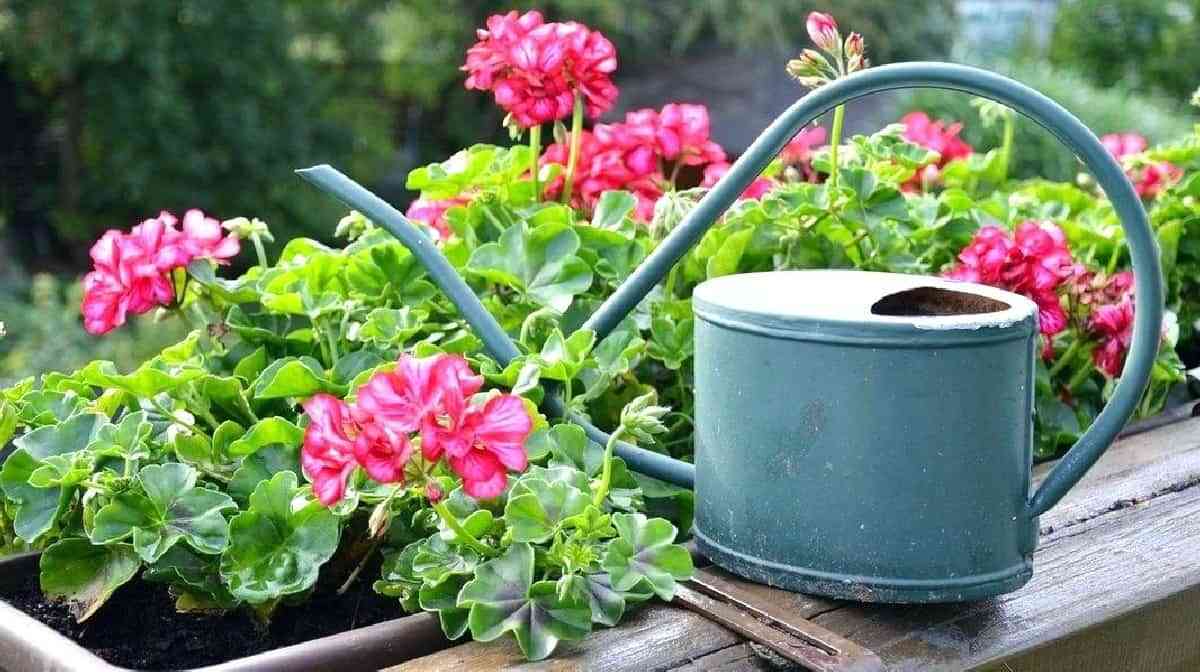 In recent years, geraniums have gained fame from the best known plants that scare away mosquitoes.
It is due to its intense aroma to limón, in addition to having a substance called citronellol, which it shares with melissa and citronella.
This outdoor plant has beautiful flowers in bright colors and cheerful.
They bloom in the summer months and can be grown in gardens, terraces and balconies.
They need a lot of light and be away from the heating.
Its very resistant plants to the climatic changes, reason why strong winds and rains do not usually affect them too much.
You may be interested in reading: Keys to have healthy plants in your garden without pests or diseases.
What do you think of these plants that scare away mosquitoes? Do not hesitate and cultivate them at home to avoid the annoying bites of these insects and be able to live a quiet summer.