If there is a favorite place for the little ones to develop their games and fantastic adventures, these are the toy houses both outdoors and indoors are the answer.
In fact it is evident at the moment that the child particularly in a very precarious way begins to change the look of your bedroom creating elements where their activities and games are developed with the bedding, pillows and other elements, something eloquent if it lacks exterior spaces, or coexists in a small apartment, but the decoration presents great solutions for it, not only economic but highly decorative, we refer to the indoor playhouses.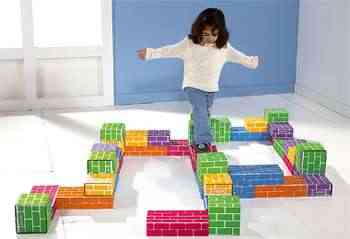 With this falls a popular belief deeply rooted that marks a high cost of these conformations and decorative pieces only destined to a fewIn fact, as well as another range of clothing, creativity is essential and supplants the high-cost commercial parts.
A clear demonstration is to use old cardboard boxes, which are suitably upholstered they turn into giant legos those that we can implement in very varied ways, in order to have a substantial change.
Villa Cartón although it is a commercialized piece its simplicity and remarkable conformation makes it a wonderful option, it is about several castle models and houses built in recycled materials and in many cases with the pIt is also possible for the children to paint them as they wish.
With regard to the most expensive commercial options, of course, their benefits are greater, plastic polymers reign Easy assembly able to decorate both the interior and exterior, a good option, if you have several children or a way to develop the children's space of your shop.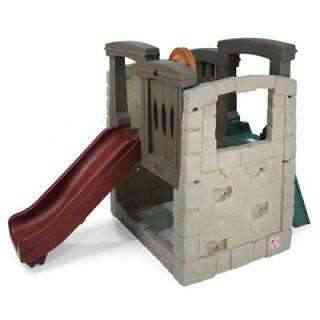 But if we seek to take the cortón to its maximum expression, Cubby is a house presented in the Sydney Design and Decoration Fair a colossal and avant-garde representation from which we can obtain its plans to create it, very simple to dismantle despite its appearance in a few folds will be summarized to 4 cardboard plates.