Get a beautiful decor no, necessarily, it must involve a large sum of money. With just a few tips we can redecorate our home providing original, cheerful, elegant and warm environments.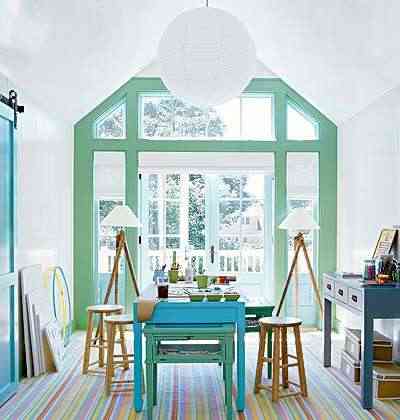 The right combination of colors will provide our environments with the touch we seek. Creativity and good taste will be the most important components to carry out an affordable decoration.
Find original furniture or restore those you do not use. The frames of frames and mirrors can be painted in a striking color, this way you will see yourself as the protagonist of the decoration.
If you have some moldings at home and they look worn, we can always paint them in a color that we like and that combines with the rest of the room. On this occasion we see some moldings painted in pink, highlighting their lines.
La organization It will be essential especially in spaces like the kitchen. In them items such as baskets, shelves and open cabinets will help us maintain the perfect balance. Avoid full or scrambled boxes.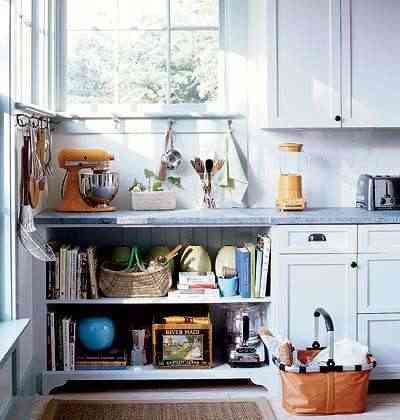 Within the furniture for example of kitchen, it is a good idea to provide brush strokes of color with appliances in vibrant colors.
Paint, restore and recycle objects, furniture and any accessory that you have abandoned or about to throw, you will see that it will be a great idea.