One way to save money on decorating and paving the home is to polished concrete. It's cheaper and does not have to be sober.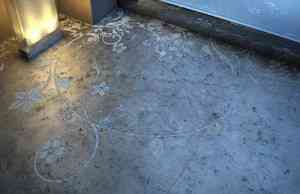 A design company called 3D Transparent Art has had the great idea of ​​making patterns that are applied to concrete when it is being forged or once it is forged. The visual effect is spectacular and the finish perfect.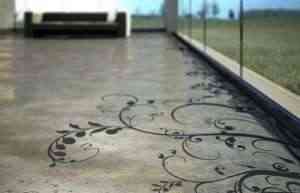 They are usually floral prints that delimit the space and give it a warm air. You can choose between several colors, depending also on the type of pavement. On the web there are still not too many details about this new technique but they have a contact phone number to send them to.
Via: Redecorando
Further information: Transparent Art