The taps lounge is an elegant bathroom model created by the Italian designer Simone Micheli to Noken, a member company of Porcelanosa Group. Of them they emphasize their organic forms, devoid of ornate ornamentation, which introduces us into the world of the senses and sensations.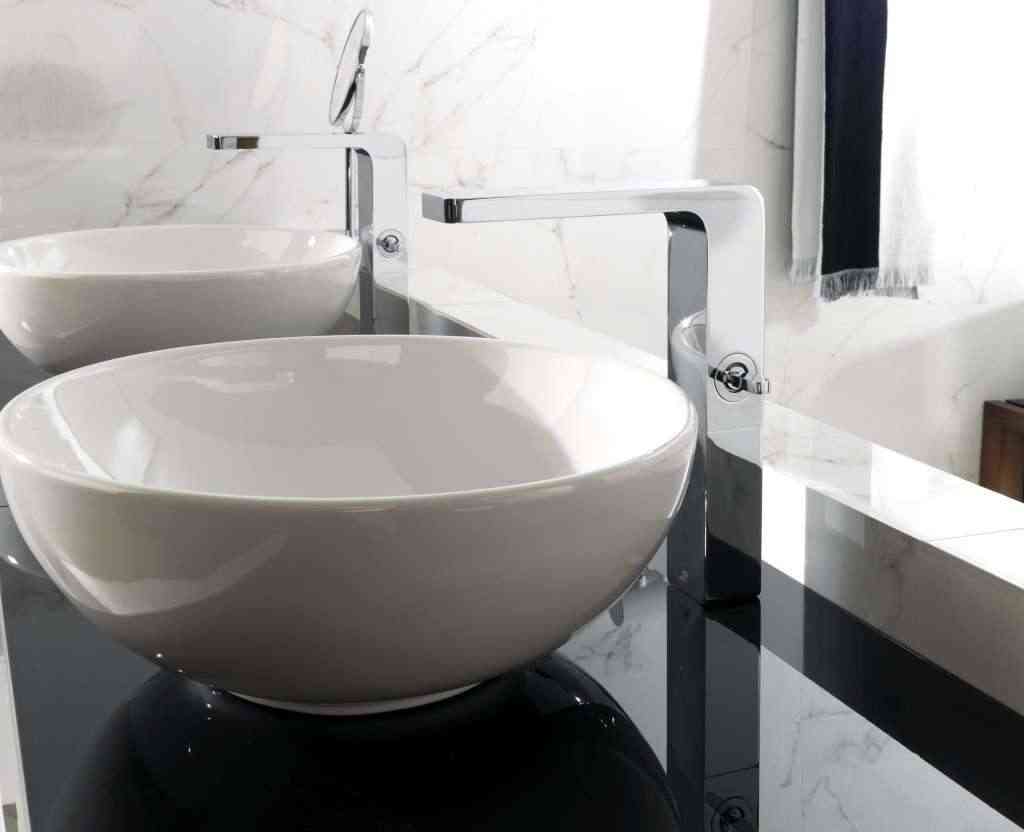 Sculpture, architecture or a purely functional object, the collection has been designed with the aim of providing the maximum benefit of water with an essential design. Loungue incorporates the handle on the side of the pipe, providing greater comfort in use, and for its design also has taken into account the ecological factor, incorporating a flow limiter that promotes water savings.
In recent years, Simone Micheli has emerged as one of the leading designers in Europe, a fact that proves his appointment as "interior designer of the year" at the International Design Awards in Los Angeles.
Further information: Noken