Orange It is a fun way to decorate the rooms of babies and children. Both because it is a furniture that changes with age, evolves with the child to meet their needs at all times. Your designer, Esin Isik, He created it thinking about the evolution of children from the 0 to the 8 years of age.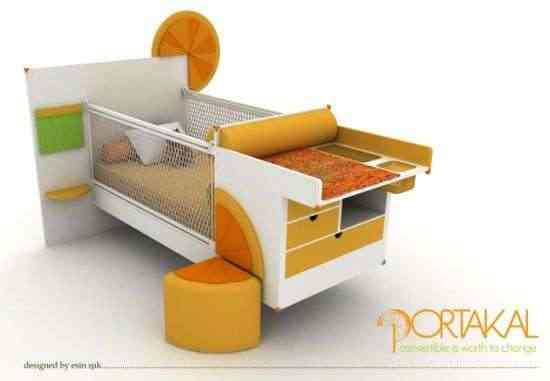 Thus, when it is a baby Portakal is a comfortable and safe cradle, with storage unit attached, changing and even a funny puff, amen of other complements that complete the design.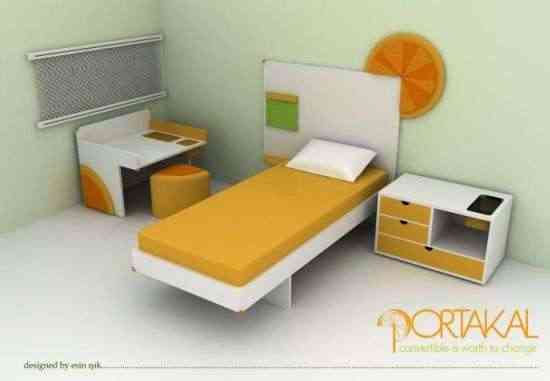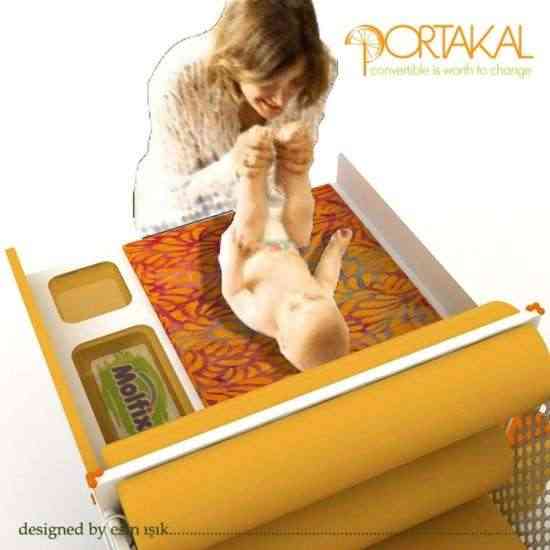 When the set grows it can be transformed into several different pieces of furniture. On the one hand the bed, on the other the drawers (which will serve as a small table), on the other the changer (which transforms into a desk), the puff will serve as a chair and the bars of the crib become a panel for hanging the drawings and other objects.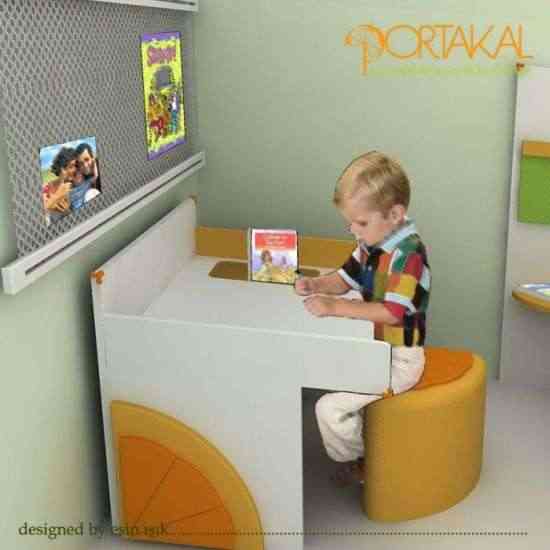 And all this with some simple changes of position that will only take time and will not take up too much space. L
Via: The Design Blog