We always like to talk about the big brands and decoration stores, and as you know we are fans of the decoration chains like IKEA, but today we would like to talk about the vanished Porch Decoration.
This company of Galician origin closed on March 2015 and left a great vacuum difficult to fill with other multinationals.
Porch Furniture and Interior Design He showed us a unique concept of interior and exterior decoration stores, as well as gift items, always all around the world of furniture.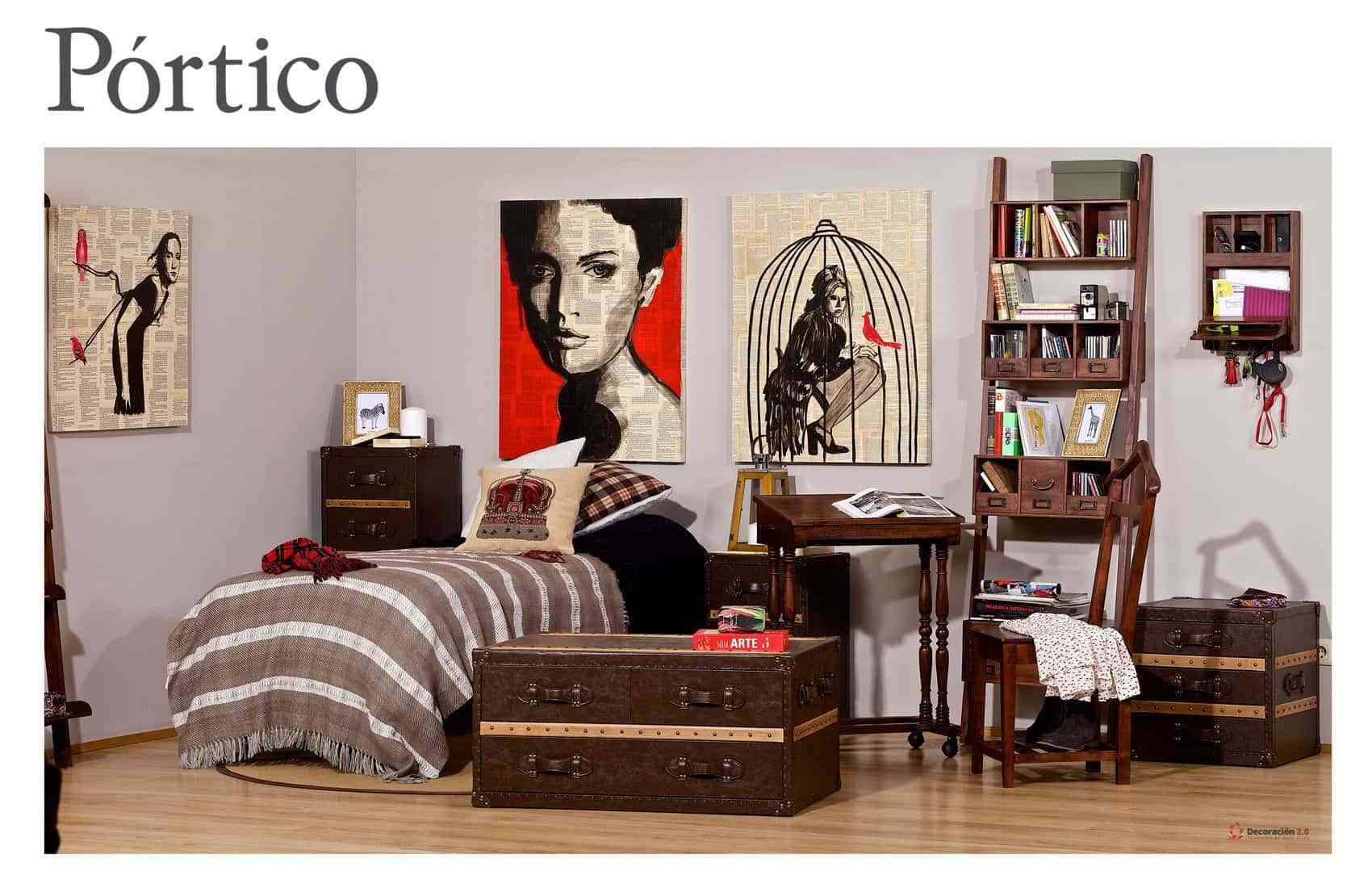 Porch Group, 50 years of history closed
Muebles Pórtico was a reference in current furniture and decoration that arose in 1965 in Vigo (Spain), consolidating its position in the market with good furniture ideas and attractive and young decoration, always with low prices as its biggest competitor IKEA. Until its complete closure in March of 2015.
On their old website they tell us who they are and their evolution:
Beginnings and evolution of the Porch project
Pórtico was established, in Vigo at 1965, as a local retail project of the highest level of quality and prestige.
In 1994, a broader project is initiated in view of the need to compete in an increasingly global and demanding market. The wholesale activity begins, based on the import and sale of decoration and gift products to other stores in Spain and Portugal.
In May of 1995 the first Basic Porch store is opened, as a young and carefree idea of ​​decorating a home without having to mortgaged for life.
In 1997 the current headquarters is opened in Mos, Pontevedra.
In 1998, the concept of Millennium Household Things was born, as a new way of exhibiting the gift product in small stores designed to be able to operate in populations of less than 50.000 inhabitants.
Also at 1998, the first store of La Nave de Pórtico was opened, as a commercial space where exhibitions of furniture collections can be exhibited, with high levels of efficiency in industrial warehouses on the outskirts of large cities.
In 1999 the first store is opened in Portugal and the first in Ibero-America, thus initiating the international expansion of the brand.
Porch Today. Business areas
Pórtico is today a dynamic and vital business, driven by the strength and ambition of its people.
Thanks to the success of our work, Pórtico has multiplied its turnover in more than 100 times since 1992 and has more than 100 own or associated stores. To date, more than 1.200 people, with an average age around 30 years, work on our project in more than ten countries.
Our central warehouses have a surface of 50.000 m2. They receive more than 5.000 freight containers each year and move more than twenty million units of items.
Our product catalog exceeds the 12.000 references, renewing fifty percent each year.
The proposals of Porch Furniture
Porch Decoration based its success on offering a wide variety of objects with a very competitive price. The Porch style was eclectic, mixing wood, iron and wrought iron, rattan and even wicker. The furniture of Pórtico sought to create in your home a comfortable environment, where small details matter. At the time we could find your furniture in small shops, large shopping centers and even in your own network of stores.
Basic Interior Porch and Porch
Pórtico's sales network directly reached urban areas with more than 50.000 inhabitants. Furniture and decoration of great rotation, from frames for photos, chairs, vases, glass items, boxes, etc. All kinds of minimalist, rustic and modern styles.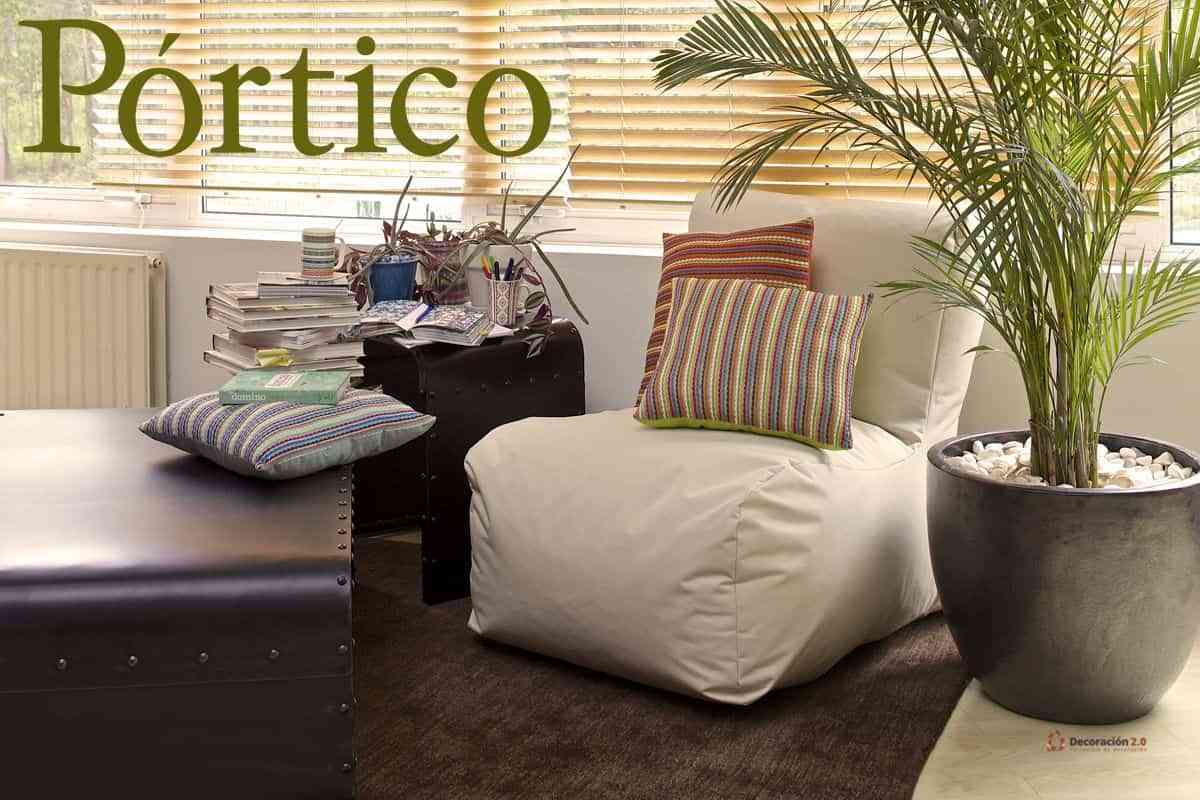 The Millennium brand house things
Another of the most intimate concepts of Pórtico, a unique Boutique style with its furniture and accessories. A concept of small stores of no more than 150 square meters that were located at strategic points of large cities, to sell more personalized and exclusive. Something similar to the small IKEA stores we are seeing lately in many cities.
But Pórtico Decoración wanted to be noticed and for that it had the concept of "La Carpa de Pórtico" to find the most demanded products for gifts and day to day decoration.
And also «La Nave de Pórtico» with much larger spaces on the outskirts of cities, like the big IKEAs, to find the whole catalog of stylish furniture, rustic furniture, minimalist furniture, modern furniture, accessory and gift areas, and a special outlet area called "The Treasure Island" with very discounted prices.
Porch also leader in wedding lists
Porch Decoration offered the possibility of putting your wedding list, choosing among its thousands of exhibition and catalog items. The couple could through a private access on the web create the list easily. And of course the guests could access this website with a personal code to see the list and decide what they wanted to give away.
The Porch group brands
Porch Decoration had other interesting brands such as Dayaday, a brand of women's accessories. Goovy with toys, accessories and all kinds of things for decorating the baby's room. And finally Qluz !, a brand lighting store with a multitude of table lamps, ceiling lamps, wall lamps, light bulbs and a multitude of lighting accessories.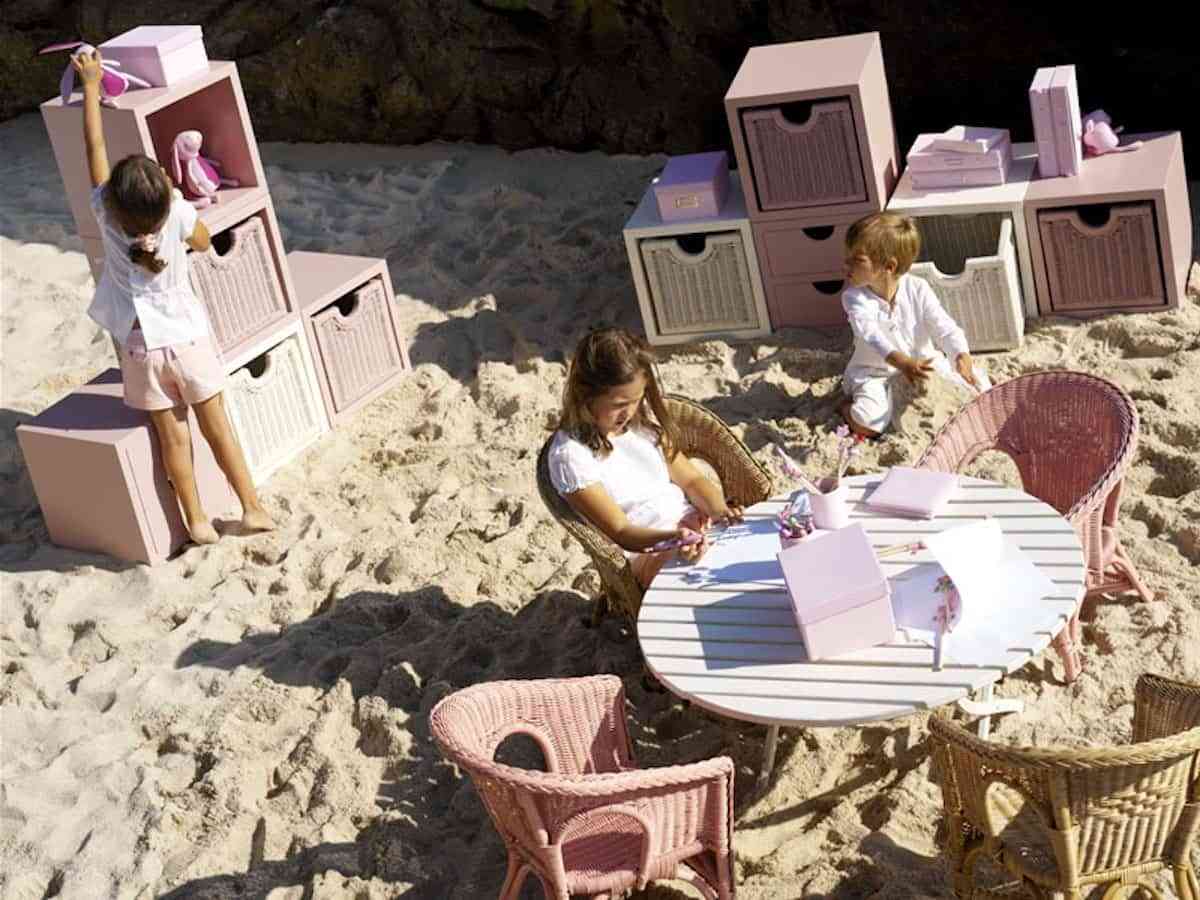 Today Pórtico decoracion is history and it is a pity that a great Spanish company, leader in decoration and accessories, had to throw the closing like a victim more of the burst of the real estate bubble.
At least his brand of woman, Daydady, is still alive thanks to its acquisition by Tous.
Photo Gallery Porch Decoration
But the good part is that we still have many options decoration stores in Spain and other countries available to decorate your house. Some other stores that you may like are:
Some of my favorite decoration stores.
But there are many brands such as Merkamueble, Boom Furniture, Kave Home, Conforama, King Furniture, etc.