Valentine, fabulous day of the love! If you are looking for a special gift for your partner, portokalifoto.com offers you original designs for a very special day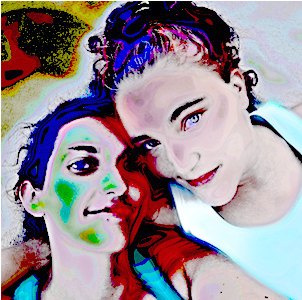 Choose your favorite photograph, that in which you go out hugging, one of the vacations, the one that you have so much affection for and turns it into the protagonist of the decoration of your home and a beautiful gift for your partner.
You can ask that the transform into a shirt and so he will always carry it with him ... or perhaps in a beautiful picture with the style that you like, for example in pop art. You can also select the finish of this, for example in gloss or matte.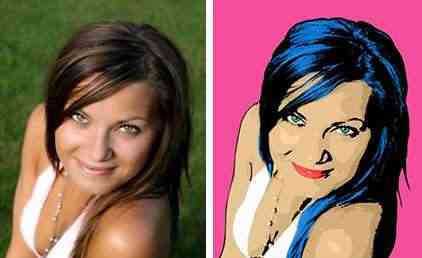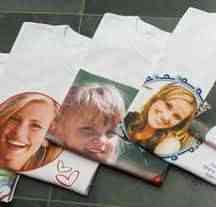 But if yours are not the pictures, turn your photograph into a cushion, a cup ... a watch, a jewel or what you like most. You just have to go to the Orders tab and propose what you want by sending your photo. Portokalifoto.com is at your disposal this special day, with the best prices.
Portokali makes it easy for you. The cushions are a great gift for this Valentine, you also have a great variety to decorate your home with fantastic paintings made from your picture. Beautiful decorative pictures that can be made with different effects by choosing a photo, for example you and your partner.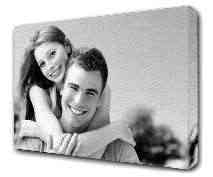 If you are looking for something original, to decorate your home, with a very personal stamp… what are you waiting for? Maybe portokali can help you.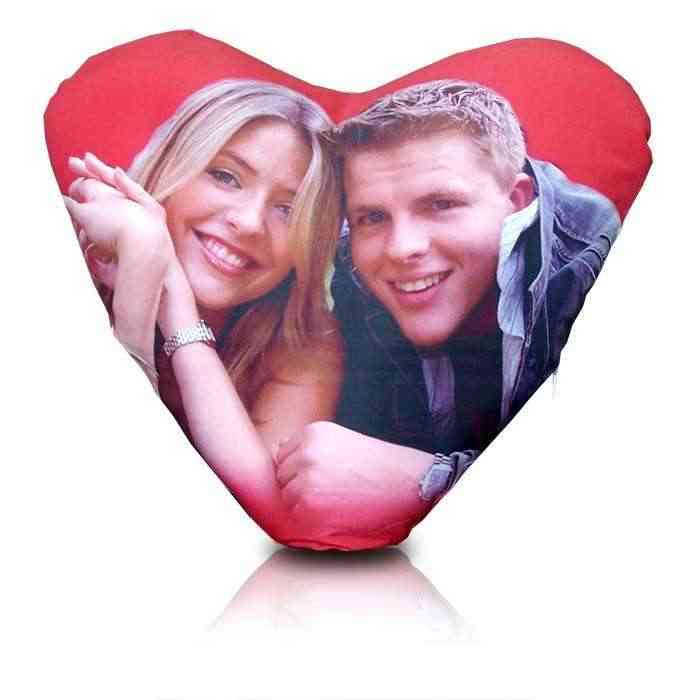 All products are made to order, so you just have to get in touch, specify what do you want and send the photo that you like more to transform it into part of your home.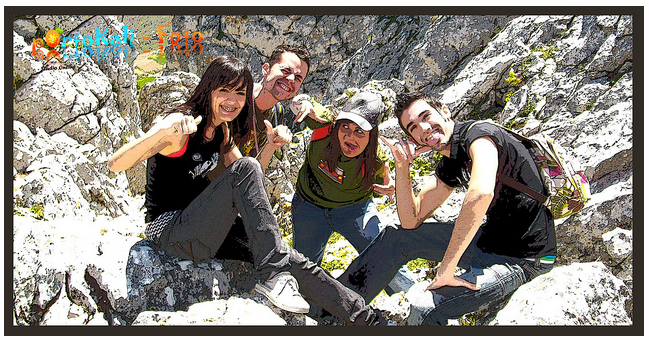 As a final note, I would like to mention that restore photos If you are looking for something that is special but is damaged, portokali will restore it and makes it what you want make it ... a baby body, a shirt, a picture, a poster, a cup ... a jewel.
Visit portokali and find your ideal gift.