Now, yes. We have inaugurated December and Christmas is literally falling, with all that implies. It is time to celebrate, to meet with friends and to receive and entertain the family. And although the joy is in the air, so can the nerves and stress, especially for the hosts. Today we are going to give you some keys so you can prepare your house for the holidays that are coming.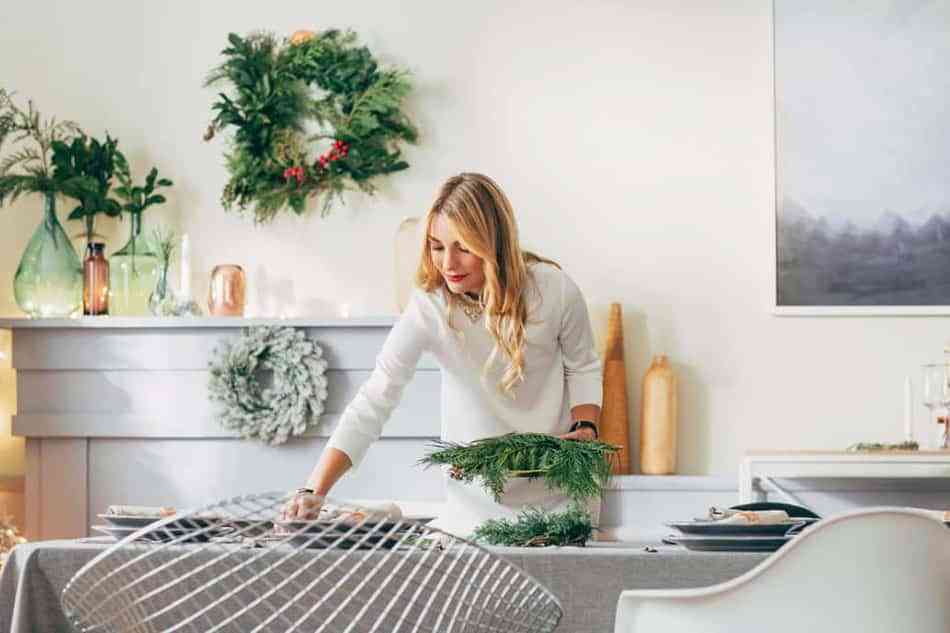 If there is a remedy that can save you from organizing Christmas parties at home without dying in the attempt, it is organization and planning. Only thinking things with time you can have everything ready without stress or stress. That is why, if you are thinking of celebrating Christmas Eve dinner at home or any other similar event, the best thing you can do is read this article calmly, act accordingly and Prepare the house for the occasion.
Prepare your home with practical furniture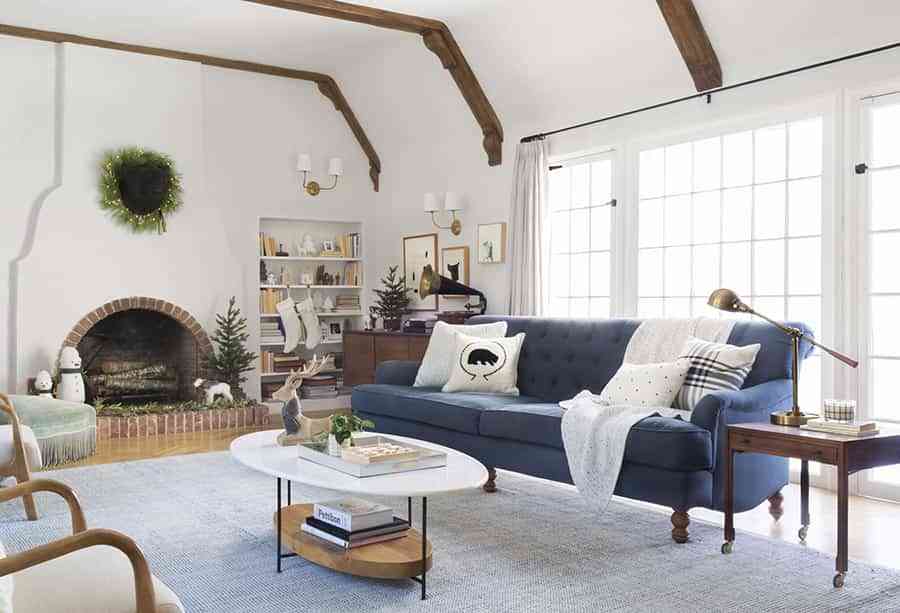 Having the right furniture is important when we are thinking about celebrating in our living room a meeting of friends or relatives. In case you belong to a large family, or if your circle of friends is very broad, you will have no choice but to think about how you are going to make them comfortable in your home, especially if it is small.
Think you'll have to arrange them on the table (and to ensure that each one has enough space to be able to dine at ease) and that ideally, they could then sit down in some comfortable place to chat.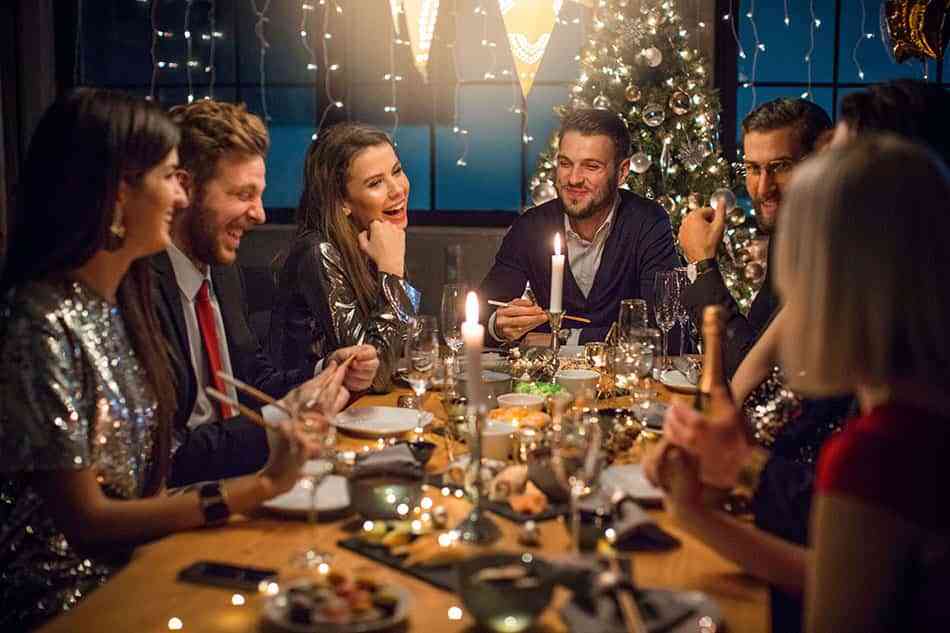 For this there are solutions that can help you prepare your home. As the extendable tables, They are perfect for daily use and they expand in a great way when the occasion requires it.
And if you do not have an extendable table, you can always acquire a folding that are then saved in very little space, or buy a board and a pair of easels.
You will also need a good number of Stacking stools: practical, economical and easy to keep when the holidays are over.
Dress and decorate the celebratory table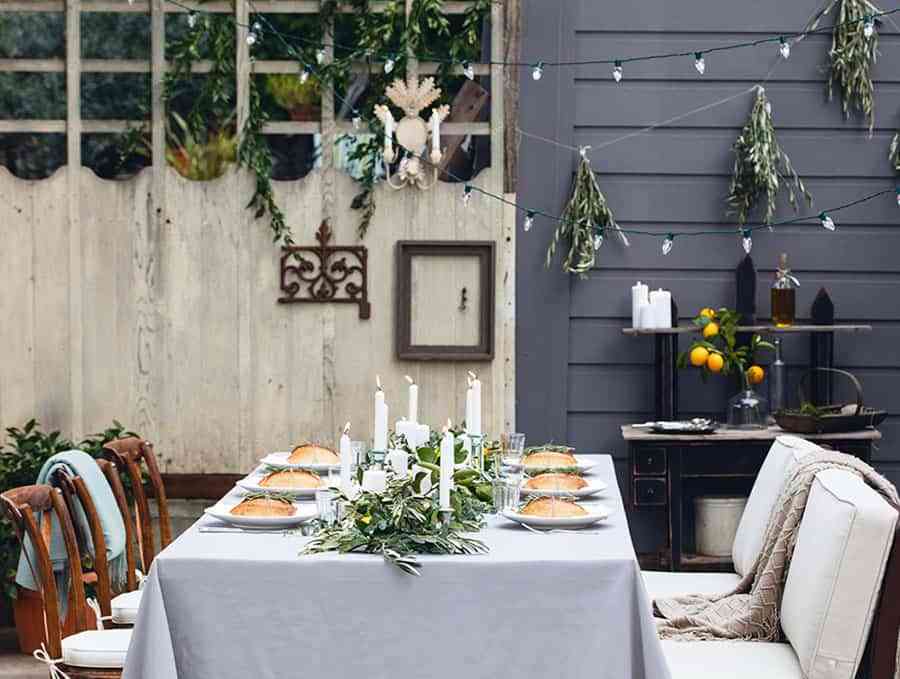 In addition to the menu, which has its intricacies, an aspect that you can already think about is how are you going to decorate the celebration table. You can choose some Christmas detail as the decorative garlands, or do some DIY work yourself. Be that as it may, these things take time. They are not done overnight.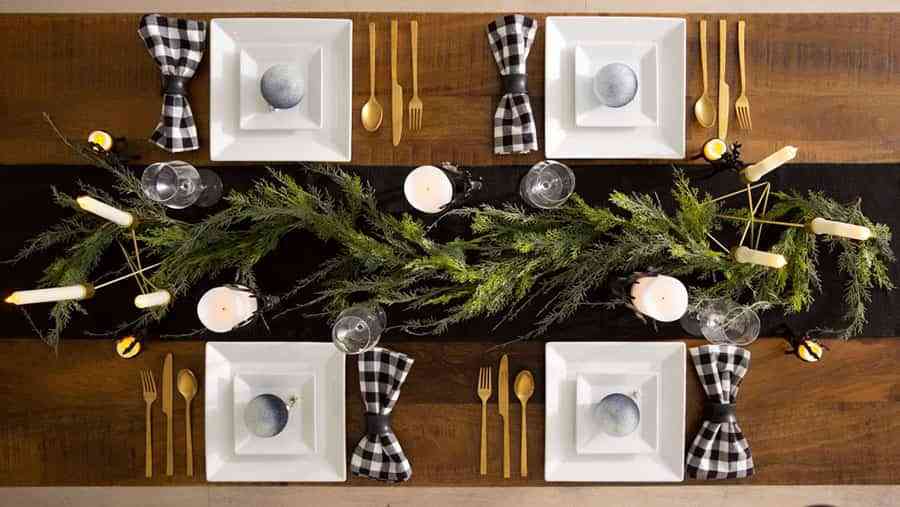 You can choose different colors, that are not typical of Christmas. Make marks for the guests, or some other interesting detail. Plan it with time and you will do it calmly and without haste.
With regards to crockery, table linen and glassware, Look for them in advance and do not give many laps. You can use the usual ones, putting a new decorative touch on the table.
Auxiliary spaces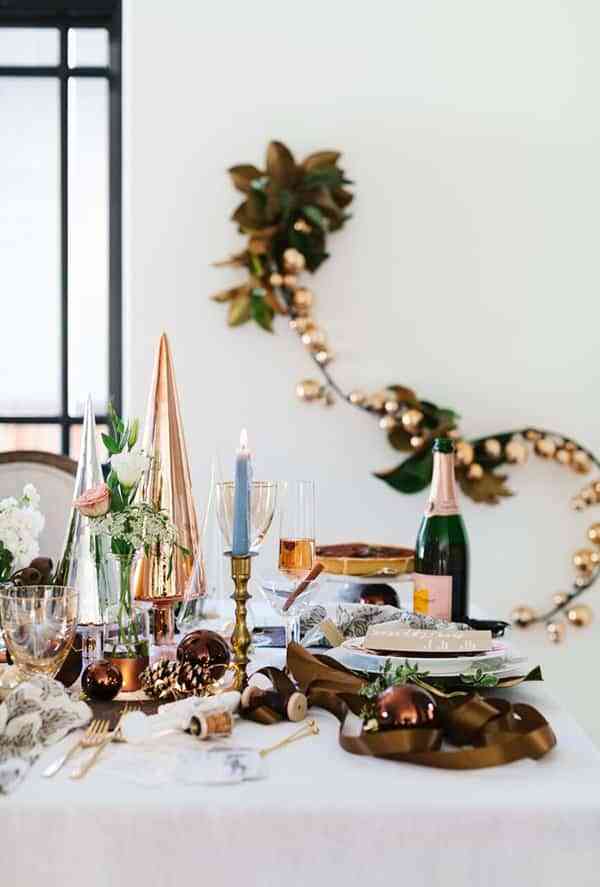 Next to the dining table or in the corner where you are going to drink coffee, a small piece of furniture will help you greatly. Can be an auxiliary table, a multipurpose cart or the traditional waitress turned into a bar cabinet.
These are all ideas with which to help you prepare your home. will you have things by hand and you can attend your guests without going crazy or making the 100 smooth meters running and coming from the living room to the kitchen.
Textiles and lighting are other aspects that you will have to take care of to make your living room even more comfortable. Take care that there are seats for everyone and equip them with cushions and cushions.
Protect your treasures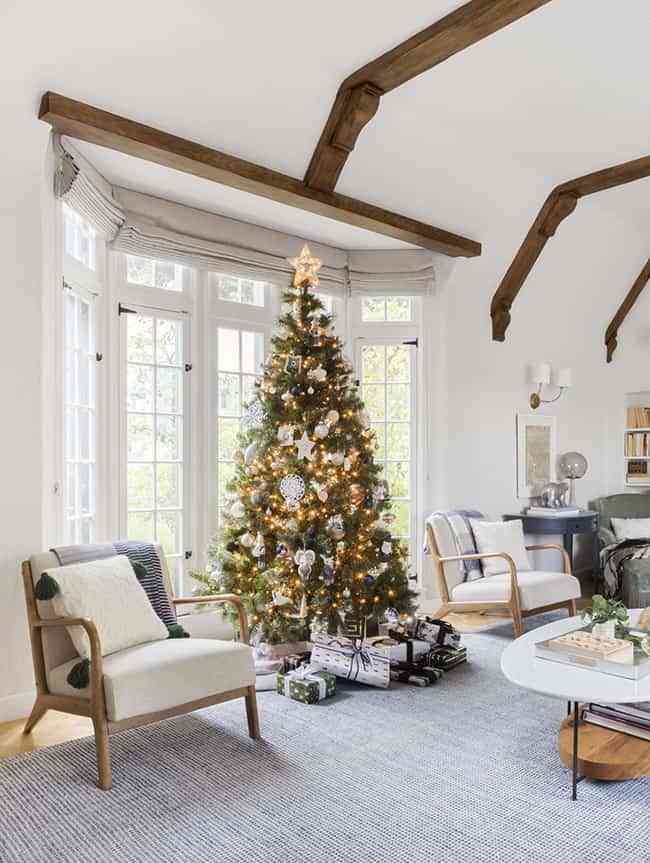 If you are passionate about decoration and you get away from it by making every corner of your house special, you will surely save some deco treasures in it. Well, although you like to show off when you receive your friends and your family, you have to assess the risk they run.
Surely you have already thought about it. A multitudinous celebration in your living room, With a large group of small children among the guests, it is not the most advisable for your brand new Beni Ourain carpet. Nor for that style table lamp mid-century modern how hard it was to find you.
Do not hesitate it for a second. Save your emblematic pieces, the most delicate, safe before the first guest has touched the doorbell. It is better prevent.
While it is not about fleecing the room and leaving it as if you were in the middle of moving, trying to keep the things you love is a more than lawful act.
Details that make a difference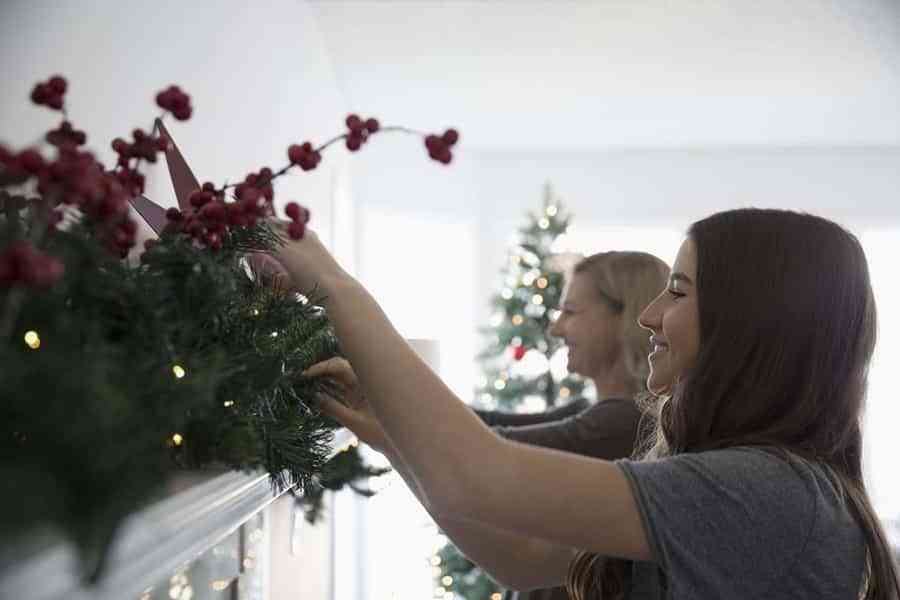 When it comes to preparing your home for Christmas celebrations, there are some details that will not entail too much effort. For example, you can equip the guest bathroom so that there are no clean towels. No toilet paper, nor a special soap.
You can also look for a coat rack to hang the coats, bags and scarves of all and do not disturb. Dim lights, background music, a very soft air freshener ... All these are small details that, without being determinant, are felt and improve the environment. Bet on them!