Unfortunately, summer is coming to an end, so it's about time that we go to the idea that soon we'll have to say goodbye to the pool, the beach, the beach bars and all the good things that summer offers us, to give way to the routine, a routine that will affect both adults and children. And is that the smallest of the house must face the known as "back to school." It is time to prepare the furniture for this season.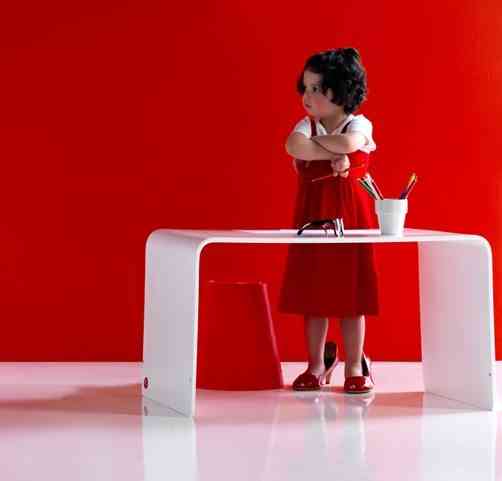 The hall
You may have never thought about it, but the decoration of the hall is key when facing the school year. So, we recommend that you keep this area always orderly and organized. In fact, it is a good idea to put backpacks, coats, shoes, keys and, of course, lunch, in this place in the house so that the little ones can take everything they need to go to school just before to leave home. Also, if you put a shoe rack in the hall, children can store their shoes before entering the rest of the house, which will help keep the house clean (remember that children always wear dirty shoes).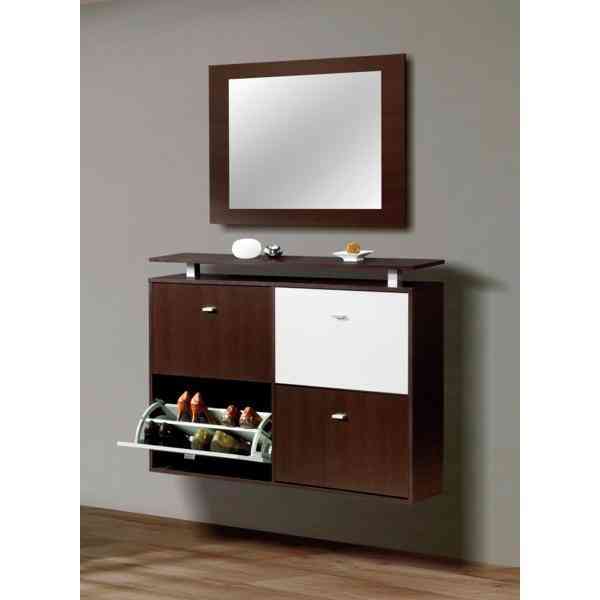 Warehousing
You can also take advantage of this time of year to do a good cleaning. And we do not mean just to take the cloth, but to do a review of all the belongings of the child and get rid of what is no longer worth: clothing that has run out small, toys that you no longer use, notebooks that you will never use again ... Even if you remove many pieces of furniture, you will surely need more storage space, so we recommend you choose furniture that will help you save more things, like beds with drawers underneath. You can see an example in the youth bedroom that we offer below. It is also a good idea to have plastic boxes with wheels.
Study area
Another thing that can not be missing in your home during the school year is a study area. The ideal is to have a room dedicated to this purpose, but as the houses are getting smaller, the most normal thing is to have a desk and a comfortable chair in the children's bedroom. A colorful study table, like the one you can see in the following image, can be ideal for your children to face the study time with enthusiasm and lots of energy.
Source | www.hogarutil.com