The world low cost decoration It is here to stay, and we have no doubt that it has immense potential, since it allows us to adapt to new trends in interior design without the need to make a large outlay as was the case in the past. However, sometimes it is important to consider something more than the price: quality. Therefore, today we are going to give you a series of reasons why choose a quality bathroom screen like those offered by the Spanish brand Profiltek.
There are elements of the home that we will want to renovate with some assiduity to give new airs, such as textiles, some furniture and accessories. However, there are others where quality is important for its proper functioning, and also, do not go out of fashion so quickly. That is the case of construction facilities such as tiles, kitchens and bathrooms, and of course, bathroom screens.
What does a Profitek shower screen have in particular?
The entire manufacturing process is carried out in its facilities in Quartell (Valencia - Spain), which ensures the highest level of quality in its components. In addition, each piece has a registration number, which allows a quick location of spare parts and analysis of any problem that may arise.
They also allow you to make your shower screen to measure, choosing the type, model, finishing of profiling, glass, printing, etc. and even design and see how it would look like in your bathroom with this online decorating tool: www.profiltek.com/decorador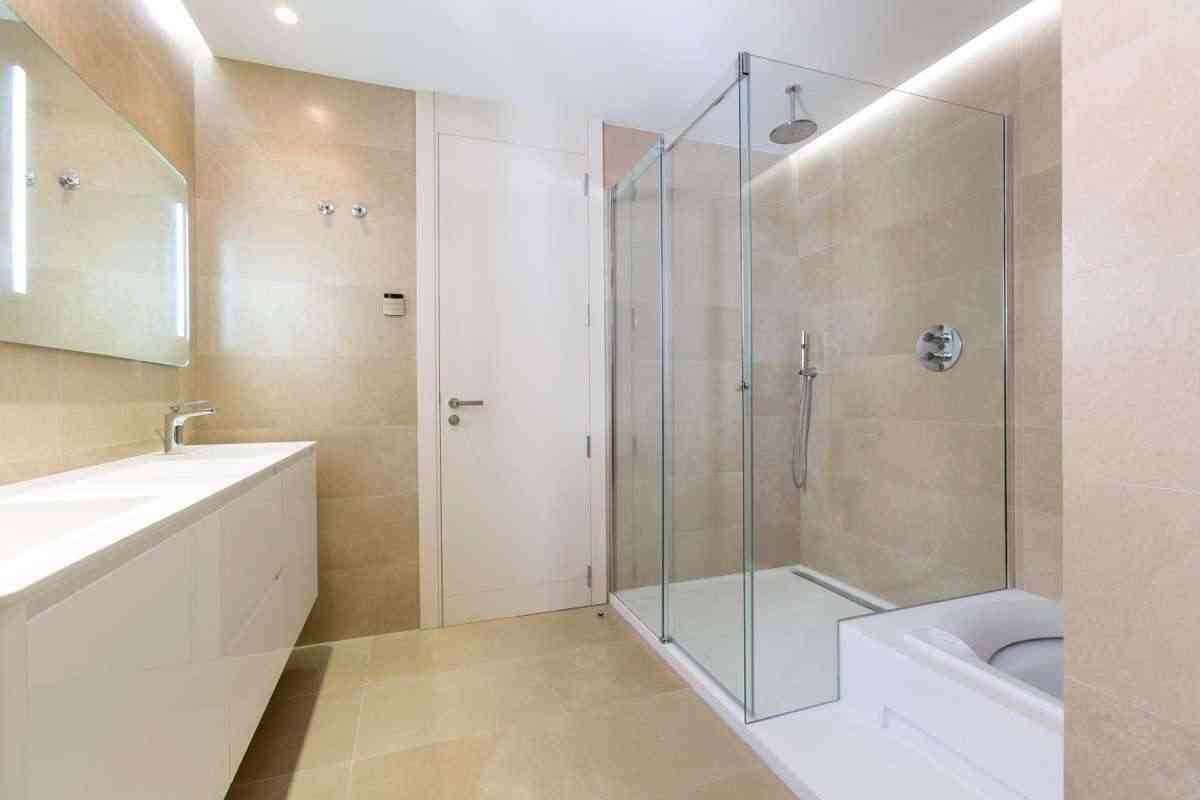 Impeccable screen during 8 years
And there is still more. They are currently carrying out a promotion for which all bathroom screens purchased until the December 31 have a Teknoclean anti-limescale treatment that minimizes the incrustations of lime and facilitates the cleaning of your screen during 8 years. For this, you just have to go to www.profiltek.com/promotv and request your code to exchange at the time of making your purchase.
This treatment based on nanotechnology that is applied on glass, repels liquids and minimizes the incrustations of lime and dirt, allowing an easier cleaning.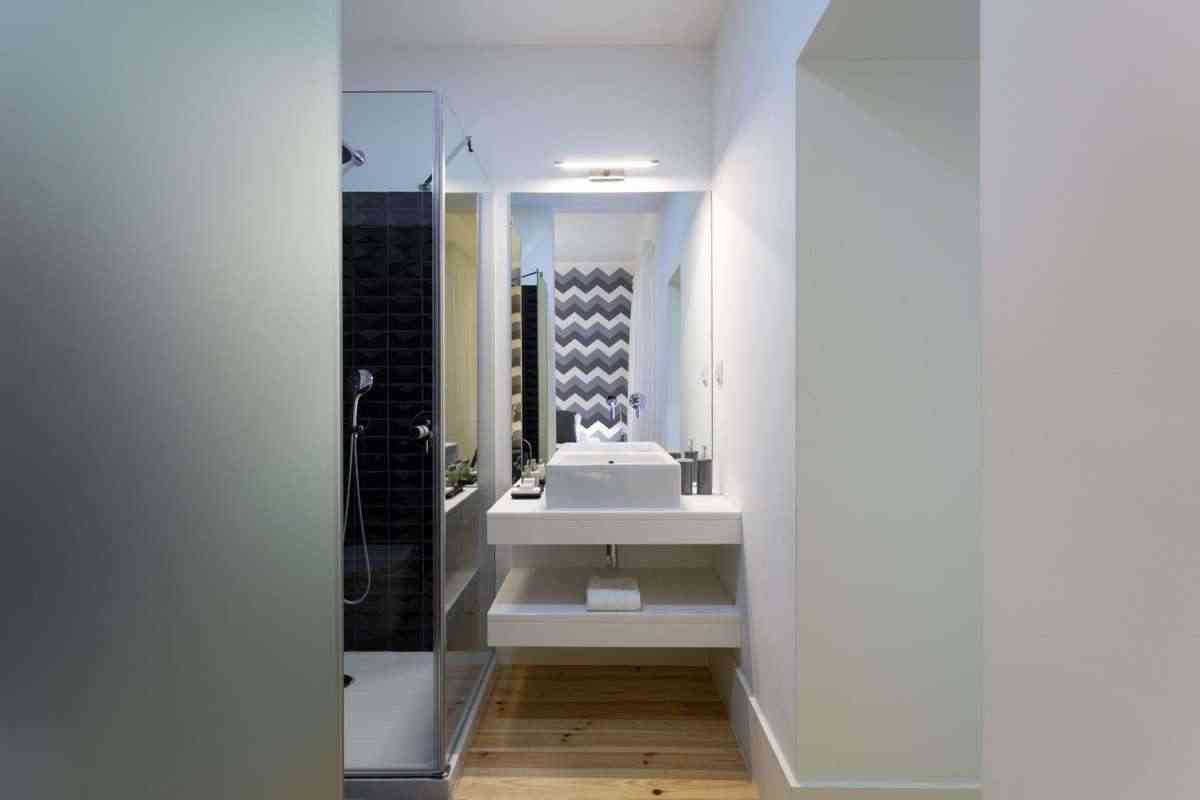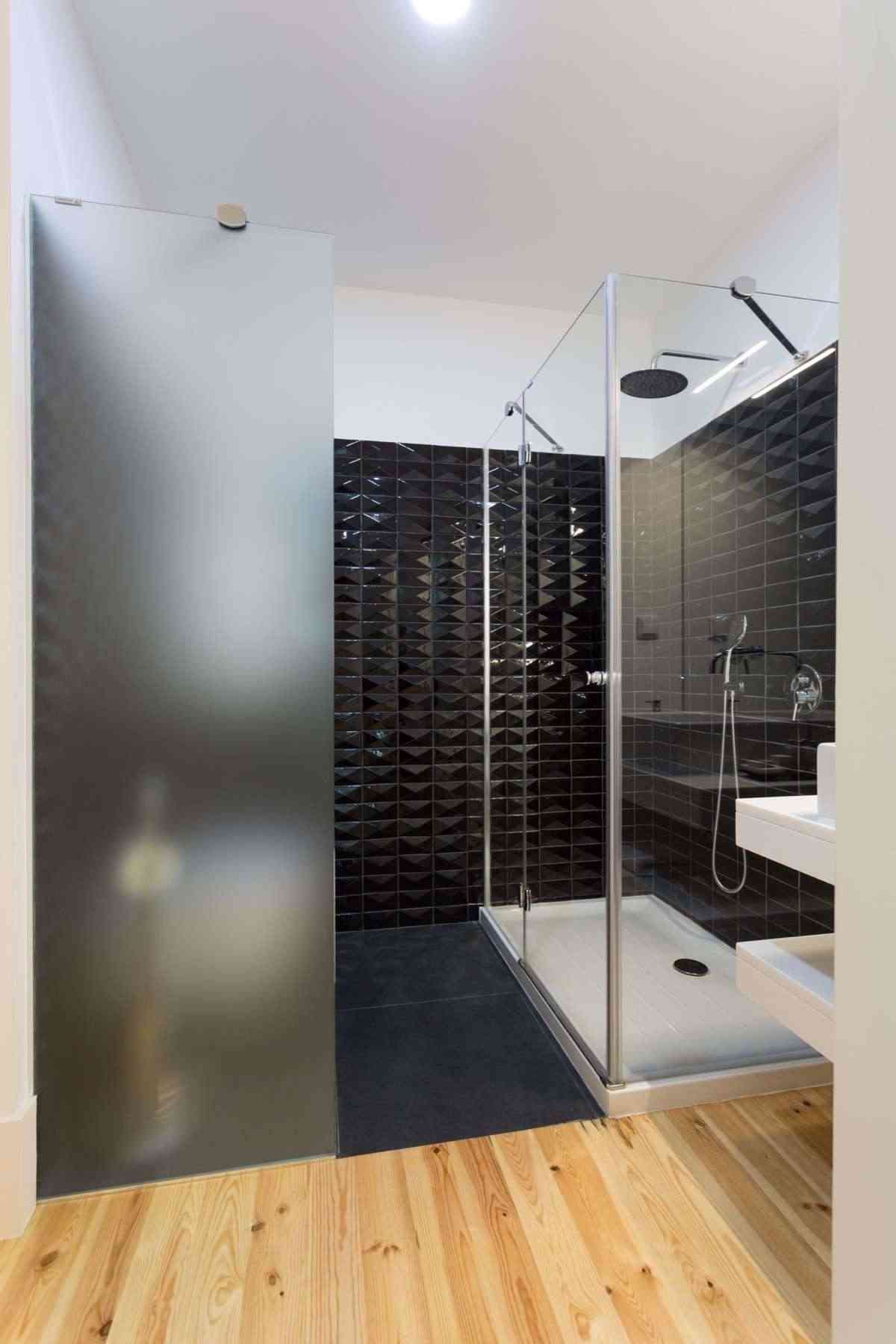 Throughout this post, we have illustrated with some of the models of shower screen of the brand. As you will have noticed, there are really updated and adapted to the new decoration trends, but also on your website you will find many more possibilities.
- POST OFFERED BY PROFITEK -