The receiver of all housing, It is an essential space in decoration. Think that this space is the generator of the first impression of your home. The visual impact we receive from housing starts here.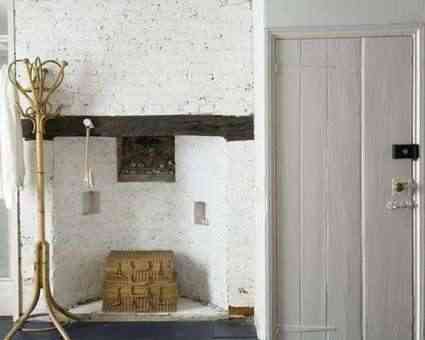 This way if you are redecorating the rooms of your home, perhaps you are interested in remodeling the hall. It is secret to generate the best visual impact will be order and balance.
If you want a neat and pleasant environment, look for the balance in your hall, in this you will be able to locate strategic storage places. In this way we will bring order to our home.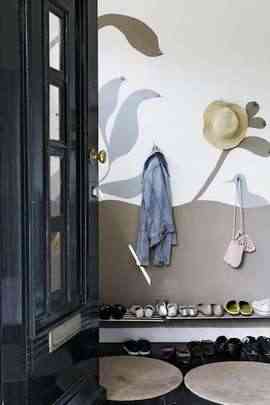 Do not forget that overloading a stay is not looking for a equilibrium, if you do not have too many square meters it has shelves, small drawers, storage places that allow the passage and the free look of the one that arrives from outside.
Release, thanks to the incredible variety of different proposals, we have the possibility to select what best suits our needs. Think about the dimensions of your receiver, In the style you want to offer, think about the furniture, the colors, the floor and the ceiling ... create what you want to create.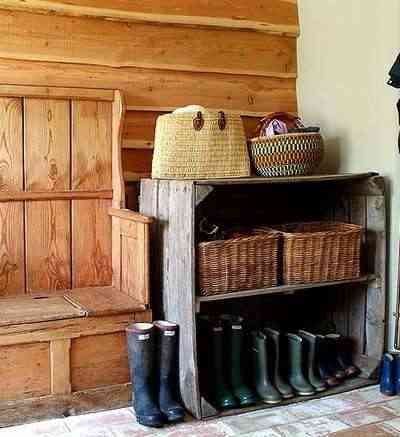 Remember that in the details, as I always say, there is the secret. Think of your visits, put up wall racks or stand up, think of the rainy days placing an umbrella stand ... the mirrors will highlight the light and expand the space... amen that we love to arrive and look in the mirror.
Here we leave you some images of beautiful receivers, in this way they can serve as an idea or suggestion for possible decorations in your homes. We hope you like them.