In January, everything is good intentions to start the year renewed. And in our spaces too. Those decorative purposes that will do us so well to turn the page into a few domestic chapters. Pending tasks, face washes and small improvements with spectacular results. Like the ones I tell you in this post. Do not waste another minute.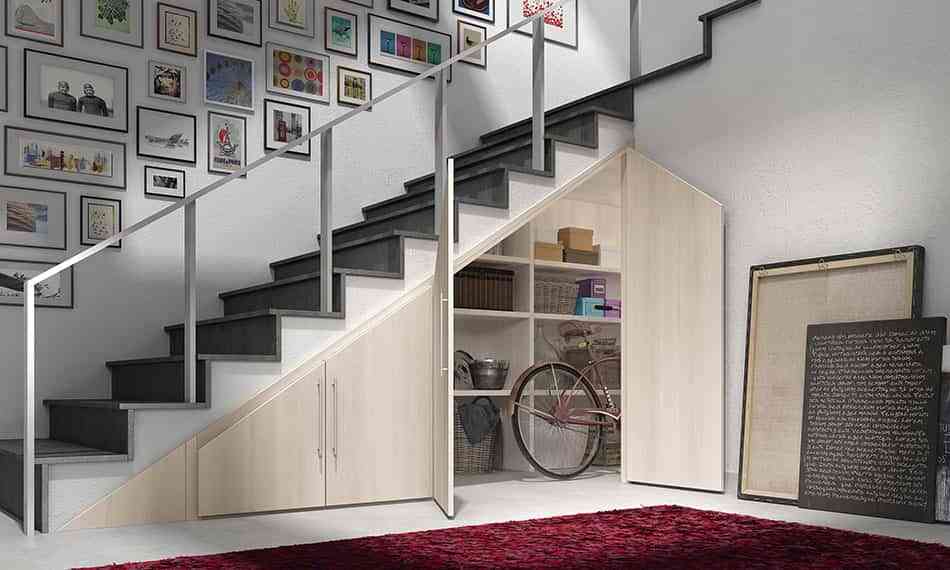 How many decorative purposes can get our house to look differently. Suddenly, more serenemore organized, much more authentic and lived. From facing the chaos of the attic or the storage room to retake our forgotten passion for restoring furniture. Or just hang some wall hangers in the hall and banish artificial materials from our daily furniture. As simple as that.
Decorative purposes: do not leave for tomorrow ...
In a good list of decorative purposes you have to plant face to that lazy mantra that seizes us again and again. I refer to the habit of Park tasks and domestic repairss, everyday or not, because we give priority to other activities that we want more. Our home will win very much in order and harmony, definitely. But we will also be fully satisfied when we look around and see that we have done our homework. Therefore, the first of the decorative purposes will be stop practicing the dreaded procrastinating that so much haunts us on a day to day basis.
This singular term, as difficult to pronounce as to write, applied in home decoration it translates into delaying everything possible that does not bring us any domestic joy. Surely the list is long. From ironing a mountain of clothes that grows without stopping, put a molten light bulb or illuminate the storage cupboard under the indoor stairs. Goodbye to laziness and to wander if there are pending domestic issues to face. What a great start to implement the rest of decorative purposes.
Unrecognizable spaces: a luxury
Give a radical change to those places home that have a lot of potential. They are crying out for us to pay attention to use them and live in them. If you have an attic area in your home you know what I'm talking about. Condition it as an extra space it's a great idea. That plus we all want to have to store, rest, play ... A luxury within our reach. Taking action can be part of this month's decorative purposes.
If the attic It has a good source of natural light, like the one in the image, maybe it's a privileged scenario for the study. O to ride, finally, a work zone because it is a silent place, isolated from outside noise. Without investing too much in furniture in one day this new environment can be ready to use. The key, play with functional solutions and nothing complicated. How to create a table made to measure with a board and a pair of easels. A few auxiliary furniture Around they will do the rest. Mission accomplished to another of the decorative purposes that brought us head.
DIY moments full of surprises
Recover those hobbies linked to our home They have given us so much pleasure, and yet we have forgotten them without really knowing the reason. It is the perfect time to return to practice them, a brilliant decision to include in the decorative purposes for this winter. So go ahead with our passion for the recovery of pieces, like that little bedside table that we rescued from a rake some time ago. Or that mirror that is a family inheritance and a smile wakes us every time we look at it. They expect a new life in the small storage room.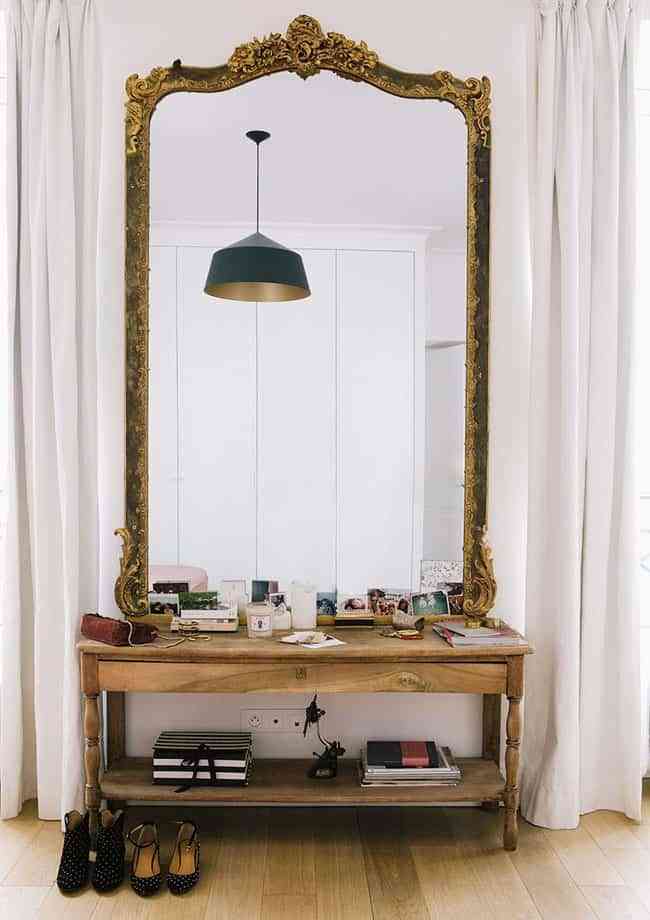 A spectacular makeover with an adequate restoration treatment. Or some masterful changes in their ironworks and auctions. Then they will be ready to occupy an important place in some room. We will enjoy them if we have them near and in sight. And our domestic interiors will earn points in personality.
Perhaps recycling sea another one of those weaknesses that we want to return to the hand of effective decorative purposes. Play with disused materials to create furniture and accessories with DIY concept designs. As a headboard for the bedroom based on pickled pallets, which will give a romantic and natural style at the same time. Take back the plan as soon as possible.
Goodbye to plastics and back to order
Chaos is the great enemy of any room, and the problem is compounded when it comes to rooms that need a sense of special order. The kitchen It is without a doubt one of them. The more organized you are, easier to cook, find the food in the pantry, or quickly find the seasoning we need for the new recipe. I'm wrong? Maintaining order in your sensitive areas may be another decorative purpose. That is to say, better plan the interior of the cabinets, have at hand the utensils that we use daily next to the sink or the cooking area with the ceramic hob. And be super practical through shelves and shelves for tableware and so locate it at a glance.
The final touch of these decorative purposes maybe go through banish to a large degree the use of artificial materials, in favor of sustainability and spirit eco friendly. An intelligent way to achieve this is to forget about plastic and everything that is highly polluting. Surrounding us with natural fabrics that damage the minimum to the planet, and dress the table with ceramic dishes and crystal glasses as usual. From now on, look at your house and you will see how many improvements have been made.
Do you want to fulfill them?